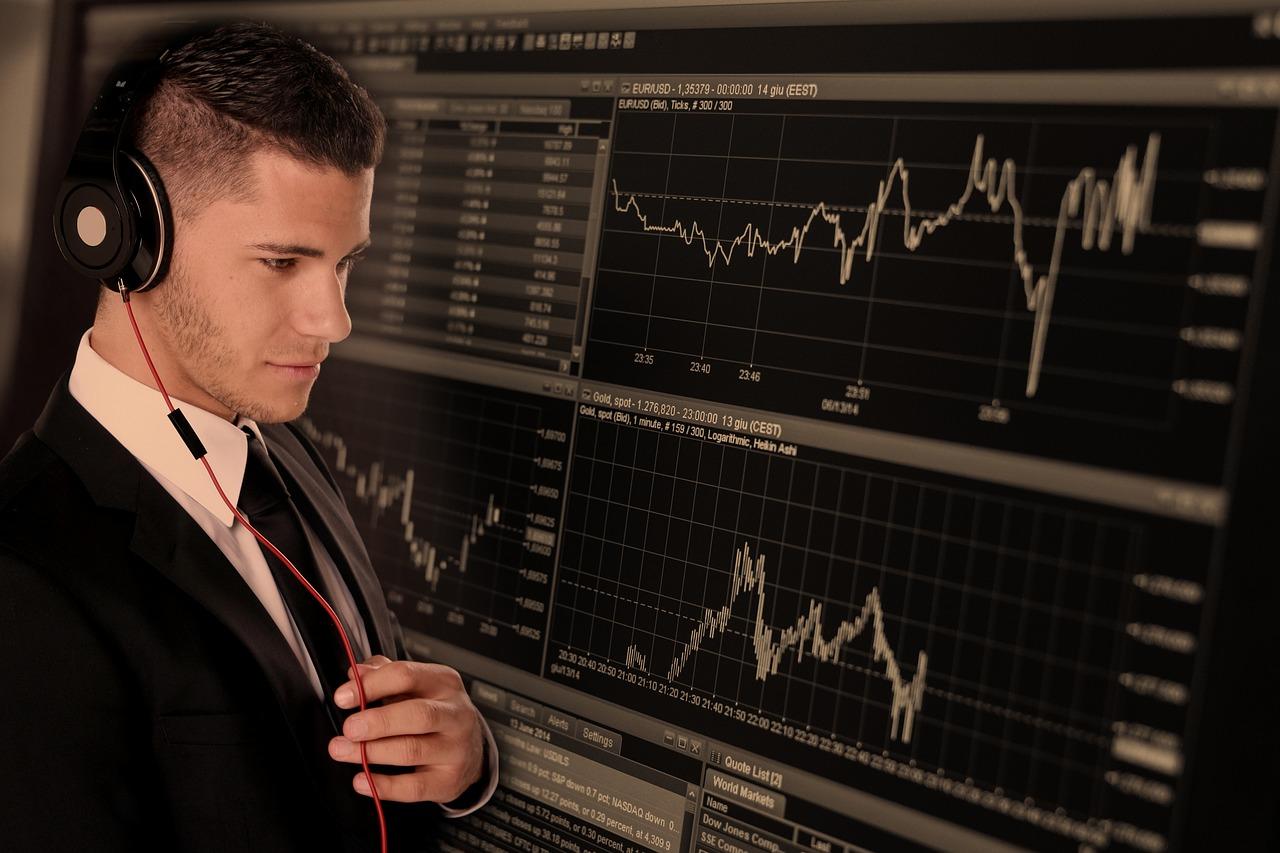 Is Volatility Set to Drop Further after Stock Market Rebound?
Stock market volatility drops as markets bounce back
Stock markets around the world have rebounded from the panic selling that rocked markets between January 26 and February 9. Though the trigger for the market sell-off was the prospect of rising interest rates, the sudden spike in volatility also played its part in the recent correction. A sudden spike in volatility (over a 100% increase in the S&P 500 VIX) could have forced risk managers to rebalance their portfolios, leading to the sharp sell-off. The good news is that the storm seems to have passed, at least for now. The reassurance for investors was the market reaction to a higher-than-expected inflation print in the previous week, which failed to invoke a major sell-off.
Article continues below advertisement
US market performance
Equity markets in the US recorded the best weekly gains since 2013. Broad market ETFs like the SPDR S&P 500 (SPY), the Deutsche Bank Dogs of the Dow ETN (DOD), and the PowerShares QQQ Trust Series (QQQ) have all recorded gains of more than 4% over the last five trading sessions. US bond market troubles, however, continued to increase as bond (BND) yields inched higher in the previous week. The US ten-year yield peaked at 2.9% during the previous week, but a rise closer to the 3% mark could reignite market anxiety about rising interest rates.
VIX Index speculators continue to bet against volatility
The CBOE Volatility Index (or VIX), which is a measure of investor expectations for future volatility and tracked by ETFs such as the iPath S&P 500 VIX short-term futures (VXX), dropped 33.0%. The S&P VIX 500 closed at 19.5 as compared to the previous week's close of 29.1. As per the Commodity Futures Trading Commission's latest Commitment of Trader's report, large speculators like hedge funds have reduced their long volatility contracts from 85,818 contracts to 74,563 contracts. With volatility dropping throughout the week, there could be further declines in speculative long positions in the next week's report. This week, the US markets were closed on Monday for President's Day. Major data releases for the rest of the week include the FOMC meeting minutes, which could shed some light on the Fed's plan for a rate hike at the March meeting. In the rest of this series, we'll analyze the performance of various asset classes and discuss their outlook.