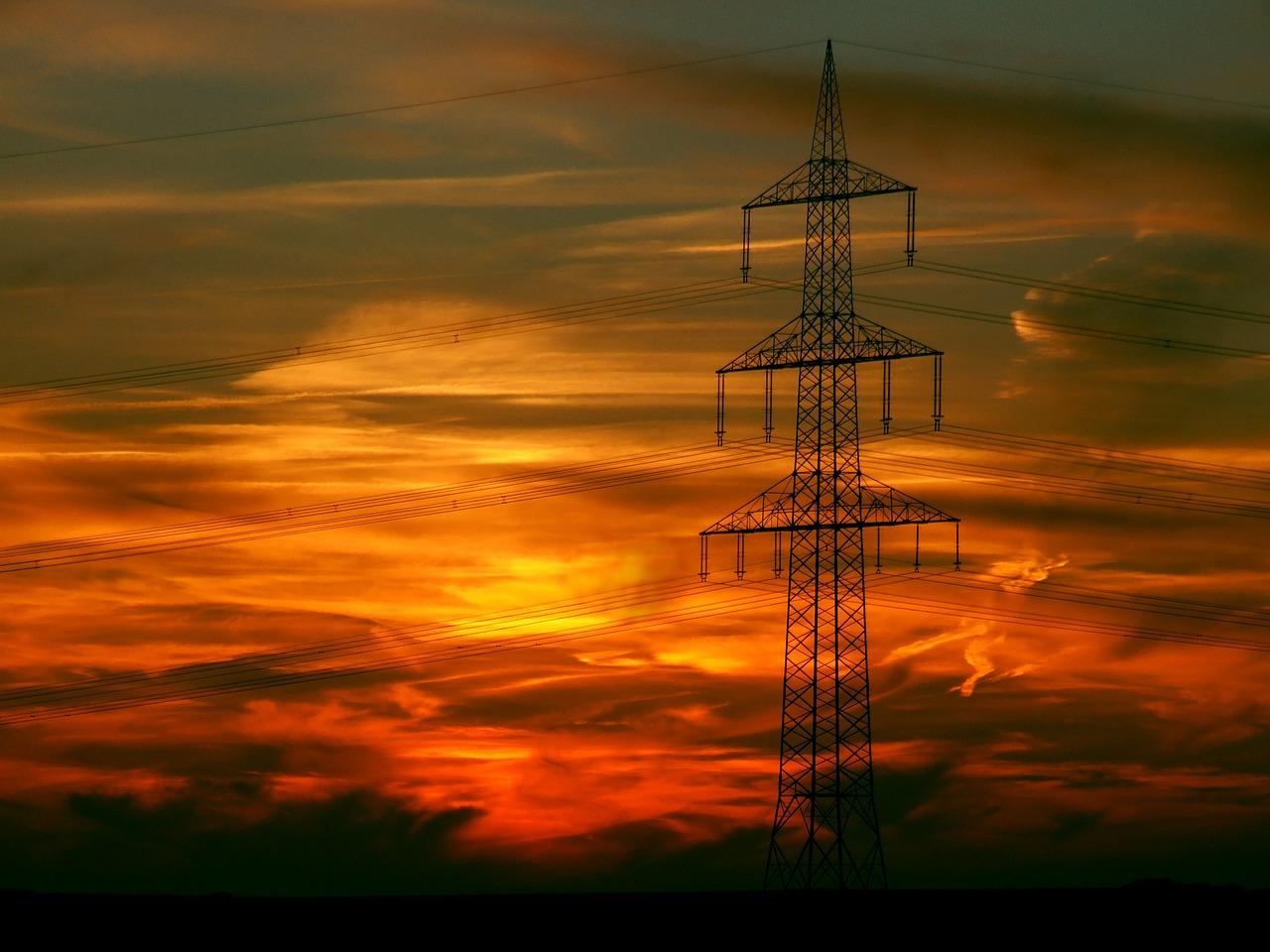 These Factors Drove Duke Energy's 4Q17 Earnings
Duke Energy beat 4Q17 estimates
Duke Energy (DUK), based in Charlotte, Noth Carolina, reported its 4Q17 and 2017 earnings on February 20, 2018. It reported adjusted earnings of $0.94 per share, beating analysts' estimate by $0.02. For the same quarter in 4Q16, its earnings were $0.81 per share.
Duke Energy is the second-largest utility by market capitalization. It reported adjusted earnings of $4.57 for 2017, a fall of 2.6% compared to 2016. Management issued an earnings guidance of $4.55–$4.85 per share for 2018, including the impact of tax reforms. The company announced its plan to raise $2 billion in new shares this year due to the tax reform legislation. However, it has reaffirmed its long-term annual earnings growth rate of 4%–6% through 2022.
Article continues below advertisement
Earnings drivers
Duke Energy posted revenues of $5.8 billion for 4Q17 compared to $4.8 billion in 4Q16. Its revenues were positively impacted by favorable weather and lower costs during the quarter.
Contributions from Duke Energy's regulated gas operations significantly increased in 4Q17. Gas utilities reported earnings of $140 million, an increase of 58% year-over-year. Gas operations generally offer higher growth than electric operations.
For 2017, Duke Energy reported total revenue of $23.6 billion, which was 4% higher than 2016. Its weather-normalized load growth was 0.4% in 2017 compared to 2016. Its electric customer base growth was 1.4% in 2017 compared to 2016.
DUK stock fell 1.3% after it reported its 4Q17 results on February 20, 2018. In the last year, it fell more than 3%, while the broader utilities (XLU) (IDU) are currently trading close to their year-ago levels.