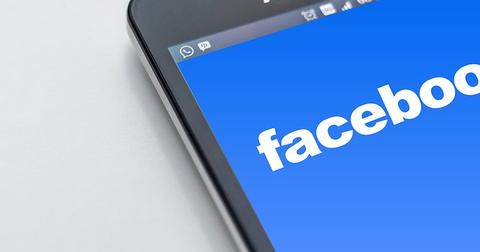 Facebook's 4Q17 Results Smashed the Estimates
By Neha Gupta

Updated
Revenue rose 47%
Facebook's (FB) 4Q17 results were not only better than its 4Q16 results but also exceeded the 4Q17 consensus estimates. The company seems to be taking on the competition from Twitter (TWTR) and Snap (SNAP) head-on.
On January 31, 2018, Facebook posted adjusted EPS (earnings per share) of $2.21 on revenue of $13 billion, which was a significant 47% increase year-over-year. Facebook said that since the United States overhauled its tax code in December 2017, the provision for taxes resulted in a $0.77 decrease in its 4Q17 EPS. As a result, the company actually recorded GAAP EPS of $1.44 in 4Q17. When the tax impact is stripped out, its adjusted or non-GAAP (generally accepted accounting principles) EPS is $2.21.
Article continues below advertisement
EPS trounced estimate if tax issue was eliminated
Wall Street was looking for EPS of $1.95 on revenue of $12.6 billion. Facebook clearly beat the revenue estimate and exceeded the EPS estimate if you consider it without the tax impact.
Facebook's EPS was $1.41 and revenue was $8.8 billion in 4Q16.
Beating the estimates continues
In 4Q17, Facebook continued its streak of beating the estimates in the fourth quarter. Its EPS of $1.41 and revenue of $8.8 billion in 4Q16 were above the consensus estimates that called for EPS of $1.31 on revenue of $8.5 billion.
In its first fourth-quarter report as a public company in 2012, Facebook posted EPS of $0.17 on revenue of $1.6 billion. The results beat the consensus estimates for EPS of $0.15 on revenue of $1.5 billion.
The fourth quarter is usually Facebook's biggest quarter of the year. That also applies to its industry peers Twitter, Snap, and Alphabet (GOOGL), the parent company of Google.