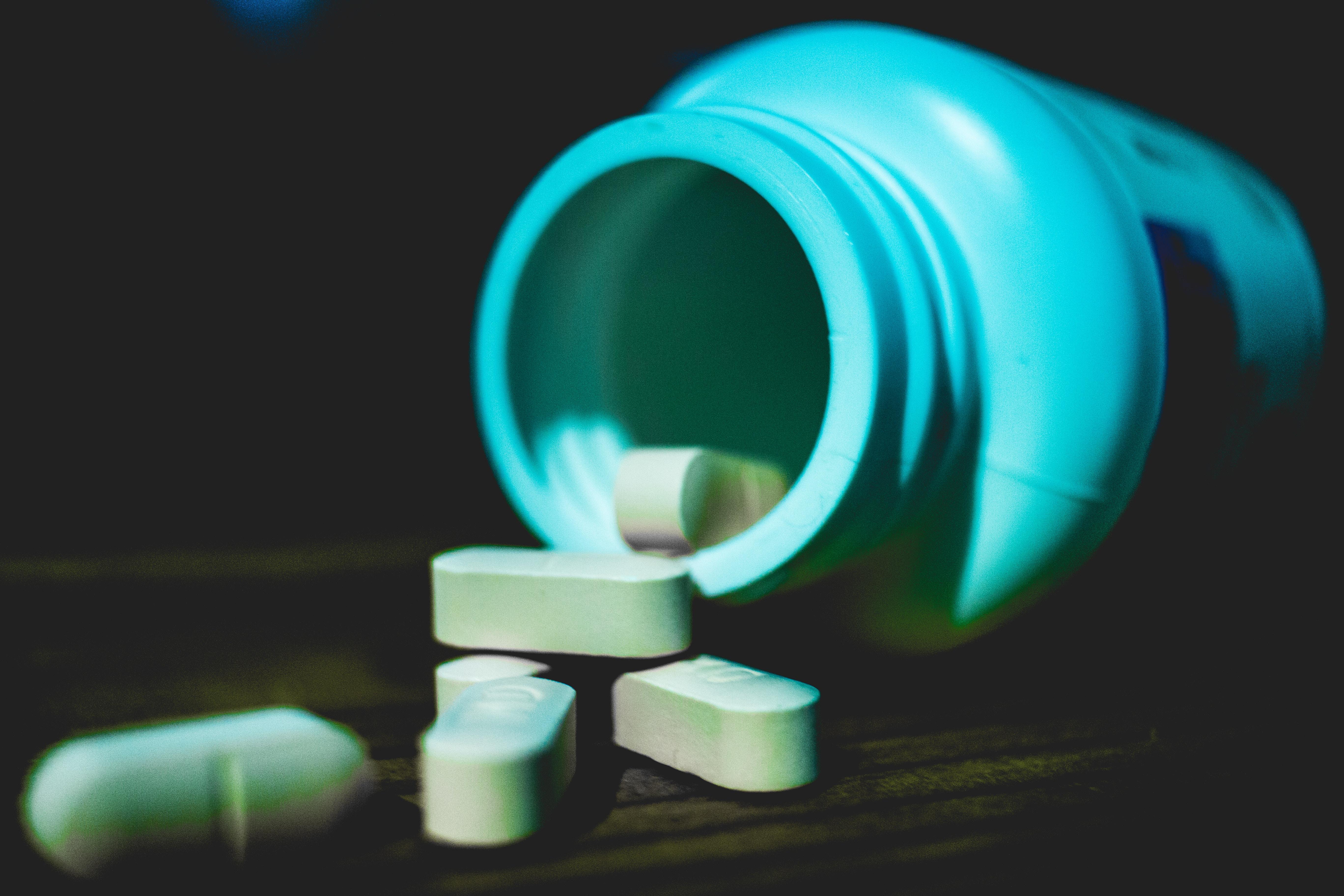 Novartis's Cosentyx Emerged as Multi-Blockbuster Therapy in 2017
By Margaret Patrick

Feb. 16 2018, Published 12:33 p.m. ET
Cosentyx: Growth trends
In 4Q17, Novartis's (NVS) Cosentyx reported global sales of $615.0 million, which is a year-over-year (or YoY) increase of 53.0% on a constant currency basis and 11.0% growth quarter-over-quarter. This growth was driven by the drug's rapid uptake in all approved indications and in all geographies, with a focus on the US and Europe.
The chart below shows the quarterly revenue growth trend for Cosentyx since 1Q16.
If Cosentyx reports international market revenues in line with those earned in 4Q17, the drug may attain blockbuster status even in geographies outside the US. Novartis reported Cosentyx sales close to $2.1 billion for fiscal 2017, giving the drug multi-blockbuster status.
Since it was commercially launched at the end of 2017, Cosentyx has been used by ~125,000 patients.
Article continues below advertisement
Market share trends
According to IMS SMART NBRx data through January 12, 2018, in 4Q17, Cosentyx was a leader among all the new entrants in the US psoriatic arthritis and ankylosing spondylitis space based on new-to-brand prescription (or NBRx) market share. This information was restated to include the impact of the Cosentyx free drug access program.
While AbbVie's (ABBV) Humira had 23.0% NBRx share in psoriatic arthritis and ankylosing spondylitis segments in the US in 4Q17, Cosentyx had attained almost 38.0% NBRx share in these indications. Cosentyx also poses tough competition to Amgen's (AMGN) Enbrel in these indications.
Additionally, this Interleukin-17 inhibitor secured a leading position based on NBRx in the US psoriasis segment in 4Q17. At the end of 4Q17, Cosentyx had 14.0% of the NBRx share in the psoriasis indication, while Eli Lilly's (LLY) Taltz held 11.0% of the NBRx share.
In the next article, we'll discuss label expansion programs for Cosentyx.