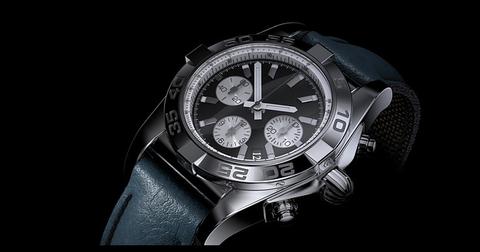 Why Amazon Is Making Custom Chips for Alexa
By Sanmit Amin

Updated
Amazon to make custom-made AI chips for Alexa
According to The Information, tech giant Amazon (AMZN) is reportedly working on developing AI (artificial intelligence) chips to power future Echo devices. The chips could help the company's voice assistant, Alexa, analyze information more effectively. AI-based errands typically need tailor-made chips. The e-commerce giant may not produce the chips on its own. The Information added that the tech goliath might also be working on AI chips for its cloud-computing segment, AWS (Amazon Web Services).
Article continues below advertisement
AI chips could reduce response time
The company wants to stay competitive in the smart home hardware space, which it currently leads. According to The Information, Amazon has nearly 450 employees with chip expertise. The company has hired key individuals and acquired AI companies over the last few years.
Amazon wants to make AI chips so that Alexa-powered products, including Echo, can do more untethered processing. Currently, Echo has to communicate with the cloud to come up with a response, which increases processing time.
Amazon is not the only tech giant making such moves into AI. Alphabet's (GOOGL) Google has made advances in machine learning thanks to its TensorFlow AI training platform. Meanwhile, Apple has started designing its own power management chips and iPhone graphic processors.