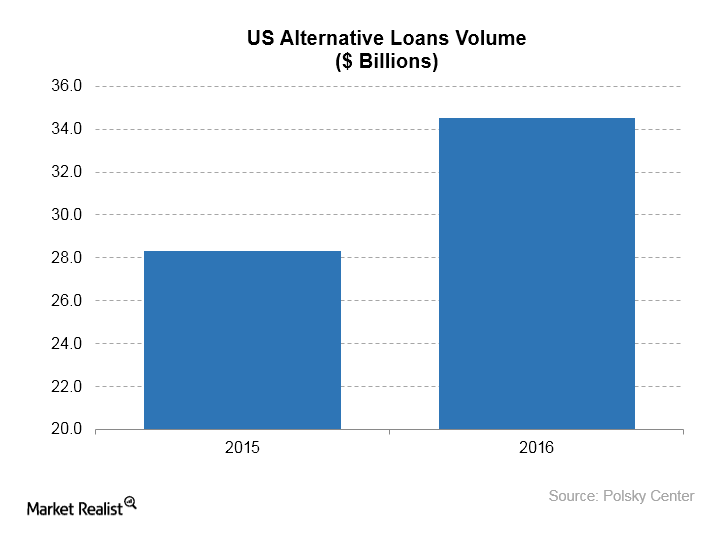 Digging into Square's Bitcoin Venture
By Ruchi Gupta

Jan. 3 2018, Updated 9:03 a.m. ET
Bitcoin service expanded soon after launch
Square's (SQ) move to support bitcoin trade on its Square Cash mobile platform elicited mixed reactions on Wall Street and discussion forums. On Wall Street, Credit Suisse analysts largely viewed Square's move favorably, but the analysts also highlighted some potential hurdles for the company in the bitcoin venture.
In mid-November, Square quietly rolled out a bitcoin exchange feature to its Square Cash customers, allowing them to buy, sell, and hold bitcoin in their mobile wallet. In early December, Square expanded the service to include more Square Cash users.
Article continues below advertisement
A $30 million tailwind to the top line
Initially, Square's bitcoin exchange service appears to be an experiment. The company might halt it or continue it, depending on what it learns from the experiment. If the decision to expand the feature to more Square Cash customers is anything to go by, Square so far appears optimistic about how the experiment is unfolding.
If Square keeps the bitcoin service running, Credit Suisse estimates the venture could inject $30.0 million to the company's top line in two years. Bitcoin exchanges such as US-based (SPY) Coinbase charge users a fee to trade bitcoin on their platforms. Square is expected to monetize its bitcoin service in a similar manner.
Potential headwind
While the bitcoin venture might unlock an important new source of revenue for Square, the venture might also expose the company to a number of risks. According to Credit Suisse, hurdles in Square's bitcoin venture include unpredictable regulations, stiff competition, and liquidity limitations.
However, if Square successfully navigates these potential risks, the bitcoin venture could be an important tailwind. For example, the company could leverage the bitcoin service to stimulate uptake of its loans in the alternative lending space and boost customer attraction and retention on the Square Cash money transfer service.
Strong Square loans uptake could help the company in its competition with PayPal (PYPL), Amazon (AMZN), and LendingClub (LC) in the alternative financing market. Polsky Center estimates that the US alternative loans volume was $34.5 billion in 2016 compared with $28.3 billion in 2015.