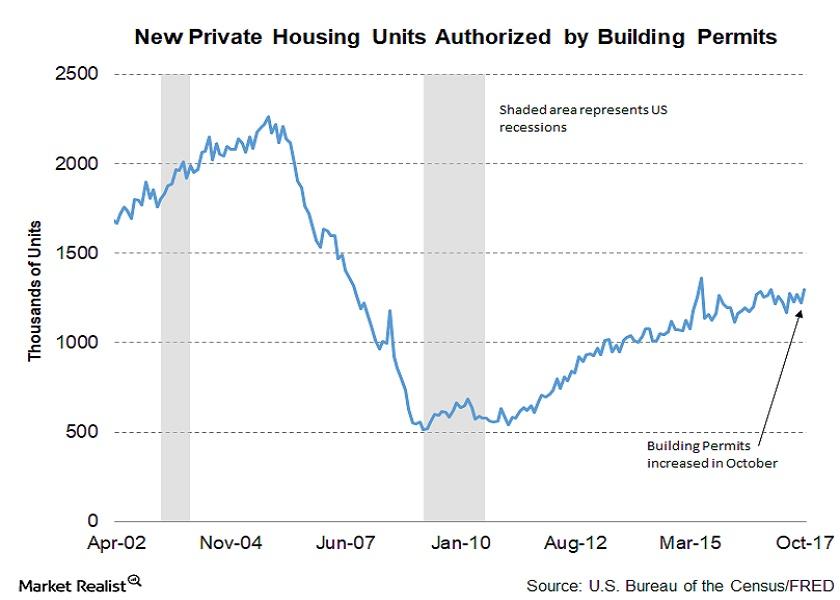 How a Positive Month for Consumer Goods Orders Impacted the Sector
Manufacturers' new orders
The Conference Board Leading Economic Index (or LEI) uses new orders in the consumer goods and material as an important constituent of the LEI. Tracking changes to this indicator can give investors an idea about future demand for consumer goods.
Companies in the FMCG[1. fast-moving consumer goods] space such as Coca-Cola (KO) and Procter & Gamble (PG), as well as large retailers like Walmart (WMT), all form part of this sector. An increasing trend in manufacturers' new orders is a positive sign for the economy, as increased demand gives rise to higher levels of production, wages, and overall economic growth.
Article continues below advertisement
Recent data release and impact on LEI
According to the October manufacturing new orders report, the number of manufacturers' new orders for consumer goods and materials bounced back in October. The number of new orders for October increased from a downward revised September reading of 136,014 to 136,268.
This economic indicator has a weight of ~8.2%, and the net positive impact on the October Conference Board LEI was 2.0%.
Performance of the sector
The SPDR Consumer Staples Select Sector ETF (XLP) and the Vanguard Consumer Staples ETF (VDC) are the two major ETF's in this sector. Both funds have appreciated close to 5.0% year-to-date.
This sector is a defensive one, and returns remain consistent over business cycles. If the uncertainty over tax reforms continue to dominate markets (SPY), we can expect a further increase in appeal for these stocks.
In the next part of this series, we will analyze how the ISM new order index has impacted the Conference Board Leading Economic Index.