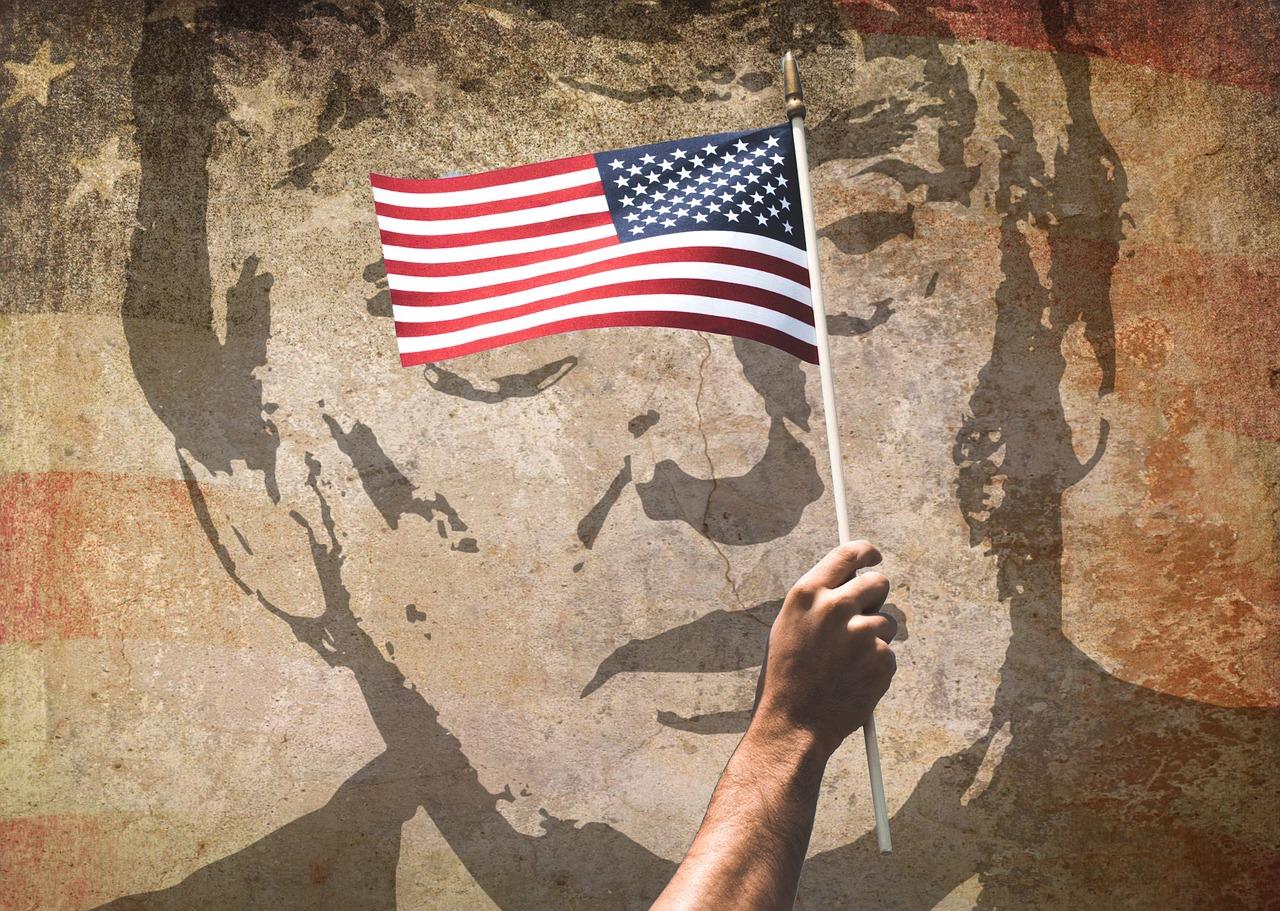 Could a Trade Deal with China Make Trump a Hero for Elon Musk?
By Jitendra Parashar

Oct. 11 2020, Updated 11:58 a.m. ET
US auto sales trend
After posting a record high in 2016, US auto sales fell in 2017 for the first time since 2009—the period of the global financial crisis. According to the data compiled by MarkLines, in 2017, US auto sales stood at 17.23 million units, down 1.8% year-over-year. Sales rose slightly, by 0.3%, on a year-over-year basis in 2018 to 17.27 million units.
Article continues below advertisement
Auto industry troubles
While US auto sales data are stagnating, it becomes more important for automakers to reduce their dependence on the US market (SPY) alone. For this reason, mainstream automakers including General Motors (GM), Ford Motor Company (F), and Fiat Chrysler Automobiles (FCAU) have been striving to expand their market share in China—the world's largest auto market for the last few years.
Similarly, the US electric carmaker Tesla (TSLA) also has increased its efforts to expand its footprints in China in the last couple of years. In the first quarter of 2019, Tesla started the first deliveries of the Model 3—its lower-priced electric sedan in the Chinese market.
Recent weakness in the Chinese economy has hurt vehicle sales in the country. Also, it becomes even more difficult for US automakers to compete with their Chinese peers in the country due to steep auto tariffs charged on vehicles imported from the United States.
Musk's expectations from Trump
While President Donald Trump has received criticism from many for his policies that triggered a trade war with China. However, Tesla CEO Elon Musk seemed to have favored Trump on America's trade issues with China. In 2018, Musk replied to one of Trump's tweets, saying, "Do you think the US & China should have equal & fair rules for cars? Meaning, same import duties, ownership constraints & other factors."
In the last year, the Musk-led Tesla also has faced challenges in the Chinese market due to steep auto tariffs.
Treasury Secretary Steven Mnuchin, as part of the Trump administration's negotiation team, said yesterday, "We're getting into the final laps" of US-China trade negotiations, the New York Times reported. If the expected US-China trade deal brings down auto tariffs significantly, it could give US automakers including Tesla a reason to celebrate, and it could make Trump a hero for Musk.