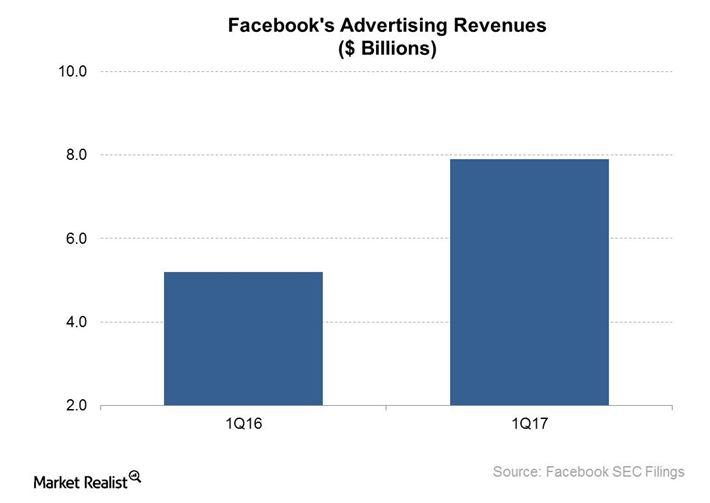 Facebook Turns to Civic Networking to Fight Fake News
By Ruchi Gupta

Nov. 20 2020, Updated 4:35 p.m. ET
Boosting civic engagement
Facebook (FB) recently announced a set of new features that could contribute to its war against misinformation on its social site. The new features seek to improve engagement between elected officials and their constituents.
Through Constituent Badges, one of the new features Facebook is rolling out in the US (SPY), people can identify themselves as residents of an elected representative's district. The badge shows up when a Facebook user comments in a post by a federal, state, or local representative.
Article continues below advertisement
Discovering news and targeting posts
Another feature, Constituent Insights, is presented as a tool for elected officials to discover popular local news stories in their districts. With this feature, representatives can engage with their constituents more effectively, especially in matters that require setting the record straight.
District Targeting is a tool for politicians to target Facebook posts to their constituents. This feature would expand the opportunity for people to access credible news or views on matters that affect them.
These civic features could improve overall user engagement on Facebook, leading to more advertising revenues for the social media giant. Advertising is Facebook's lifeblood, contributing $7.9 billion to the company's $8.0 billion overall revenues in 1Q17. Facebook posted advertising revenues of $5.2 billion in 1Q16, as shown in the chart above.
Article continues below advertisement
The war against misinformation
Some of the tweaks Facebook has made to curb the spread of fake news on its platform led to an outcry among publishers and free-speech advocates. However, the three new civic engagement features could help the company tackle misinformation problem with little friction.
Risk to the advertising business
Facebook and Google, an Alphabet (GOOGL) company, are motivated to rid their platforms of misleading content because fake news poses a risk to their advertising businesses. For example, advertisers worried about their brand safety because of widespread misinformation on Facebook could end up defecting to Twitter (TWTR), Snap (SNAP), and Yelp (YELP).