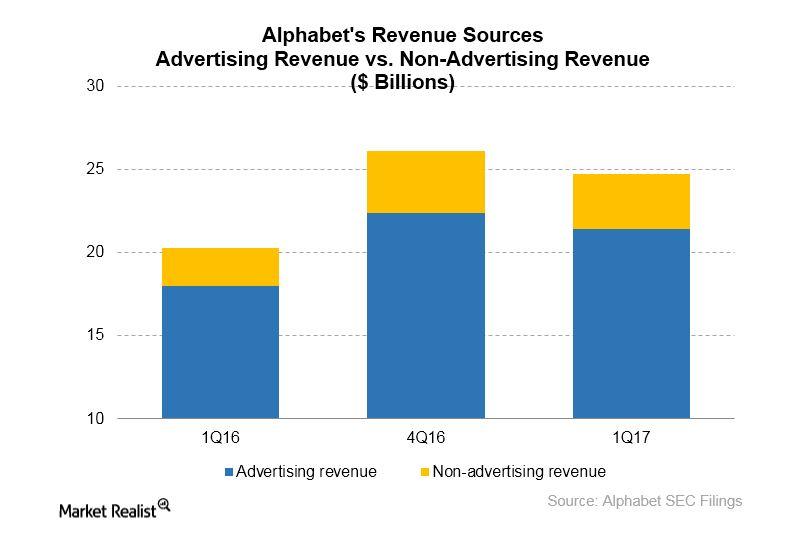 Why a Google Exec Interviewed Ex-Terrorists
By Ruchi Gupta

Dec. 4 2020, Updated 10:53 a.m. ET
Stopping online hate and radicalization
What has Google got to do with terrorists? Executives at Internet companies like Google, Facebook (FB), Twitter (TWTR), and Snap (SNAP) might be losing sleep because authorities are pointing fingers at them for allowing their platforms to breed extremist ideologies.
To do its part in curbing online radicalization of would-be terrorists, Alphabet (GOOGL), the parent company of Google, created a think-tank called Jigsaw. Through Jigsaw, Google is working to tackle online hate, harassment, and radicalization.
Google treats online radicalization as an information problem. To understand the process of radicalization of would-be terrorists, Google sent its executive Yasmin Green to Iraq, according to a recent Fortune report.
Article continues below advertisement
Hearing from ISIS defectors
Green's mission in Iraq was to interview ex-terrorists. Green, who heads R&D (research and development) efforts at Jigsaw, heard from ISIS (Islamic State in Iraq and Syria) defectors, including those who trained suicide bombers.
The mission helped Green learn that, in combating online radicalization of terrorists, the timing of interventions and the design of the messaging matter. Google can now incorporate these insights to curb extremists on its platforms.
Once bitten, twice shy
For a company that has seen advertisers flee in protest over extremist content, Google is careful not to let terrorists taint its reputation. Johnson & Johnson (JNJ) and other major brands suspended YouTube advertising earlier this year to protest the issue of their ads appearing next to content promoting hate or violence.
In combating online radicalization, Alphabet is not simply reacting to pressure from authorities but also working to protect its bottom line. The majority of Alphabet's revenue comes from advertising, as the chart above shows.