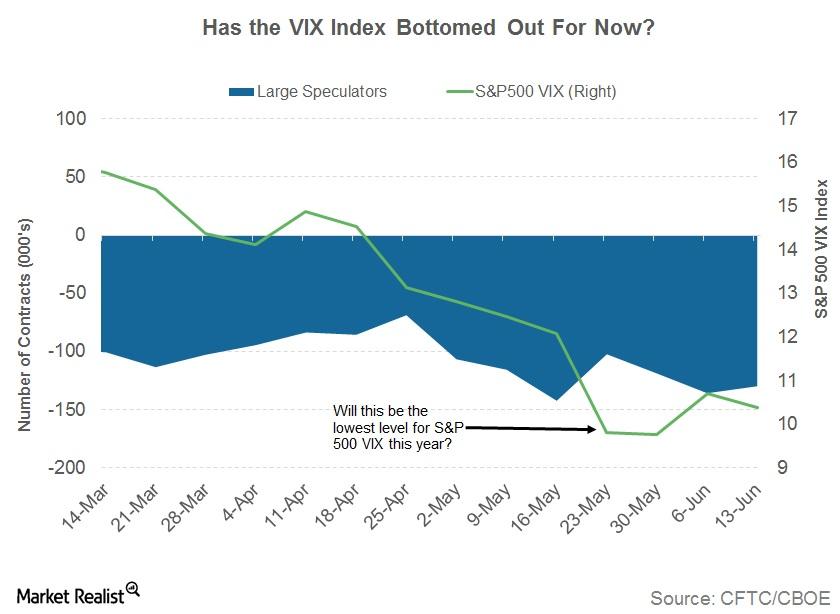 A Tale of 4 Central Banks
Four central bank meetings last week
Four central banks conducted meetings last week and the outcomes of these meetings were the key focus for market participants last week. The central banks of the United States, UK, Japan, and Switzerland announced their respective monetary policy decisions, which affected the outlook and expectations that investors had for these economies.
The Bank of Japan and the Swiss National Bank didn't change interest rates or policy outlooks, but the Bank of England and the US Federal Reserve did surprise market participants. The Fed raised the interest rates by 0.25%, which was expected, but the hawkish tone of the statement that followed the meeting came as a surprise for investors. The Bank of England, on the other hand, had the biggest surprise where three out of eight voting members voted for an increase in the interest rates despite the weak data in the recent past and the political concerns surrounding the recent elections and the upcoming Brexit negotiations.
Article continues below advertisement
Market reactions in the previous week
Markets were jittery going into the FOMC policy meeting with volatility creeping in as markets (SPY) opened at the beginning of the week. Softer economic data from the US in the form of lower growth in core CPI and a surprise decline in retail sales for May added to the negative sentiment after the tech (VGT) sell-off in the previous week. It was the FOMC's less dovish statement that helped reduce the volatility as indicated by the VIX Index (VXX), which closed for the week at 10.4, down 3% as compared to the previous week. As per the Commodity Futures Trading Commission's (or CTFC) Commitment of Traders report, large speculators reduced their overall net short position in the previous week by 7,000 contracts, an indication that traders don't see a further fall in volatility after the index touched a 24-year low in May this year.