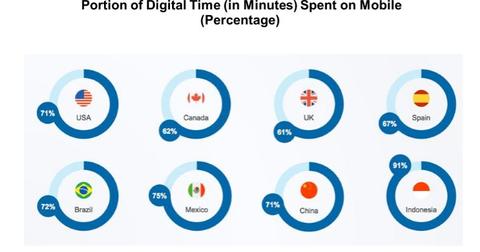 What's Google Seeking with Its Carrier Partnerships?
By Ruchi Gupta

Updated
Flexible networking system
Google, an Alphabet (GOOGL) company, has been courting phone carriers. Its moves have begun to garner great attention from industry observers who are wondering what its motives are.
Google announced in February 2017 that it had partnered with India's Bharti Airtel and South Korea's SK Telecom among other leading mobile network operators to build a network platform that would give operators access to a "set powerful building blocks" that it's developed internally. Google seems to be trying to point mobile carriers to a networking solution that would liberate them from expensive networking products sold by the likes of Cisco (CSCO) and Nokia (NOK).
Article continues below advertisement
Taking control of the network
But Google isn't a vendor of networking gears—so why is it seeking to turn carriers away from proprietary networking systems sold by the likes of Cisco?
Google's motive doesn't seem to be to take market share from traditional networking equipment vendors. Instead, the company seems to be trying to help carriers take more control of their networks with software-based and virtualized systems that are cheaper, easily scalable, more reliable, and perhaps superior in performance.
Optimizing services
Given how Google is facing tough opposition from Facebook (FB) and Snap (SNAP) in terms of online advertising, the company seems to be hoping that optimizing its services that rely on mobile networks to reach consumers will be faster and easier if carriers adopt its networking technology.
In any case, Google has every incentive to work closely with cellular carriers given that more online traffic is increasingly coming from mobile devices.