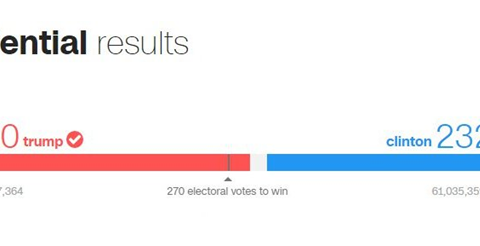 More than Meets the Eye in Facebook's Acquisition of CrowdTangle?
By Ruchi Gupta

Updated
CrowdTangle is a publisher's friend
Facebook (FB) recently spent an undisclosed amount of money to buy CrowdTangle. The company said it acquired CrowdTangle in order to offer tools that publishers can use to identify influencers and measure their social performance. But did Facebook tell the whole story?
CrowdTangle has built a tool that publishers use to track trending stories online and it has a great deal of influence when it comes to stories in newsfeeds. Could Facebook want to use CrowdTangle to fight fake viral news on its platform to redeem its tainted image? The jury is out on this, but it's a possibility.
Article continues below advertisement
Strengthening Instant Articles
However, the other use Facebook could have for CrowdTangle is in strengthening its Instant Articles. Through Instant Articles, media outlets can post stories directly on Facebook and increase their audience reach.
Perhaps Facebook is hoping to use CrowdTangle to counter the recent move by Apple (AAPL) to improve Apple News, a competitor of Instant Articles. Apple also partnered with Comcast's (CMCSA) NBCUniversal to sell ads on Apple News.
Facebook could be hoping to use CrowdTangle to differentiate its new service from the competition. Besides Apple, Facebook is battling with Twitter (TWTR) and Alphabet's (GOOGL) Google for control of the news market.