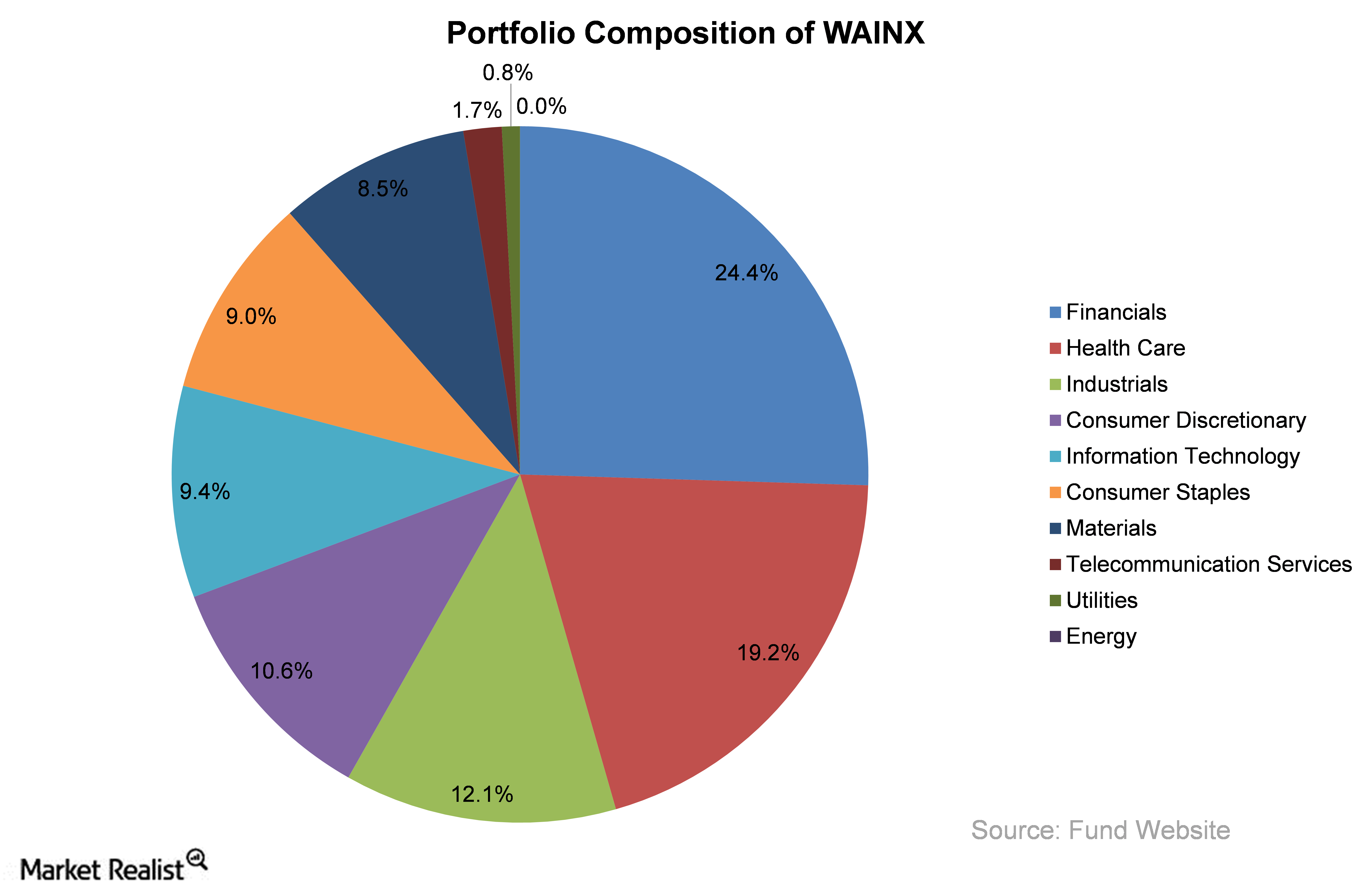 The Wasatch Emerging India Fund: A Look at a Fairly New Fund
By Pete Raine

Jan. 22 2016, Updated 4:55 p.m. ET
Introduction
The Wasatch Emerging India Fund (WAINX) invests with the objective of long-term capital appreciation. The fund invests mainly in small-sized and mid-sized companies with a market cap less than $5 billion at the time of purchase. The fund seeks to invest in small and undiscovered Indian companies with excellent earnings growth.
WAINX employs a bottom-up fundamental analysis approach to select the companies that are high-quality and stable and have the potential to grow sustained earnings. The fund screens companies based on factors such as earnings growth, return on assets, revenues, cash flows, income statement, and balance sheet.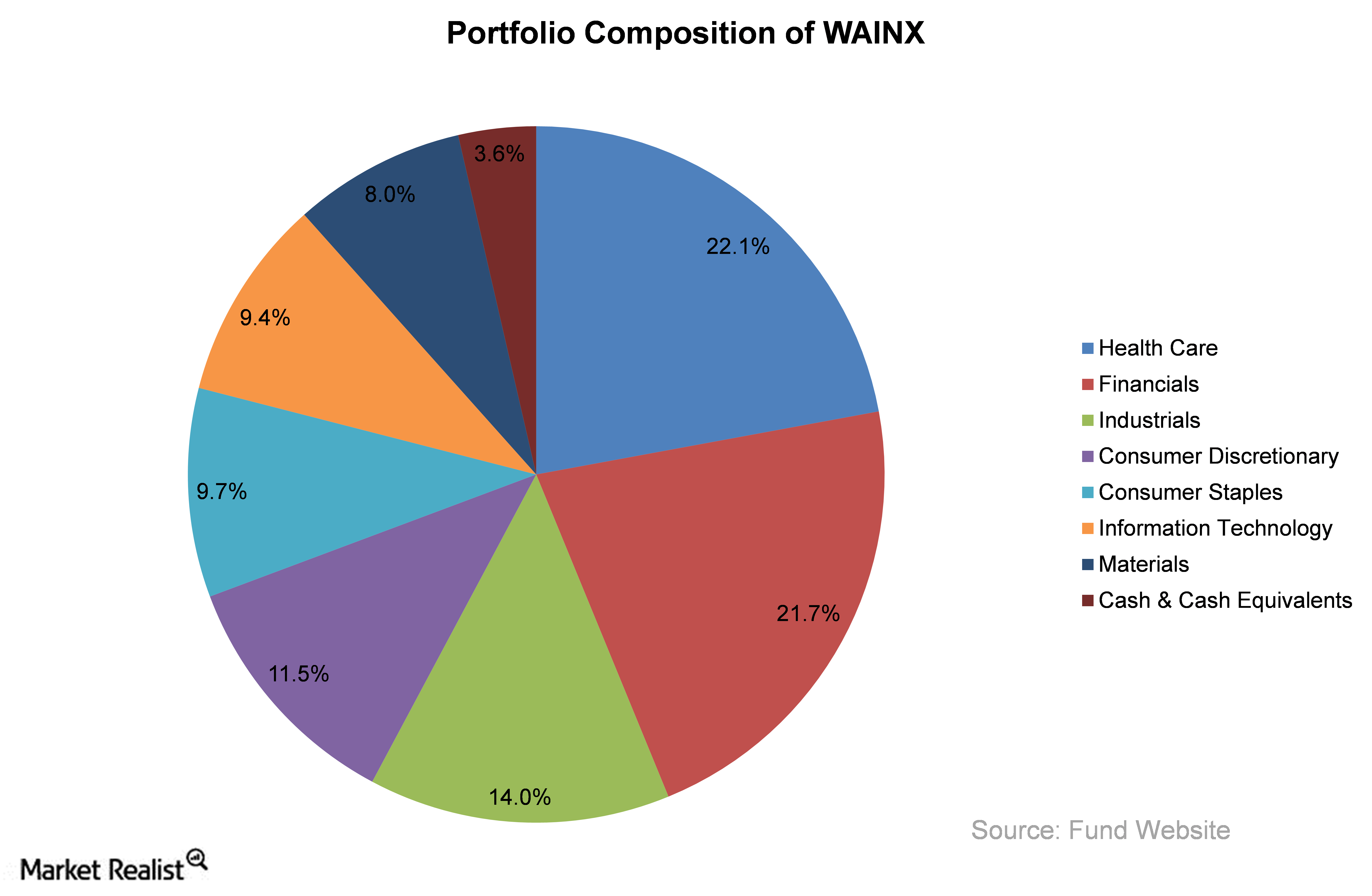 Article continues below advertisement
The above graph shows the sector-wise portfolio composition of WAINX as of December 2015. Healthcare (RDY) has the highest composition in the portfolio. Financials (HDB) (IBN) form the second-largest sector in WAINX's portfolio. The fund has no exposure to the energy, telecommunications, or utilities sectors.
The top ten holdings form about 29% of the portfolio. The top holding is Marksans Pharma, which forms 4.2% of the portfolio. The top ten holdings include stocks such as Glenmark Pharmaceuticals, Cognizant Technology Solutions, and MakeMyTrip (MMYT). HCL Technologies is a major player in information technology (INFY) in India. It forms 2.9% of WAINX's portfolio.
Other facts about WAINX 
The Wasatch Emerging India Fund (WAINX) invests primarily in small-cap and mid-cap Indian companies. As of December 2015, the fund had about $69.2 million in net assets. The weighted average market cap was $5.1 billion. The fund had a total of 78 holdings in its portfolio.
WAINX is a relatively new fund compared to India-focused funds. It was launched in April 2011. The annual holdings turnover was 36% as of December 2015. The total expense ratio was 2.6%.
In the next article, we'll analyze WAINX's return and how it fared compared to the benchmark index.