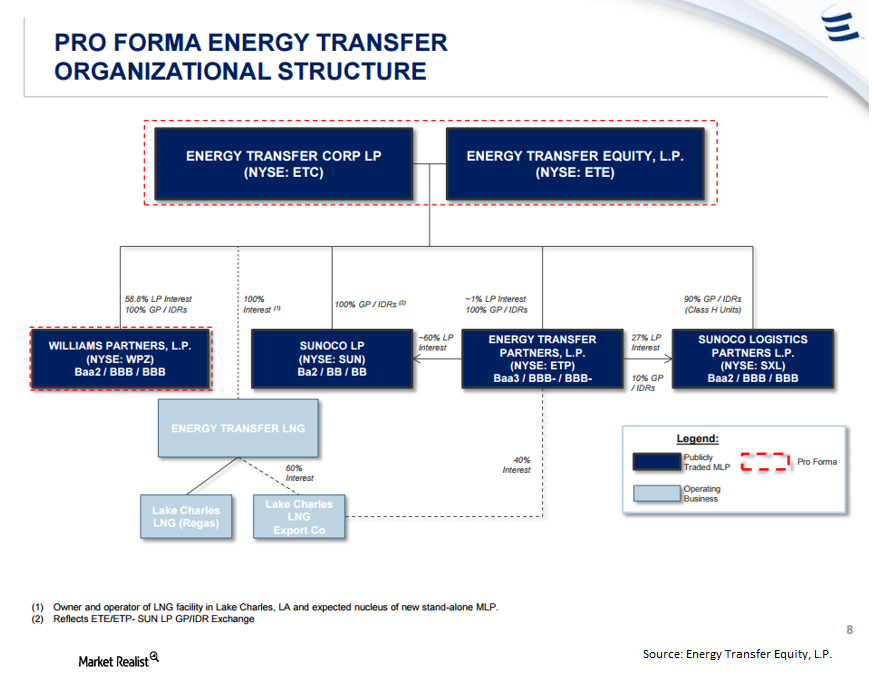 The Williams–Energy Transfer Merger: Parsing the MAE Clause, Part 1
By Brent Nyitray, CFA, MBA

Oct. 12 2015, Published 11:18 a.m. ET
The Williams–Energy Transfer merger and the MAE clause
The MAE (material adverse effect) clause is one of the first things arbitrageurs look at in a merger agreement. In the case of the merger deal between Williams Companies (WMB) and Energy Transfer Equity (ETE), the MAE clause lays out the circumstances under which the consortium can back out of the deal with WMB.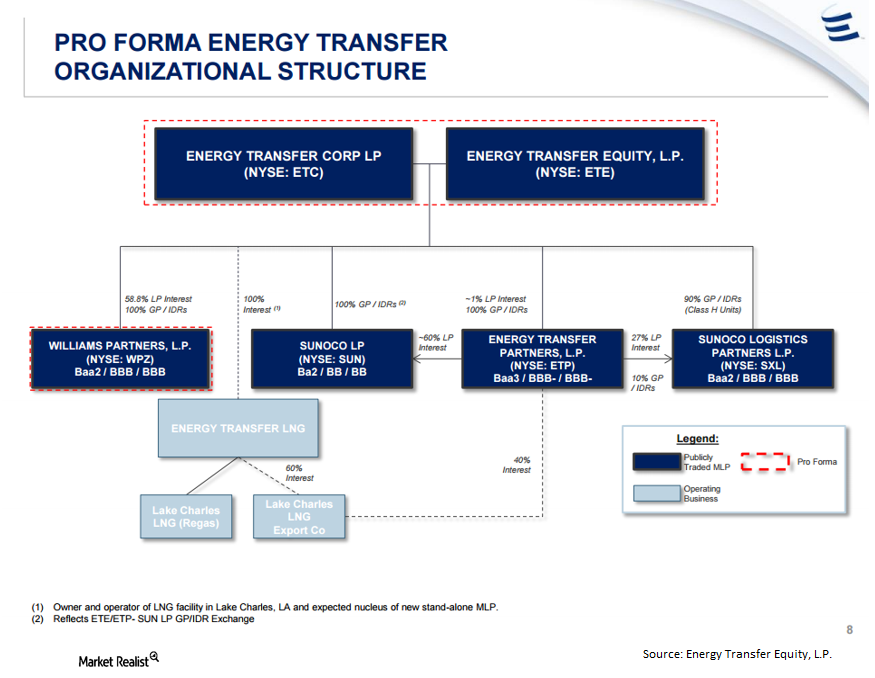 Note that some companies refer to it as a material adverse change (or MAC) clause, but it's more or less the same thing. In fact, arbitrageurs always call it the MAC clause, regardless of how it's actually characterized in the merger agreement.
Article continues below advertisement
The MAE clause, paraphrased
As a general rule, MAE clauses follow a similar format. Just about anything that has a material adverse effect on the company is considered an MAE, but there are exceptions to that rule.
Please note that the MAE clause has been paraphrased here to limit the legalese. You should still read and understand the actual language in the merger agreement.
"'Company Material Adverse Effect' means any change, effect, event, occurrence, circumstance, development or state of facts that, with all other changes, effects, events, occurrences, circumstances, developments and states of fact, is or would reasonably be expected to be materially adverse to the business, financial condition or results of operations of the Company and its Subsidiaries, taken as a whole, other than any change, effect, event, occurrence, circumstance, development or state of facts to the extent relating to."
This is standard MAE language. The carve-outs follow in the next part of this series.
Note that there's a disproportionate effect clause, which means the carve-outs may, in fact, be an MAE if they disproportionately affect Williams Companies relative to other companies in the industry in which Williams operates.