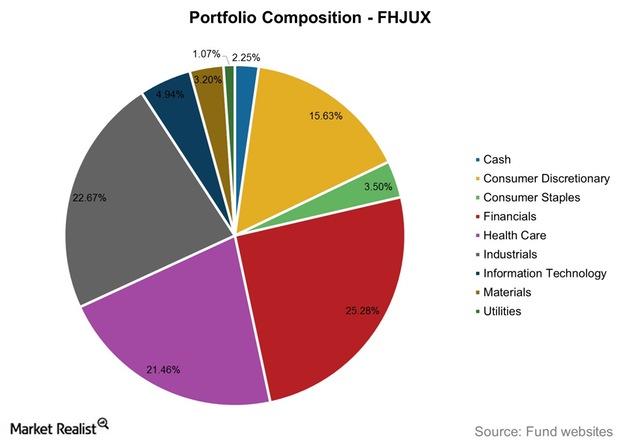 The Fidelity Advisor Europe Fund: Class A (FHJUX)
By David Ashworth

Sep. 24 2015, Updated 12:11 p.m. ET
Fidelity Advisor Europe Fund: Class A
The Fidelity Advisor Europe Fund: Class A (FHJUX) is offered by Fidelity Investments. According to the company, the fund seeks to grow capital over the long term by "normally investing at least 80% of assets in securities of European issuers and other investments that are tied economically to Europe."
The fund management believes in investing in superior quality companies that are available at a discount to their fair value. According to the company, its bottom-up stock picking focuses on investing in those companies that have "proven business models, wide competitive moats and access to scarce or intangible resources (e.g., properties, cost structure, R&D, brands, company culture and management)."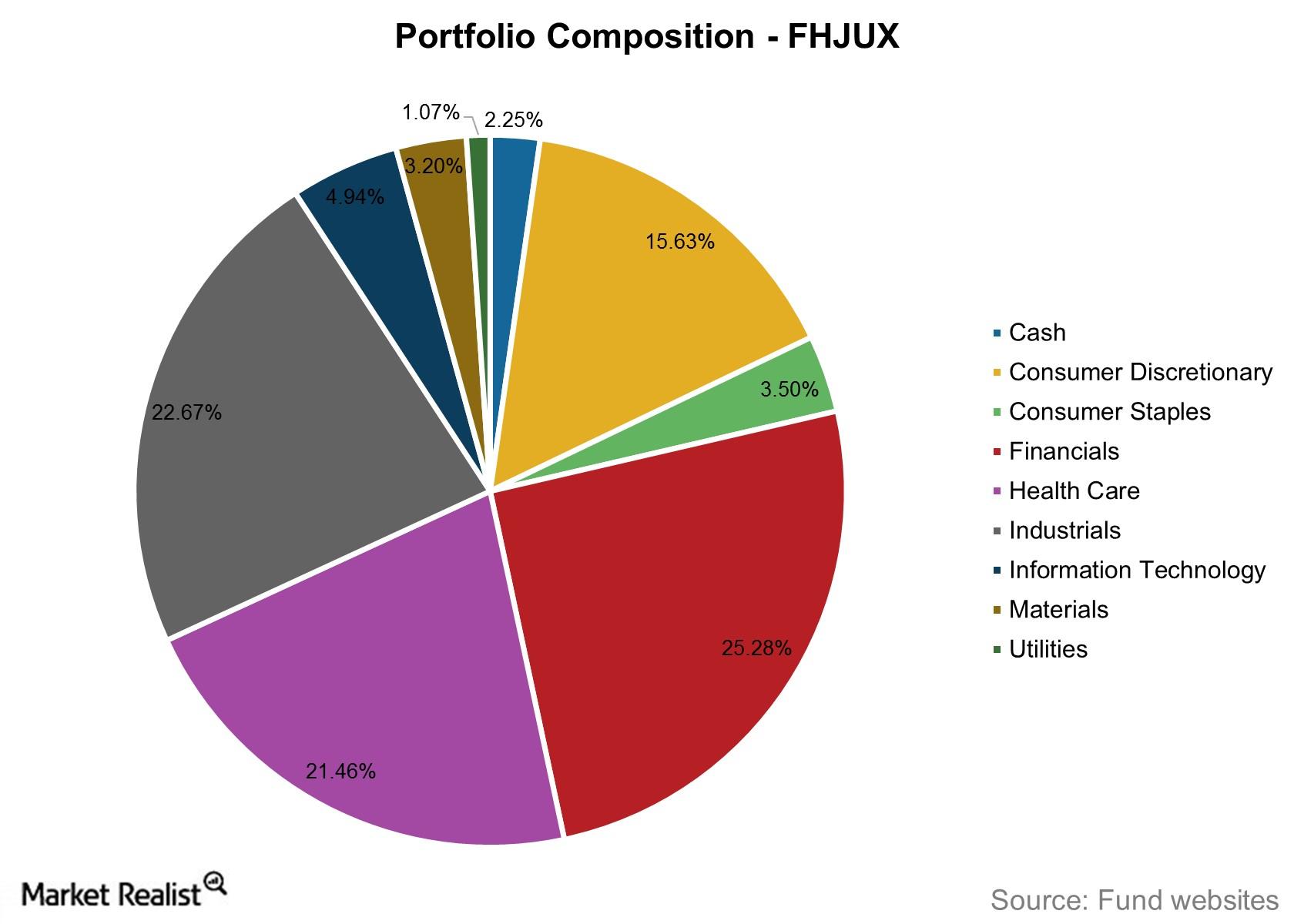 Article continues below advertisement
Fast facts
This fund has been in operation since October 1986. As of August 2015, the fund was managing assets worth $1.45 billion. Geographically, 33.6% of the fund's assets were invested into companies in the United Kingdom at the end of July 2015. Companies from France, Sweden, Germany, and Finland round off the top five invested geographies.
The fund's net expense ratio is 1.35%. It charges a short-term trading fee of 1.0% if investments are redeemed within 30 days. The management fee is 0.77% while the 12b-1 fee, which represents distribution and service fees, is 0.25%. The maximum sales charge that the fund can levy is 5.75%. The minimum investment amount for this share class is $2,500. There is no minimum additional investment.
In terms of the number of holdings, it had 83 stocks in its portfolio as of August 2015. Sanofi (SNY) was the fund's top holding as of August 2015, forming 3.7% of its total assets. Prudential plc (PUK), Shire plc (SHPG), ING Groep N.V. (ING), and Lloyds Banking Group plc (LYG) formed a combined 8.1% of the fund's portfolio and were among its top ten stock holdings.
Fund manager
The fund manager of FHJUX, Stefan Lindblad has been managing the fund since December 2013. We'll look at the fund's performance for August 2015 in the next article.