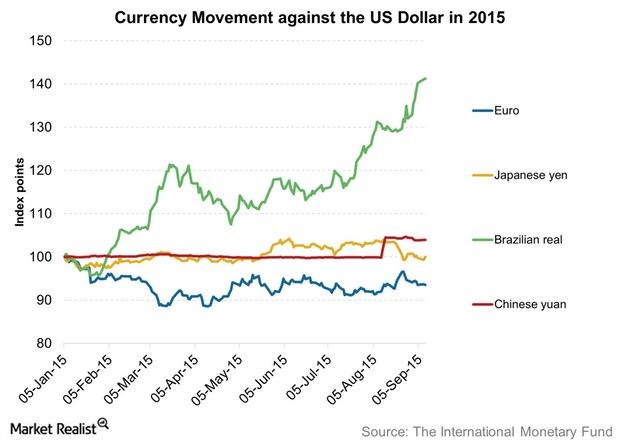 Why Did the Fed Hold Off the Rate Hike in September 2015?
By David Ashworth

Sep. 21 2015, Updated 3:51 a.m. ET
The Fed
The FOMC (Federal Open Market Committee) is the rate-setting committee of the Federal Reserve. It met on September 16 and 17 in one of the most highly anticipated meetings in recent times to decide on the course of monetary policy for the US—specifically the federal funds rate.
The result of the meeting wasn't "calm before the storm." There was a lot of frantic activity in the financial markets as we approached the policy meeting, but the storm never came. The Fed decided to stand firm on the federal funds rate. It kept its target range at 0%–0.25%. The range hasn't changed since December 2008.
What made the Fed hold off the rate hike in September 2015?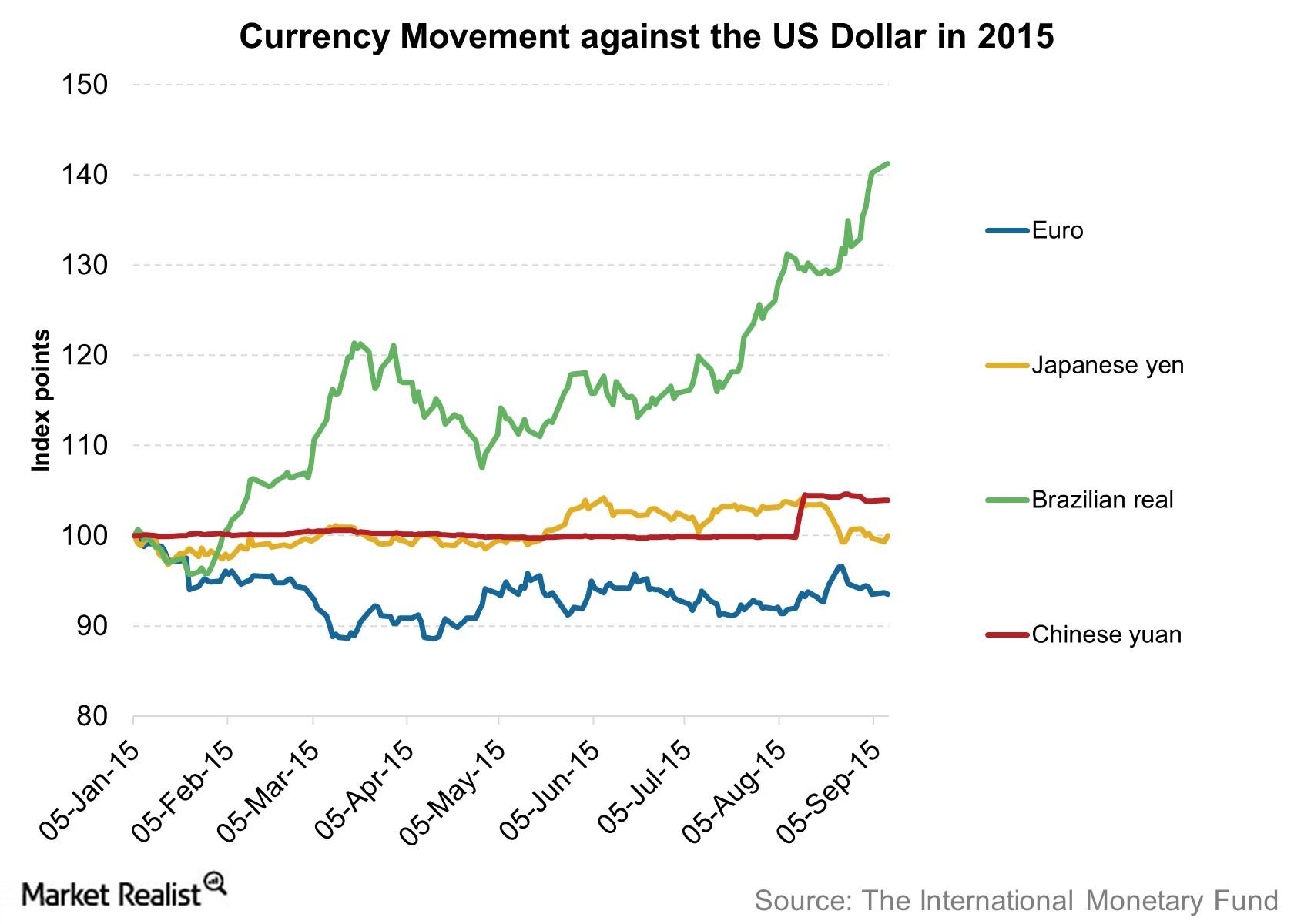 Article continues below advertisement
External developments
Developments in nations with close ties to the US economy were a major reason why the Fed decided to hold off the rate hike in September. Focusing on international developments isn't new for the Fed. In the June 2015 meeting, worries about the Grexit were partly responsible for the Fed leaving the rate the same.
Although nations like Australia and Brazil (EWZ) have been struggling, the main source of concern about external developments comes from China (MCHI). The US economy wouldn't collapse if China fails to revive its economy. China is a large consumer of imported goods. A fallout in China would be felt around the world, including in the US. As a result, at this juncture, the Fed didn't want to risk hiking rates and possibly slowing down US economic growth.
The yuan devaluation by Chinese authorities in August hurt US exporters like Microsoft (MSFT), General Motors (GM), and Apple (AAPL). The above graph shows the level of appreciation or depreciation of a currency unit against the US dollar in 2015 YTD (year-to-date). All of the units with index readings above 100 have weakened against the US dollar to that extent. The units with index readings below 100 have appreciated against the US dollar.
With this major reason in mind, let's see how financial markets reacted to the Fed's September statement.