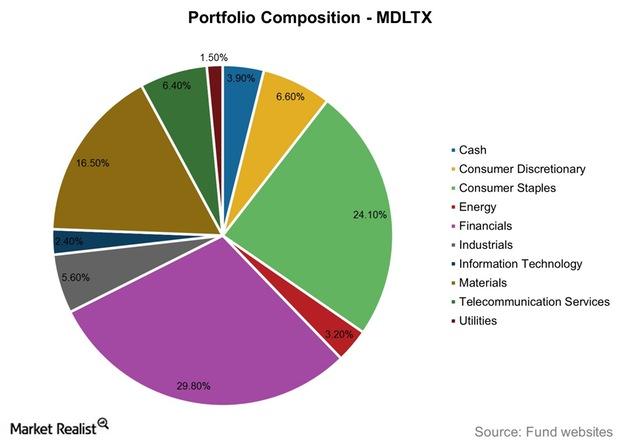 The BlackRock Latin America Inv A (MDLTX): Must-Knows
By David Ashworth

Oct. 9 2015, Updated 7:07 p.m. ET
BlackRock Latin America Inv A (MDLTX)
BlackRock offers the BlackRock Latin America Inv A (MDLTX), which seeks long-term growth of capital by investing "primarily in Latin American equity and debt securities."
The fund doesn't seek to spread its portfolio across a large number of countries in Latin America, but it does adopt both top-down and bottom-up research approaches while constructing its portfolio. The top-down approach lets the fund manager select potentially outperforming markets while the bottom-up approach helps the manager select individual securities.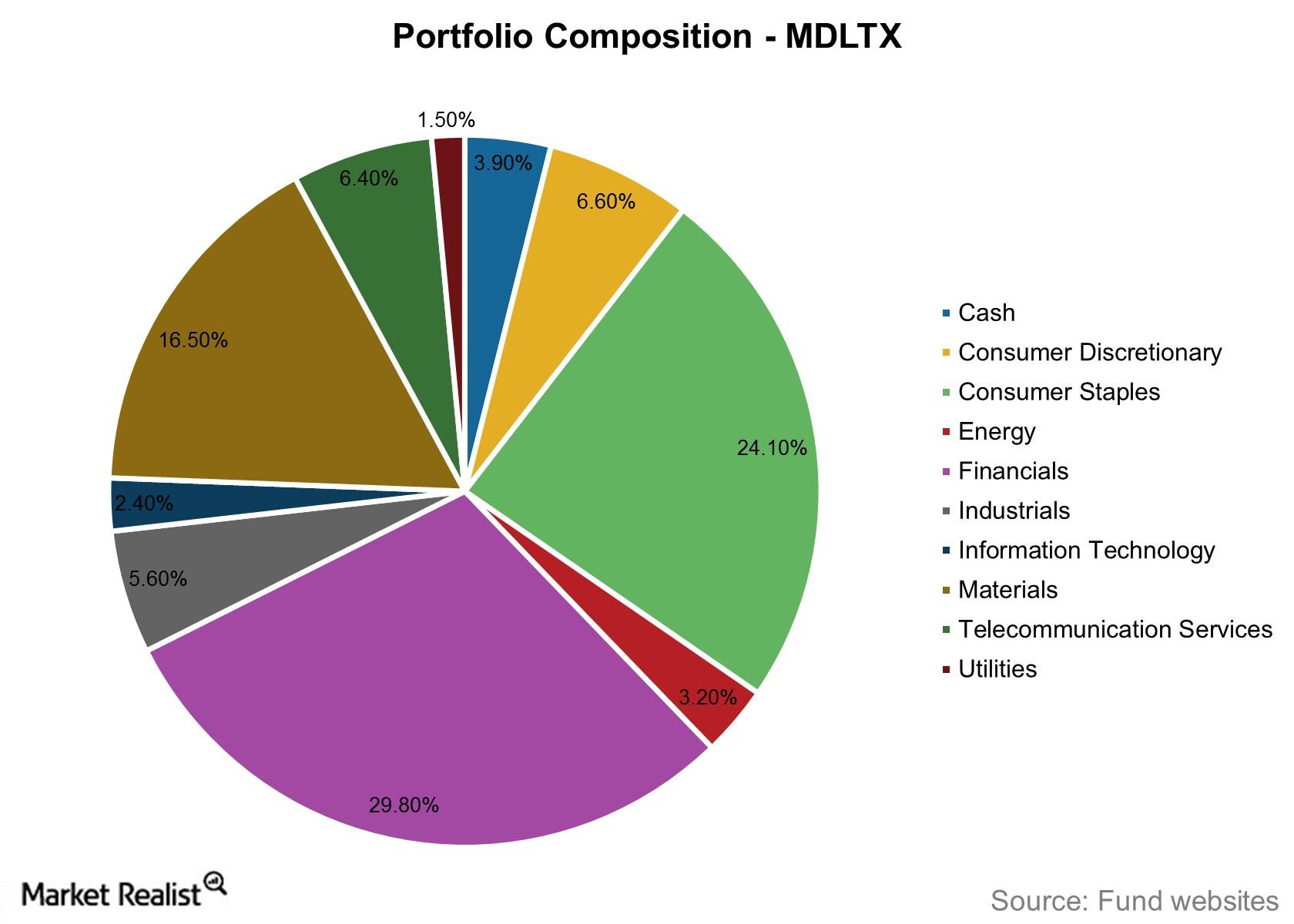 Article continues below advertisement
Fast facts
MDLTX's share class has existed since September 1991, making this the fund with the longest track record among the eight we're analyzing in this series. As of August 2015, the fund was managing assets worth $176.1 million. At the end of August 2015, 46.6% of the fund's assets were invested in companies from Brazil. Companies from Mexico, Peru, Chile, Colombia, and Argentina made up 39.4%, 7.2%, 2.4%, 0.6%, and 0.5%, respectively, of the fund's August portfolio.
The fund's net expense ratio for this asset class is 1.53%. The management fee is 1.0% while the 12b-1 fee, which represents distribution or service fees is 0.25%. The maximum sales charge that the fund can levy on this share class is 5.25%. The minimum investment amount for this share class is $1,000, with $50 as the minimum amount for subsequent investments.
The fund had 66 holdings in its portfolio as of August 2015. Ambev (ABEV) was the single biggest holding of the fund's portfolio, making up 6.0% of the fund's assets. CEMEX (CX), BRF SA (BRFS), América Móvil (AMX), and Credicorp (BAP) formed a combined 17.5% of the fund's August 2015 portfolio and were among the fund's top ten holdings.
Fund manager
This fund is managed by William M. Landers, who is the senior portfolio manager for Latin American equity funds at BlackRock. He has been managing the fund since September 2002.
We'll look at the fund's performance for August 2015 in the next part of this series.