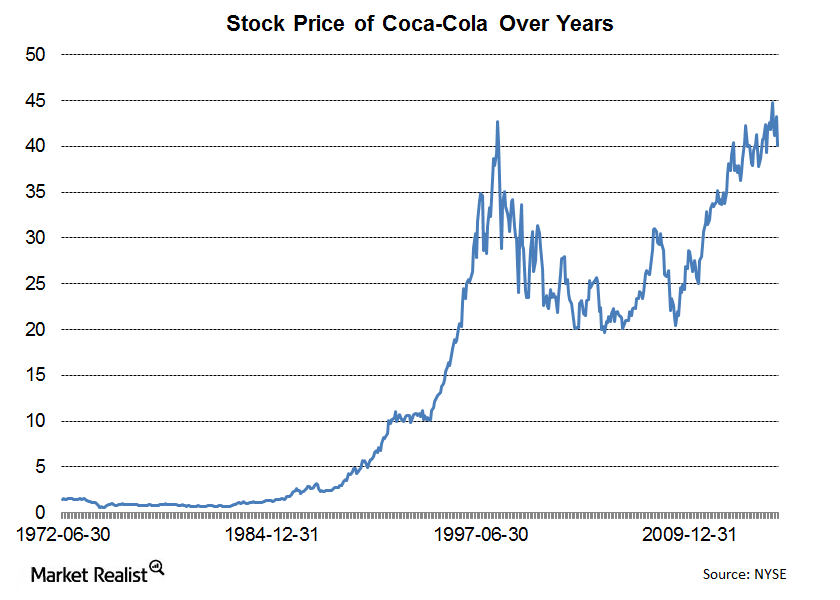 Price Is What You Pay—Value Is What You Get
By Saul Perez

Apr. 2 2015, Updated 12:07 p.m. ET
Price and value are two distinct concepts
To buy any investment you need to pay. But how much should you pay? There are many companies belonging to many different industries on the stock market. Some of them, such as Wells Fargo & Co. (WFC), belong to a cyclical industry. Some companies, such as IBM (IBM), belong to the technology sector that's driven by very different factors. Then there are consumer companies, such as Coca-Cola (KO), that are completely different.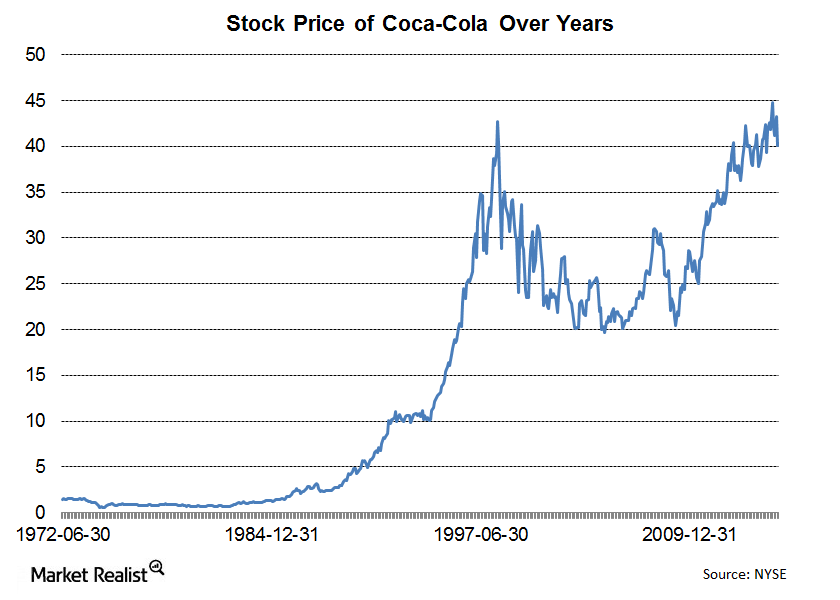 Article continues below advertisement
Two problems for investors
An investor faces two main questions as a result of this variety. First, which sectors or industries to choose to invest in. And second, what price to pay for shares. Buffett is crystal clear on how to approach these questions.
Invest in what you understand
Buffett is emphatic on the question about what sectors or industries to choose. He believes it doesn't matter. It's better to invest in a good company in a not-so-good sector than to invest in a not-so-good company in a good sector. Investors need to invest in sectors and companies with business models they understand.
Focus on value and don't look at price
Intrinsic value is a concept that was introduced by Benjamin Graham that refers to the true worth of a business. It can be estimated with the help of a company's historical financial statements. You don't need to estimate intrinsic value accurately. A rough estimate is good enough. You then need to relate it to growth. Will the future growth justify the current price? If the price is much higher, then it's best to avoid investing.
This focus is why Berkshire Hathaway (BRK-B) has been able to beat the returns of ETFs like the iShares Core S&P 500 ETF (IVV).