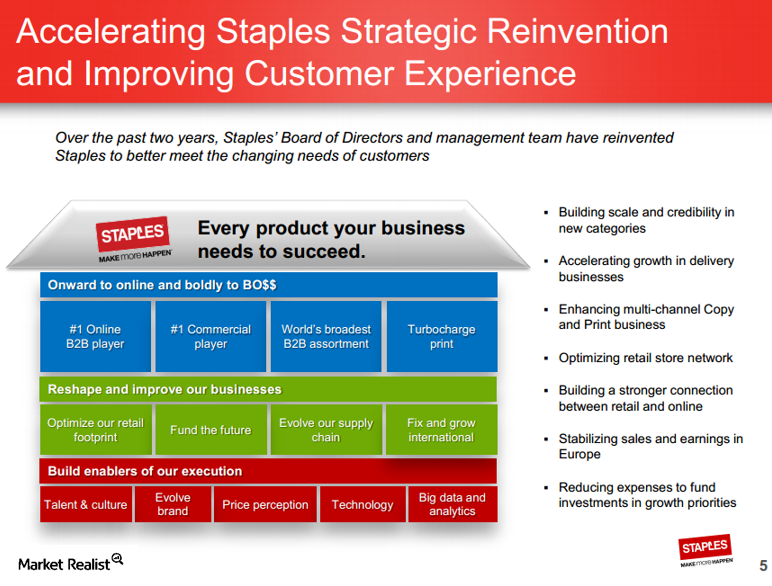 Parsing the Office Depot Material Adverse Change clause, part 1
By Brent Nyitray, CFA, MBA

Feb. 18 2015, Updated 6:57 p.m. ET
The Staples–Office Depot deal and the MAC clause
The MAC (material adverse change) clause is one of the first things that arbitrageurs look at. In the case of the deal between Office Depot (ODP) and Staples (SPLS), the MAC clause lays out the circumstances under which Staples can back out of its deal with Office Depot.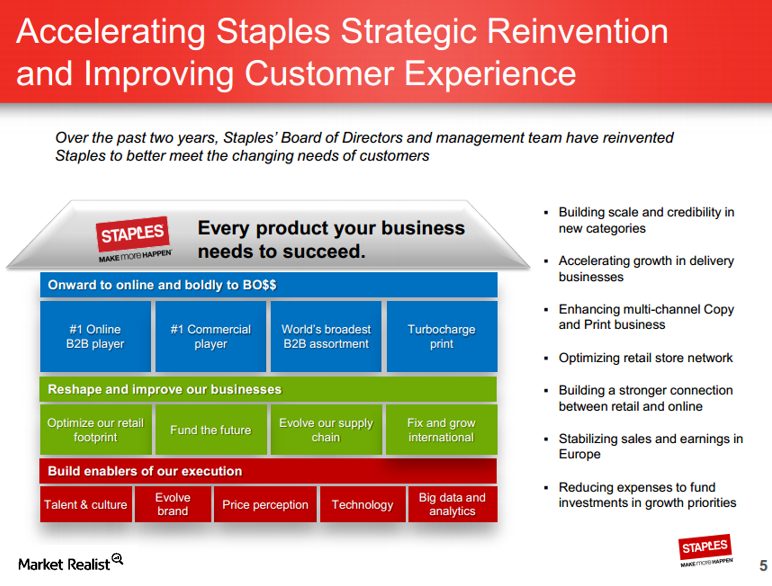 Article continues below advertisement
The MAC clause, paraphrased
As a general rule, MAC clauses follow a similar format. Pretty much anything that has a material adverse effect on the company will be considered a MAC, but there will be exceptions to that rule.
Please note that the MAC clause has been paraphrased here to limit the legalese, with added comments in italics. You should still read and understand the actual language in the merger agreement.
A "Material Adverse Effect" with respect to any party shall be deemed to occur if any event, change or effect (an "Event"), individually or in the aggregate with other such Events, has occurred that has a material adverse effect on the financial condition, business, or results of operations of such party and its Subsidiaries, taken as a whole; provided, however, that a Material Adverse Effect with respect to any party shall not include any Event directly or indirectly arising out of or attributable to:
(Note: This is the standard MAC language. Anything negative that happens to Office Depot is a MAC except for the following exceptions.)
1) Any decrease in the market price of the shares of Parent (Staples) or Company (Office Depot) Common Stock, (but in either case not any Event underlying such decrease to the extent such Event would otherwise constitute a Material Adverse Effect) (In other words, the mere fact that SPLS or ODP stock collapses is not a MAC, but the reason for the crash may be.) 
2)  Conditions, events, or circumstances generally affecting the retail, contract, direct mail and/or Internet businesses of the office supply industry (In other words, if Congress enacted an internet sales tax, that would not be a MAC.)
Other merger arbitrage resources