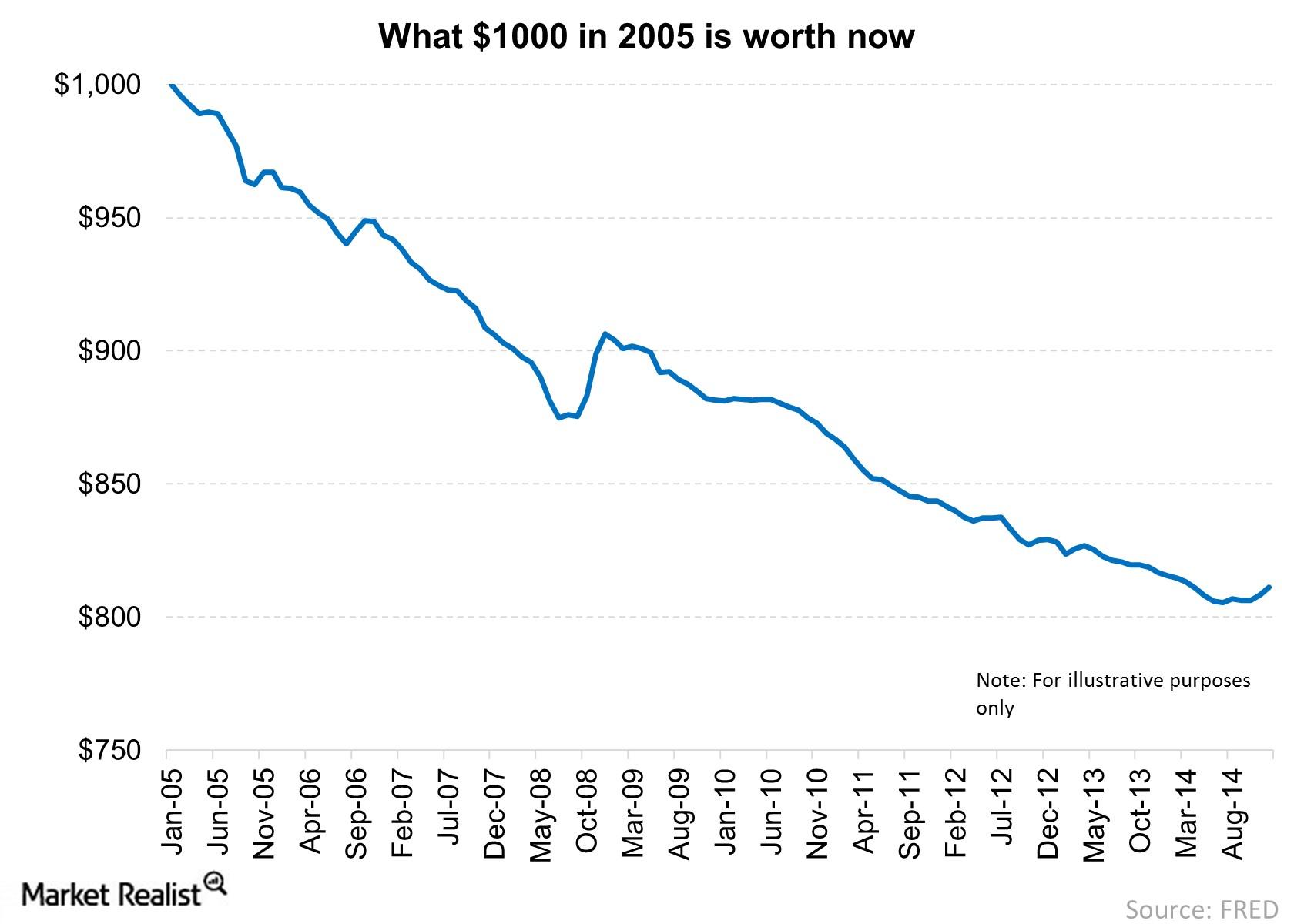 Why Millennials Hold More Cash Than Older Generations
By BlackRock

Aug. 22 2019, Updated 8:57 a.m. ET
A recent study from UBS Wealth Management Americas calls millennials the "most fiscally conservative generation since the Great Depression."  According to their research, investors aged 21 to 36 have 52% on average in cash, compared to 23% for other age groups.
And reducing risk in the short-term can be helpful for a portfolio. But a long-term shift to less risk—especially as a young investor—virtually ensures you won't meet your long-term goals.
Article continues below advertisement
Market Realist – Millennials hold more cash than older investors.
The chart above compares the percentage of cash held by young investors against the percentage of cash held by all of the other ages, according to research by USB Wealth Management.
Typically, younger investors can invest a higher proportion in equity—given their age and long horizon. Usually, older investors have a lower risk appetite because they have a shorter investing horizon. The fact that they're saving for retirement or they're already retired, makes them more risk averse. As a result, the facts in the above graph are puzzling.
Market Realist – Holding cash is risky. It provides negative real returns in the long run.
Although holding cash in US dollars (UUP) could benefit you when stock markets are volatile, holding cash over the long term is a big "no-no." We discussed this in the last part of this series.
First, you lose spending power—as the graph above shows. If you held $1,000 since 2005, it would only be worth around $810 today. This is because inflation eats into your purchasing power over time. You would have lost close to 19% if you used that strategy. We've employed year-over-year, or YoY, inflation rates based on the CPI (consumer price index) for the illustration above.
Second, you would have lost the opportunity to get the decent gains that equities provide. If you invested the same $1,000 into the S&P 500 (SPY)(IVV), you would have earned returns of ~68%—despite the deep equity cuts of the financial crisis. Although equities are more volatile (VXX)(XIV) than most other assets, equities give the best returns over the long term. We'll discuss this in more detail in Part 5 in this series.