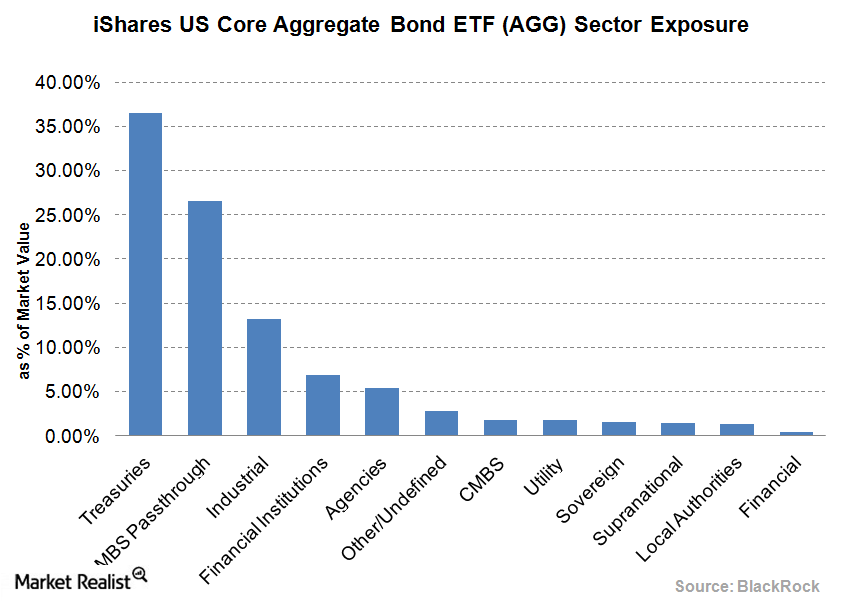 Clearing up a common misconception about bond ETF management
By Matt Tucker, CFA

Dec. 4 2020, Updated 10:52 a.m. ET
A bond ETF is managed by a human (sometimes several). A common misconception about bond ETFs is that they simply hold all the securities in the index they track, rendering a portfolio manager (or PM) unnecessary. This is actually a flattering assumption, because if a bond ETF manager — or PM — is doing the job correctly investors are simply getting the exposure they expect, without much deviation from the performance of the underlying index (otherwise known as tracking error). The actions of the bond ETF manager are invisible.
Article continues below advertisement
The truth is that there is a lot of work going on behind the scenes to make this happen. Bond indexes can hold hundreds and sometimes thousands of bonds, some of which are illiquid or thinly traded. As a result, a bond ETF manager is required to construct a portfolio that tracks the index as closely as possible using only the securities that are available at any given time. This can be particularly tricky in certain situations (for example, an illiquid market segment like high yield), but a good PM is able to navigate a range of market environments.
Bottom line: Bond ETFs do have portfolio managers, and a skilled one will work to minimize tracking error on an ongoing basis so that investors get the exposure they're seeking.
Market Realist – The two charts above show us the sectoral exposure of two large bond ETFs: the iShares Core Aggregate Bond ETF (AGG) and the iShares iBoxx $ Investment Grade Corporate Bond ETF (LQD). We can see that AGG has more than 36% of its exposure in Treasuries, whereas the LQD has a similar percentage in the financial sector. The two funds have their own portfolio managers (or PMs). These managers' prime responsibility is to ensure that the fund maintains optimal liquidity while keeping the tracking error to a minimum.
It's an uphill task for the PMs to ensure that the bond ETF closely tracks the respective underlying index in a cost-effective way despite the liquidity crunch in the fixed income market. Corporate bonds face a greater problem of liquidity compared to government bonds. So the PM has to eradicate the liquidity issue by using representative sampling. In representative sampling, only an optimal number of bonds are tracked to represent the index. Generally, the bonds in the sample are the most liquid and the largest bonds in the index. So bond ETFs have humans at the helm who ensure investors get the required functionality with ease of use.