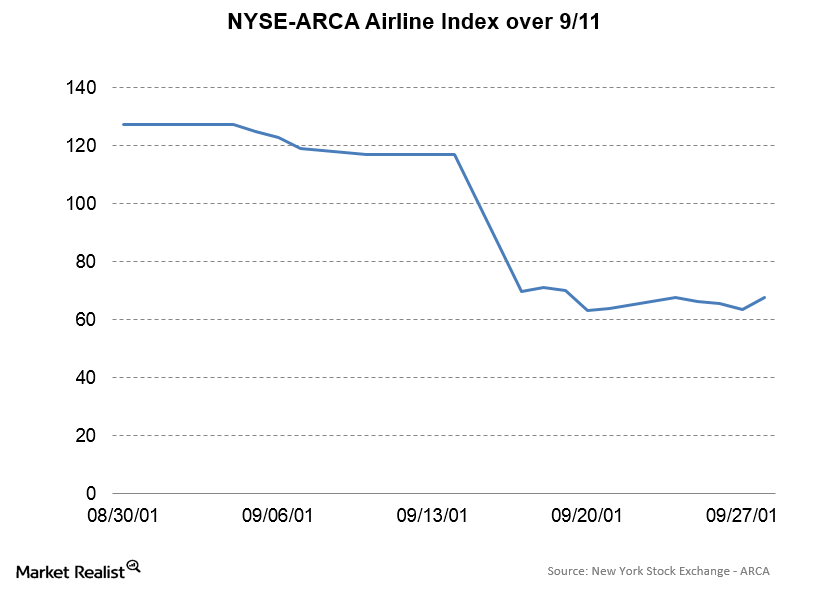 Merger must-knows: The shareholder vote and 90% tender condition
By Brent Nyitray, CFA, MBA

Nov. 20 2020, Updated 5:13 p.m. ET
The typical timeline continued
Once the SEC approves the proxy, a vote is scheduled. Usually, the last condition for a deal is the vote of the target shareholders. Target shareholders are reluctant to approve a deal if there are conditions still outstanding because it takes away the possibility of accepting a higher bid—however remote that possibility may be. There's a minimum time requirement between the mailing of the proxy statement and the shareholder vote.
Article continues below advertisement
Once the target shareholders have approved the deal, it usually closes immediately after. The target's stock price will cease trading and the proceeds of the transaction will hit your account within a day or two. If there is a cash and stock election, you may not know exactly what you're getting for a day or two after the close. Many times, a company will give shareholders the option to take cash or stock, subject to a ceiling on either type of consideration. Invariably, some stockholders do the non-economic thing, and your consideration could end up being higher than you thought.
Note that in Europe, where deals are often structured as tender offers, the stock post-tender will still trade. This stock isn't eligible for tendering, and it's usually highly illiquid. Note that tender can (and usually is) extended after the initial expiration to allow people who missed their chance to tender to get their shares in.
In Europe, it's typical for a tender offer to be conditioned on 90% acceptance. In this case, the shareholder would tender their stock and not know if the company has accepted the stock or not. This amounts to a free option for the buyer. Typically, the buyer will waive the 90% condition if they get enough stock, but in a way, it can be a "get out of jail free card" for the buyer, which one buyer used in the wake of the 9/11 attacks to get out of a deal to buy a British airport operator. After 9/11, the airlines and the travel industry were decimated. The buyer looked like they had paid an inflated price, so they declared the tender offer a failure and walked away. "Sorry, we only got 89.9% of the company, and we wanted 90%."
Current deals
Other important merger spreads include the deal between Hospira (HSP) and Pfizer (PFE). and between DirectTV (DTV) and AT&T (T).
Investors who are interested in trading in the healthcare sector should look at the Health Care Select Sector SPDR Fund (XLV).
For access to premium risk arbitrage content, please email singh@marketrealist.com.