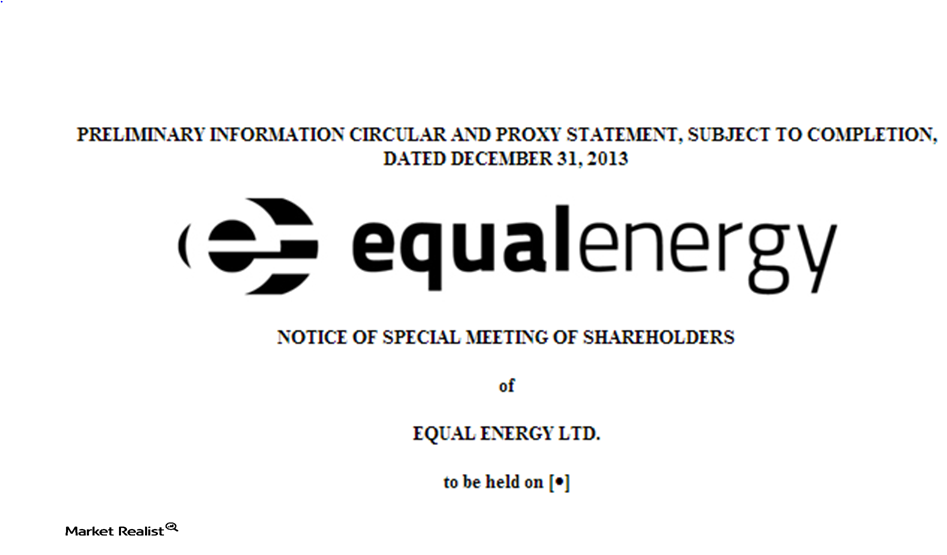 Merger must-knows: Why the proxy statement is important
The typical timeline continued
If there's a vote for the deal, the next step will be the release of the preliminary proxy statement. The proxy statement contains all the data in the merger agreement as well as some other important pieces of data. The first is the background of the deal. This will discuss how the deal came about, the negotiations with the board, whether an auction took place, et cetera. This is probably the first thing arbs will go to when looking at a preliminary proxy. Did the company run a process? If not, why not? As a general rule, a spread where there was no process run will trade tighter (in other words, the returns will be less) than one where a process was run. This takes into account the small possibility that another buyer will step in. If there was an auction for the company, presumably, everyone who was interested already had a chance to take a look.
Article continues below advertisement
The other important part of a preliminary proxy statement will be the fairness opinion. When a company retains an investment banker in a deal, it will need to get a fairness opinion that the price being offered to the target is fair from a monetary point of view. The bankers will run an analysis on precedent transactions and ensure the multiple being paid is in line with other deals. If there wasn't a process and the multiples look light, there's a higher likelihood of another buyer coming in for the company.
The SEC (the U.S. Securities and Exchange Commission) has to sign off on the proxy statement, and it's rare that this happens on the first pass. Usually, the SEC sends the proxy back with comments, which means it has rejected the proxy statement for the moment. The companies will get back to work on the proxy statement and resubmit it to the SEC. Often, if there are major changes, the companies will resubmit a redlined proxy into Edgar, so you can see what changes were made. The typical preliminary proxy statement will leave the date of the shareholder meeting blank, and a meeting date won't be set until the final proxy is submitted. See the attached picture of a preliminary proxy statement without a meeting date.
Current deals
Right now, the biggest deals on Wall Street are between Time Warner (TWC) and Comcast (CMCSA) and between DirectTV (DTV) and AT&T (T). Investors who want to invest in M&A deals via an ETF should look at the IndexIQ ETF (MNA).
For access to premium risk arbitrage content, please email singh@marketrealist.com.