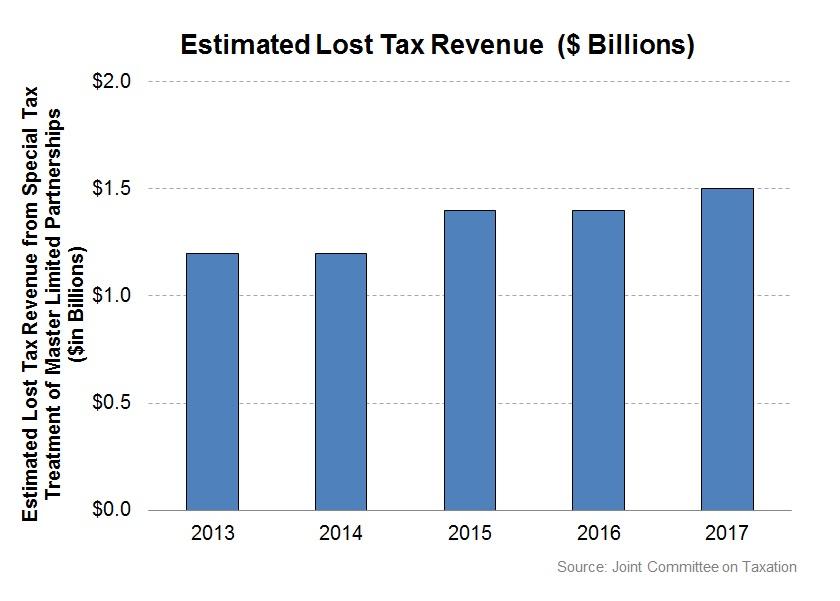 Before you invest in master limited partnerships, read about this risk (Part 1)
By Ingrid Pan

Nov. 20 2020, Updated 5:15 p.m. ET
Master limited partnerships (MLPs) have a special beneficial tax structure
MLPs are unique in that they're not required to pay corporate-level federal taxes like regular corporations, also called C-Corps. This allows MLPs to retain more of their income and cash flow, and also results in higher valuations for MLP stocks (everything else being equal). Instead, unitholders (the same as stockholders) pay tax at the individual level. For more on this process, please see MLP (master limited partnership) tax considerations and Master limited partnership basics.
Legislators could take away this tax benefit, and there is precedence for this decision
Given that the United States is running a large national deficit, tax reform has been a topic of discussion among legislators. The tax code could change so that the MLP structure is no longer exempt from corporate-level taxes.
Article continues below advertisement
Canada enacted similar legislation several years ago in relation to income trusts, which were structured like MLPs in that they were tax-exempt and paid out relatively high dividends (unlike MLPs, though, income trusts had payout requirements). On October 31, 2006, the Canadian Department of Finance announced that it would modify tax regulations so that royalty trusts would have to pay the full 31.5% corporate income tax at the time. The reason behind this action was that increasingly more companies were looking to take advantage of the tax structure, and the Canadian government sought to regain the lost tax revenue with this change. The new legislation significantly decreased the valuation of the affected companies. If the U.S. government enacted similar changes, the move would negatively affect domestic MLP stocks significantly.
Indeed, in the United States, one trend we've seen with the MLP structure is that more companies that haven't traditionally been in the MLP space are choosing this beneficial tax structure. If eventually the revenue loss from the MLP structure becomes too great, or politicians begin to believe that companies are gaming the system by taking advantage of this structure, the likelihood of a tax code reform could increase.
However, ultimate marginal revenue gain is small compared to the big picture
One reason that the probability of such a move is likely small is that the ultimate marginal revenue gain to the U.S. government is small compared to the massive size of the national deficit. The Congressional Joint Committee on Taxation has estimated that the revenue lost from the special tax treatment of Energy MLPs will be approximately $6.7 billion from 2013 to 2017. The total federal revenue in 2011 was $2.4 trillion, and the total federal spending in 2012 was $3.6 trillion—a difference of $1.2 trillion in a single year. In comparison, a $6.7 billion tax revenue loss over five years seems inconsequential.
This analysis continues in Part 2.