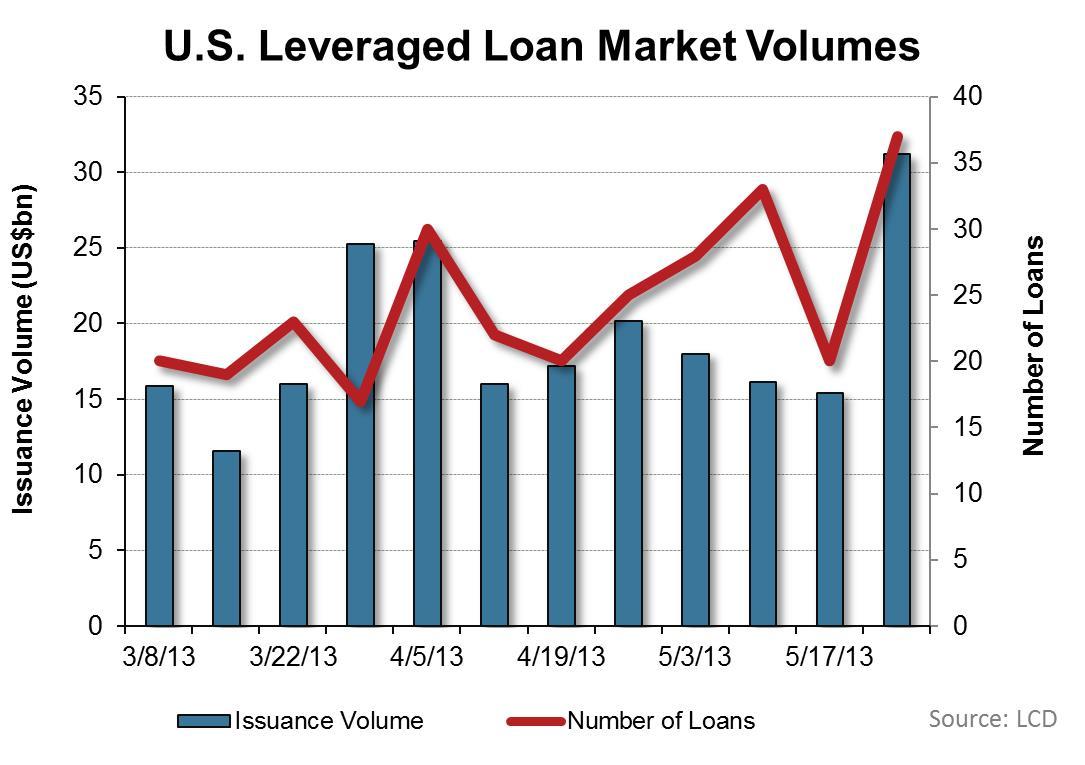 Leveraged loans bounce back aggressively
By Dale A. Norton

Nov. 27 2019, Updated 6:11 a.m. ET
After three weeks of declining issuance, leveraged loan issuance doubled
In the below investment grade fixed income markets, bonds and loans are priced relative to similar issues. This relative pricing nature can lead to price increases when issuance increases. Strong issuance when investor demand is high leads to lower yields, which leads to a repricing in existing issues.
Leveraged loan ETFs (e.g. SNLN, BKLN) have traded relatively flat to down in recent weeks, though sustained strong issuances has the potential to reverse the price declines. Last week, 37 new loans priced a total of $31 billion, which doubled the weak issuance amount the prior week.
The institutional investor group was very receptive despite the high volume. More than half of the deals priced with issuer friendly provisions, revealing continued strength in investor demand.
Outlook
Article continues below advertisement
The problem right now, though, is the competition from the equities markets, which have remained strong. Many are starting to speculate that the market is due for a correction. If that happens, then fixed income markets, such as leveraged loans and high yield bonds, would benefit, but there is no visible catalyst for a correction right now.
If next week loans remain strong, then perhaps loans can be a suitable place to shelter part of the Summer. The interest income is around 5-6% with minimal risk of price drops due to increased interest rates. Within the fixed income class, leveraged loans are likely the most suitable spot right now.