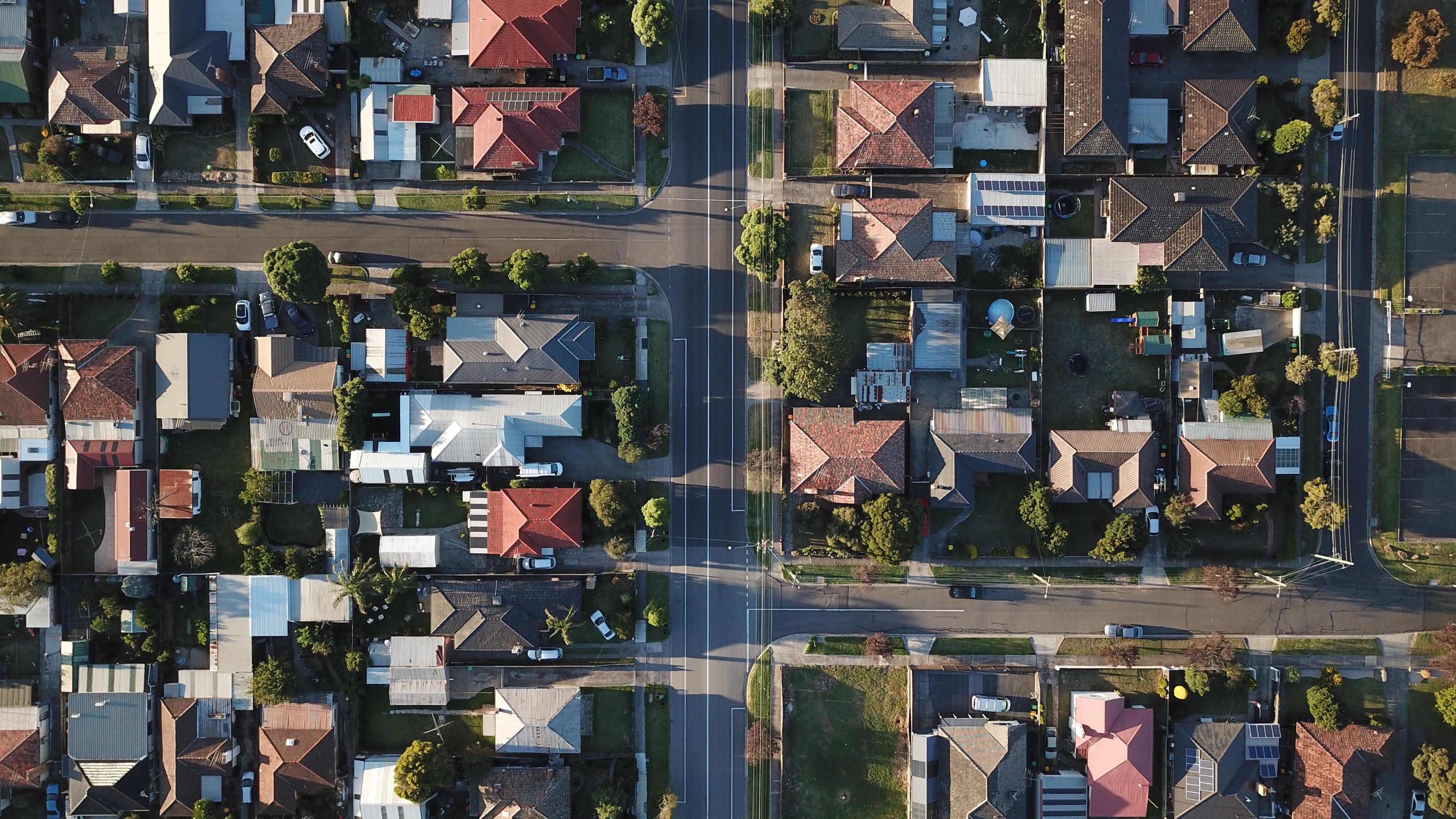 Real Estate Price Appreciation widely dispersed by location
The Zillow Home Value Index (ZHVI) rose 5.1% year-over-year to $157,600. The ZHVI is a modeled index, based on the average zillow estimate of home values in each area. The Zillow index is not solely based on home sales, so it isn't really a comparable index to Case-Schiller. It is closer to Radar Logic, which takes into account homes for sale, but not sold. Zillow's index is meant to be a more holistic view of the real estate market. Because it doesn't rely exclusively on sale data, it is not as dated as indices like Case-Schiller which are usually giving the analyst a view of the market 4-5 months ago.
Article continues below advertisement
The Zillow home value index has risen for the 16th consecutive month, although the rate or increase is declining. Home prices increased 2.1% in the fourth quarter and increased .5% in the first quarterof 2013. The Zillow Home Forecast Index is predicting that prices will rise 3.2% through March 2014, which is more or less in line with the average historical level
The dispersion of these real estate price gains is huge
It is an old saying that "all real estate is local" and nowhere is that more evident than the chart above. It is clearly a case of the West vs the Rest. Phoenix is up 24%, Las Vegas is up 22%, and San Francisco is up 21%. On the other hand, the Midwest and the Northeast are languishing with low single digit gains. New York prices are up 1%.,Philadelphia is up .3%, St. Louis is up 1% and Chicago prices actually fell. One of the big drivers of weakness on the East Coast has been elongated foreclosure timelines. In states like New York and New Jersey, a judge must approve all foreclosures. This means that there is still a rather large shadow inventory of homes that is depressing prices a bit. Places like Phoenix and Las Vegas have been ground zero for the distressed professional investor, where large investment firms like Blackrock (BLK) have raised capital pools devoted to purchasing distressed properties for rentals.
Impact on the homebuilders
We have seen how geography has affected the homebuilders in Q1 earnings reports. West Coast based builders like KB Homes (KBH) and Meritage (MTH) have reported huge increases in revenues and pricing power. East Coast based builders like NVR have reported slower growth. Like the different metropolitan statistical areas, for the homebuilders, it has been all about location.