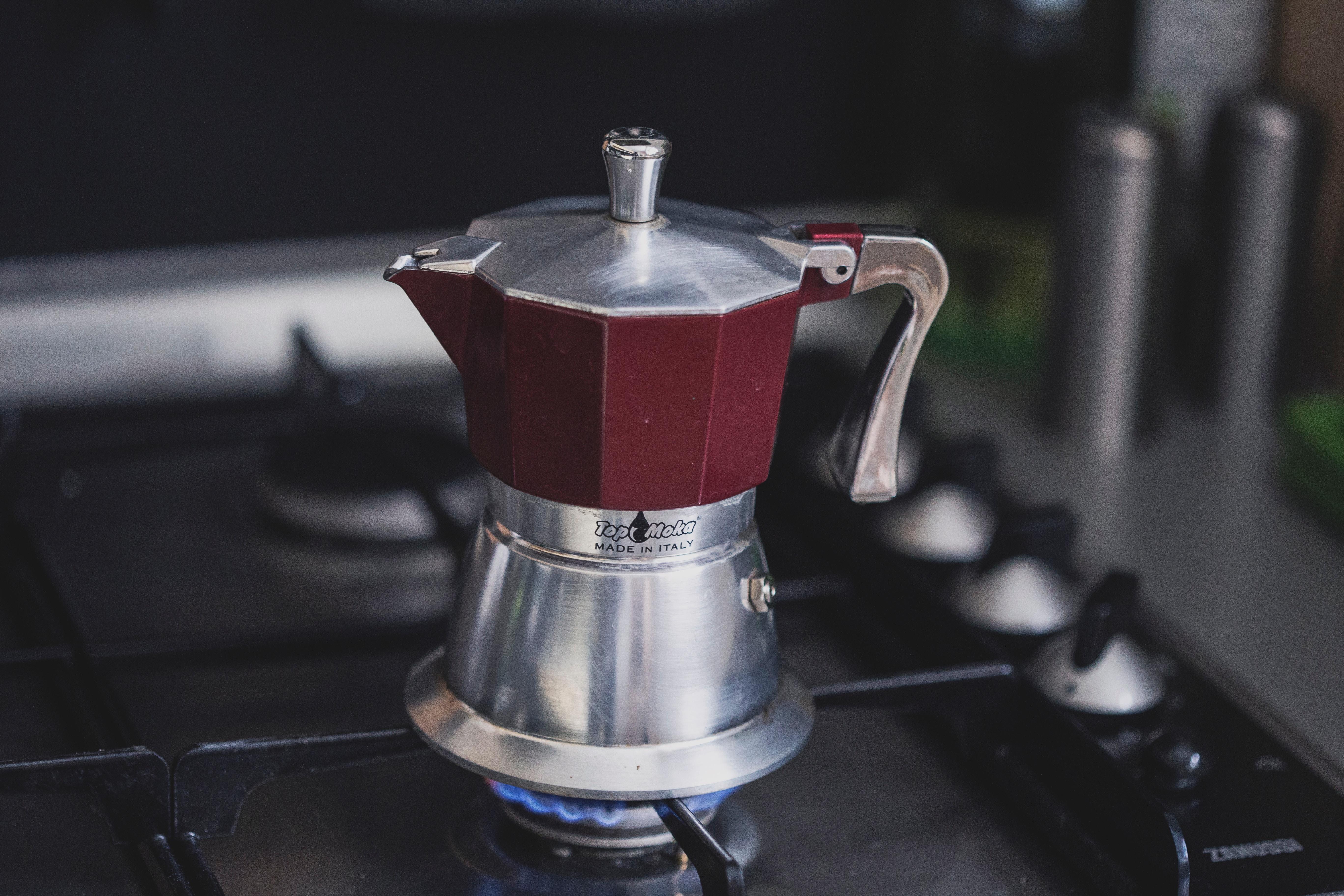 Natural gas should gain market share from coal for power generation
Natural gas gained significant market share against coal in 2012 for usage in power generation. Recently, natural gas seems to have given up much of its gains as a rally in prices has caused demand erosion.
Long-term, the EIA expects natural gas to gain market share for power generation due to long-term cost efficiencies and emissions concerns, which should prove positive for natural gas prices and natural gas producers in the future.
Article continues below advertisement
Natural gas versus coal
During 2012, natural gas gained significant market share against coal for power generation. For example, during April 2012, natural gas provided 32% of the necessary fuel for power generation compared to 23% in April 2011. Coal, meanwhile, provided 32% of the necessary fuel in April 2012 compared to 41% in April 2011. (Note that the usage of natural gas for power generation is seasonal, and this particular usage peaks in summer when more of the fuel is used to produce electricity for air conditioning, and this is why year-over-year comparisons are made rather than sequential comparisons). This market share gain was mainly driven by natural gas prices sinking to record lows of between $2.00-3.00/MMBtu (millions of British thermal units) in the first half of 2012, which made natural gas a more economic fuel choice for many power plants.
So far in 2013, natural gas prices have rallied significantly with the average price year-to-date at $3.63/MMBtu and current trading levels of ~$4.20/MMBtu, while coal has traded generally sidewise. This significantly reduces the cost advantage of natural gas in the short-term and indeed natural gas has started to give back some of its market share gains in the power generation sector. For example, in January 2013 natural gas's market share was 25% compared to 27% in January 2012. Confirming this, the CEO of Peabody Energy, the largest coal company in the US noted, "First-quarter US coal demand saw strong improvement over the prior year as generators switch back to coal and away from higher-priced natural gas in key regions. We now expect that during 2013, coal will recapture the vast majority of its 2012 demand that was lost to natural gas."
Article continues below advertisement
Rising market share for natural gas
However, despite the forecast loss in market share for natural gas this year, the US Energy Information Administration (EIA) expects natural gas's market share to rise long-term. For example the EIA in its Annual Energy Outlook report has stated that it expects coal-fired generating capacity in 2025 to be below that of 2011 and continue to trend lower through 2040, as coal-fired power plants are retired at a faster pace than new coal-fired capacity additions. Additionally, natural gas burns more cleanly than coal, and the EIA's report notes that "concerns surrounding potential future GHG legislation also dampen interest in new coal-fired capacity". As well as emissions concerns, natural gas-fired plants "continue to be the favored source for new generating capacity over much of the projection period (from present through 2040) because of their relatively low costs and high efficiencies" according to the report. The EIA notes that in its base case projections, the natural gas share of total electricity generation increases from 24 percent in 2011 to 30 percent in 2040.
Long-term outlook
Therefore, the long-term outlook for natural gas from the power generation sector is positive, despite nat gas's strong rally over the past two months, and the fact that its price has nearly doubled over the past year. Market Realist views the increased future demand as a long-term positive catalyst for natural gas demand, and the recent price rally as a medium-term negative catalyst for natural gas demand. Investors should note however, that inherent in the decrease in demand is the strength of natural gas prices, so the medium-term decreased demand from the power generation sector is not necessarily ultimately a negative for natural gas prices (investable through ETFs such as the United States Natural Gas Fund) and natural gas producers such as Chesapeake Energy (CHK), Range Resources (RRC), Southwestern Energy (SWN), and Cabot Oil & Gas (COG).