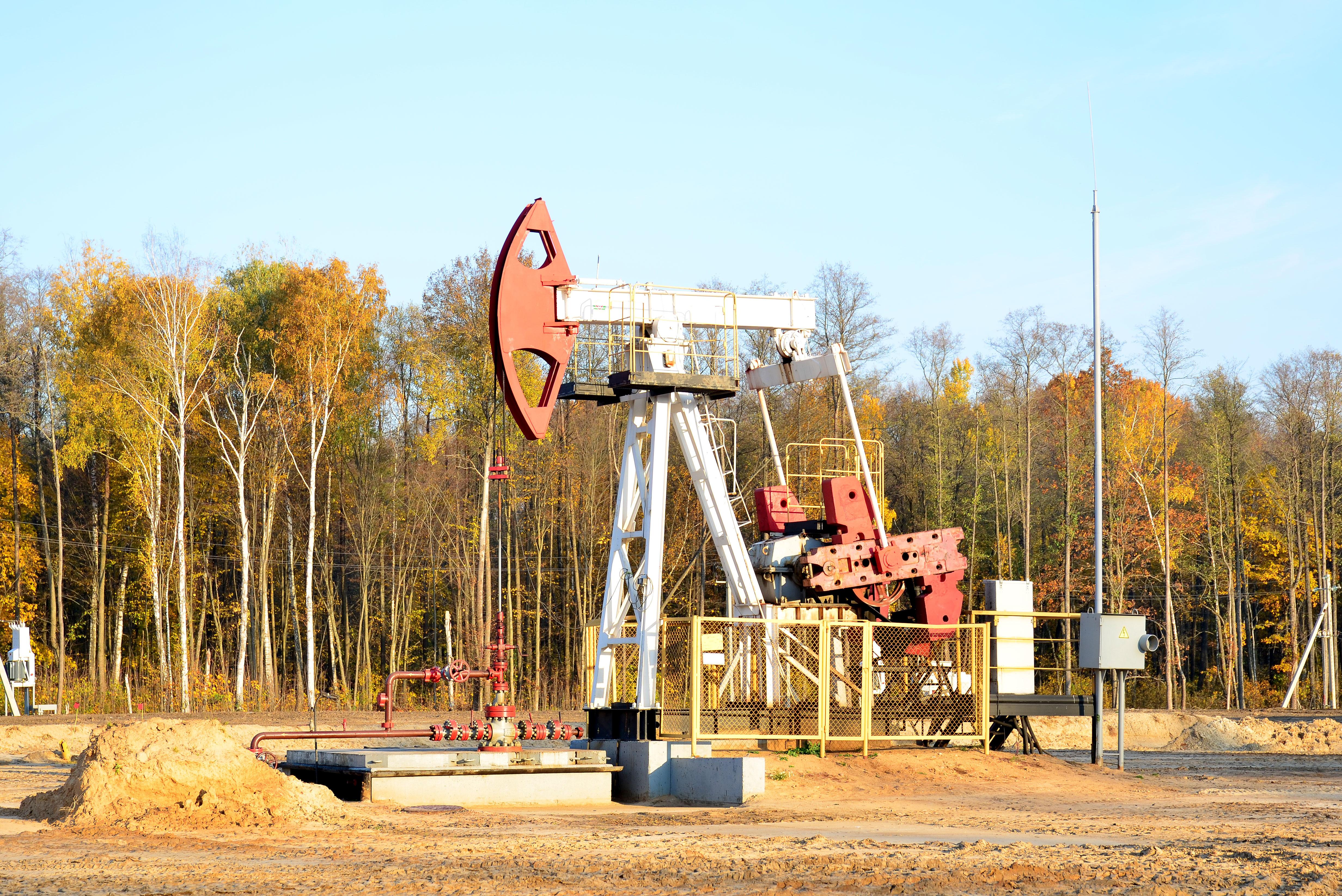 Why ethane stopped trading like crude and started trading like nat gas
By Ingrid Pan

Jan. 6 2020, Updated 8:02 p.m. ET
Ethane is one part of a group of hydrocarbons commonly referred to as a natural gas liquid, or "NGL," which are often found when natural gas is being drilled and produced. Although gaseous at room temperature, ethane has a higher condensation point than dry natural gas (methane) as it is a heavier molecule and can be cooled and liquefied to be separated from the dry natural gas stream. Historically, ethane price movements tracked crude oil. However, in recent months ethane has been trading more closely correlated with natural gas.
Article continues below advertisement
Surge in ethane supply
Ethane is often found when natural gas is being drilled and produced. Over the past several years, the amount of domestic natural gas production has increased dramatically as technologies like horizontal drilling and hydraulic fracturing have made previously uneconomic areas profitable to develop. As natural gas production has grown, ethane production has likewise increased.
The primary use of ethane is in the production of ethylene by the petrochemical industry where it is then used in end products such as packaging, plastic bags, detergents, and lubricants. At first, U.S. petrochemical plants were able to readily accept the new ethane supplies and were also able to make some capital improvements to take on more ethane. However, capacity has been filled up and the easiest, quickest capital improvements have largely been finished. This created a supply/demand imbalance for ethane as production of the NGL has continued to increase, however, the demand side has struggled to keep pace. Significant capacity additions are in the pipeline to make use of ethane, which should eventually boost demand and, therefore, provide price support. However, it will take time for those projects to be completed.