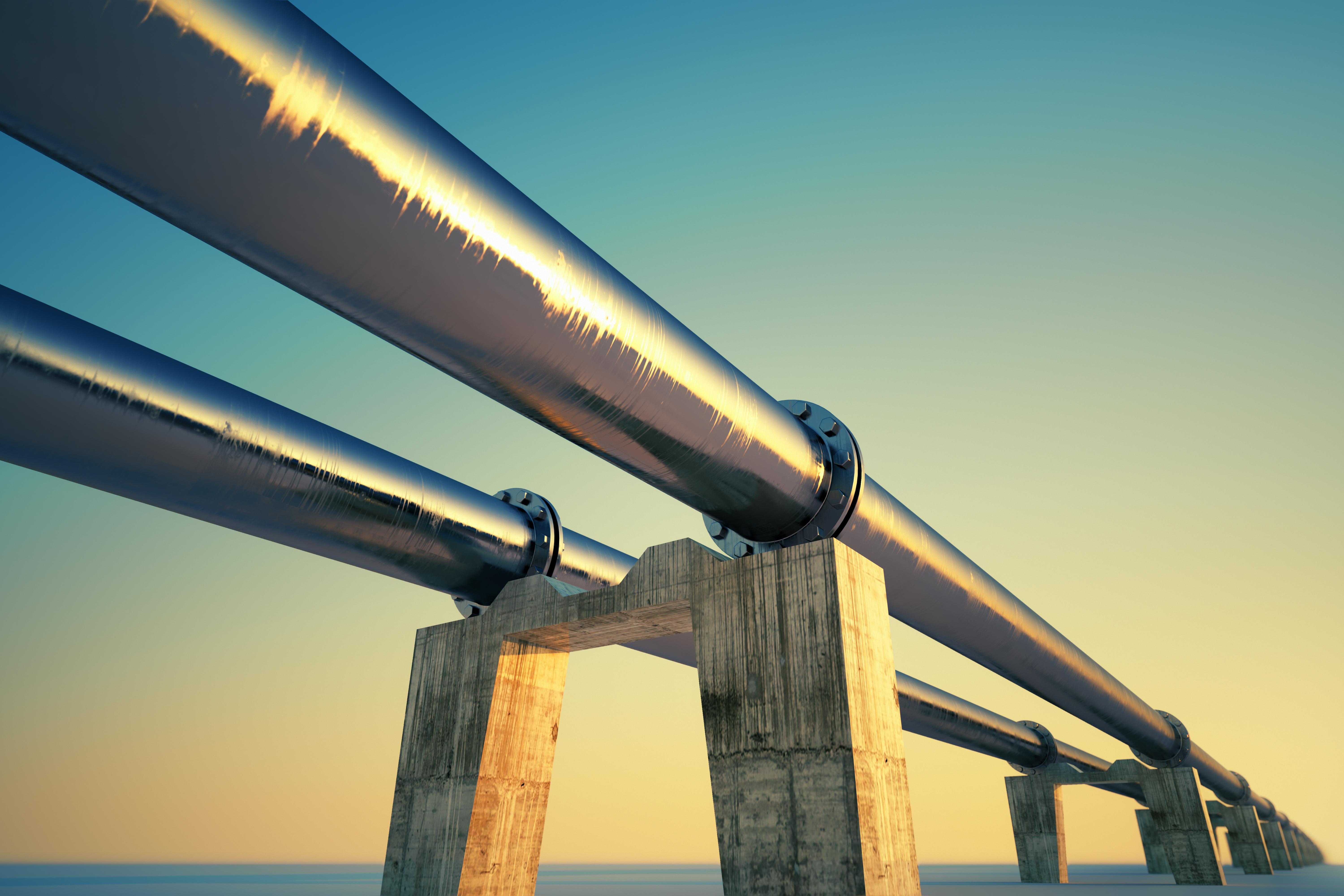 Short term moves in natural gas has limited impact on fertilizer costs
By Xun Yao Chen

Nov. 20 2020, Updated 2:59 p.m. ET
Natural gas is a major input in the production of nitrogenous fertilizers, such as urea and ammonia. Therefore, when the natural gas price in the United States rises, it is a negative move for producers.
Article continues below advertisement
Natural gas price rose on the week ending March 15th
The Henry Hub Natural Gas Spot Price, a benchmark for natural gas traded in the United States, rose from $3.64 per MMbtu (millions of British thermal units) to $3.89 during the week ending March 15th, an increase of ~7%. Natural gas prices rose on the back of higher than expected natural gas withdraw from inventory, even as the weather was warmer than normal (see "Natural gas gained last week despite warmer than normal temps" for more information).
Natural gas price has moved inversely to profitability
Higher natural gas prices means higher costs for nitrogenous fertilizer producers. Since 2002 to 2012, the natural gas price has moved inversely to fertilizer margins with a correlation of -0.62 to ammonia products and -0.55 to urea.[1. Ammonia is created by combining natural gas with nitrogen in the air and urea is made from combing ammonia with carbon dioxide.] Note that correlation is only an indication of the strength of positive or negative relationships between the two variables. As such, it does not reflect the degree of effect of one variable to the other.
Hedging will reduce risk against short term increases in natural gas price
However, several nitrogeneous fertilizer producers, such as Agrium Inc. (AGU), Terra Nitrogen Company LP (TNH), CF Industries Holdings Inc. (CF) and Potash Corp. (POT) engage in long-term contracts or hedging activities to reduce exposure to short term volatility. Therefore, it is unlikely that these companies will be largely affected in the short term. Based on the companies' focuses on different fertilizer products, TNH will be affected the most, followed by CF, AGU and POT. This also applies to the Global X Fertilizers/Potash ETF (SOIL), in which ~55% of revenue comes from nitrogenous products.