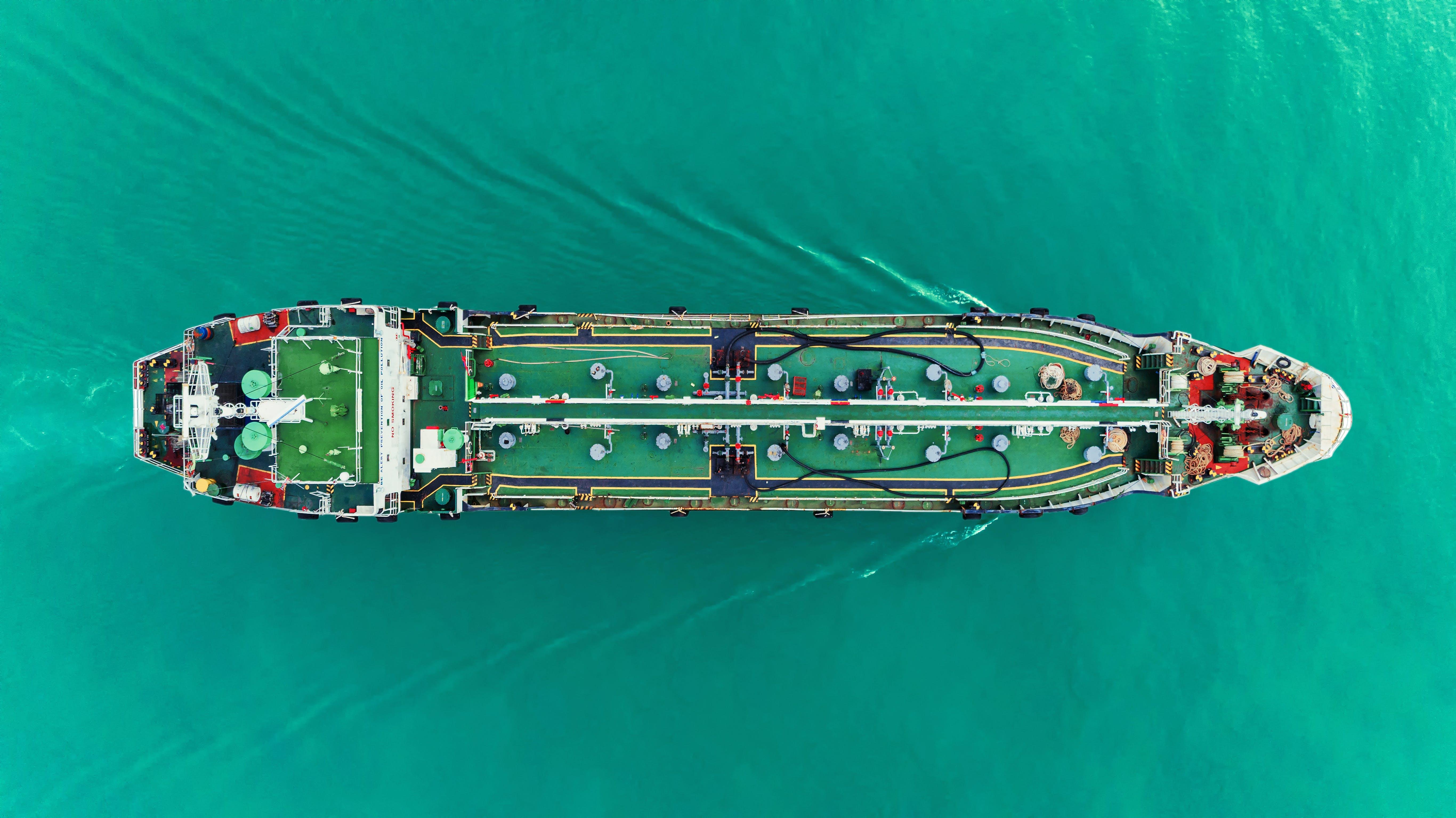 Low US natural gas price should continue to benefit domestic fertilizer producers
By Xun Yao Chen

Jan. 6 2020, Updated 7:53 p.m. ET
Natural gas is a major input in the production of nitrogenous fertilizers, such as urea and ammonia. According to Terra Nitrogen Company L.P. (TNH), a pure play nitrogenous fertilizer producer, natural gas makes up approximately 60% to 70% of its manufacturing cost. Thus, when natural gas price in the United States rises, it is a negative move for producers.
Article continues below advertisement
Two drivers have contributed to higher natural gas prices since mid-2012
Since hitting a low of ~$2.00 in late spring of 2012, the Henry Hub natural gas price, a benchmark used in United States, has risen to $3.25 as demand for the raw material increased. Two main factors are contributing to the higher prices. As natural gas became cheaper to use compared to its dirtier alternative, coal, utility companies have begun to use more natural gas to generate electricity. Furthermore, lower price reduces profitability for natural gas producers, which incentives them to scale back further increases in production.
Experts see continued low prices ahead
Although this is negative for fertilizer manufacturers, experts are forecasting continued low natural gas price in the United States due to hydraulic fracturing and horizontal drilling technologies that made it possible. If natural gas prices do appreciate further, producers will likely increase production and drive price down, effectively establishing a price ceiling.
Nitrogenous fertilizer producers should continue to benefit
This is positive for nitrogenous fertilizer producers in the United States as they continue to either enjoy hefty margins or grab market share in the ~$55.5 billion industry. Such examples of companies include CF Industries Holdings Inc. (CF), Terra Nitrogen Company L.P. (TNH), Agrium Inc. (AGU) and Potash Corp. (POT). Based on each company's emphasis on differing fertilizers, TNH will benefit the most, followed by CF, AGU and POT. As demand for fertilizers remains high due to high crop prices, the Global X Fertilizers / Potash ETF (SOIL) should also benefit (see "Corn price hits record in 2012, favorable for fertilizers").