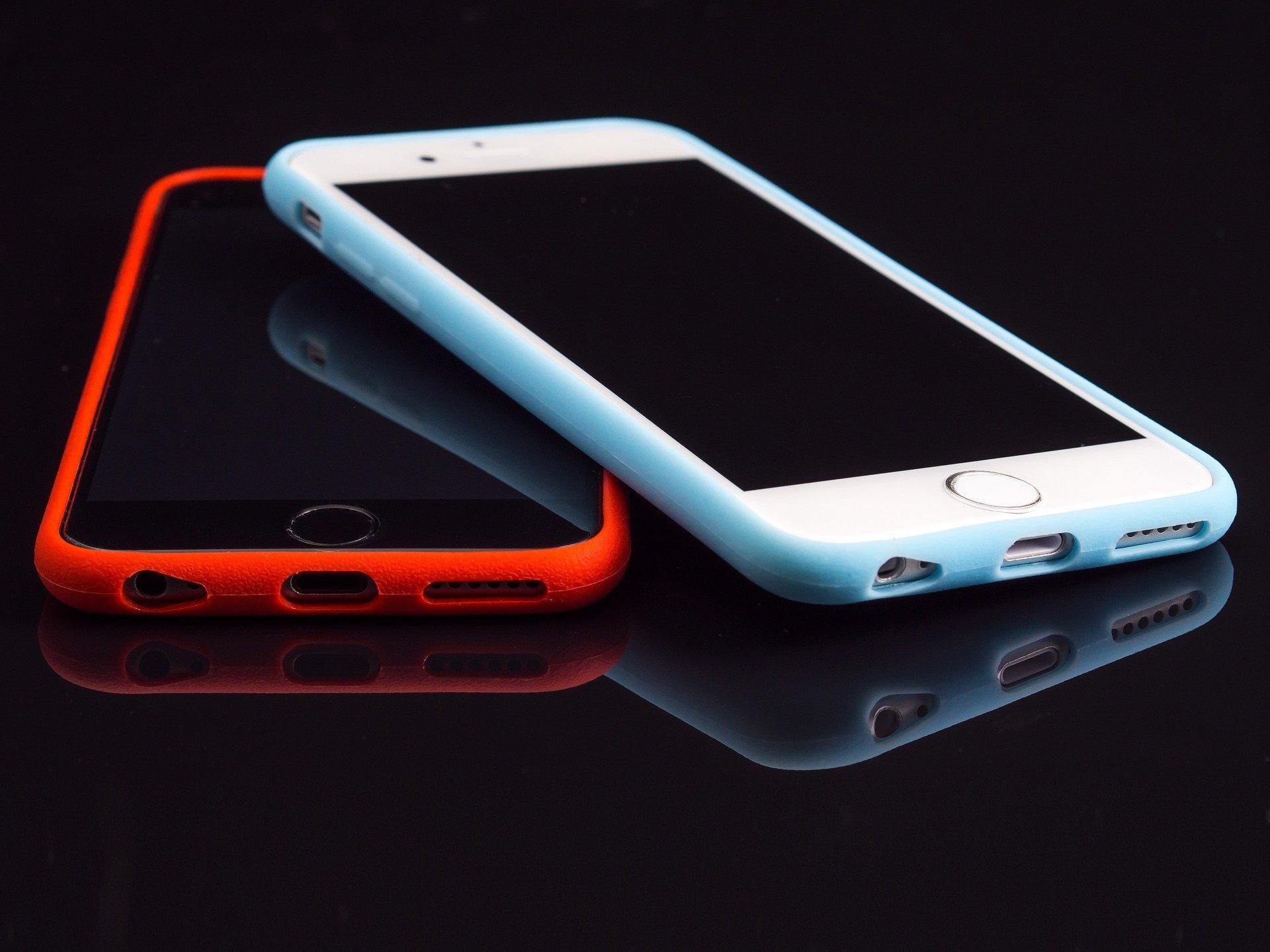 Emerging markets are the new growth engine for smartphones
By AB [AllianceBernstein]

Jan. 6 2020, Updated 7:48 p.m. ET
The units shipped volume for smartphones started favoring emerging markets in 2011 and will continue to grow that way well outstripping developed markets in the future.
In 2011, smartphone shipments were fairly balanced geographically with almost an equal amount of phones shipped to emerging markets as well as developed markets. This market share split, however, started dramatically changing during 2012 with emerging market demand for smartphones well outstripping developed market demand. While part of this paradigm is likely developed market saturation, the growth curve according to IDC will greatly favor less developed markets over the foreseeable future.
Article continues below advertisement
Emerging market smartphone demand
The International Data Corporation is forecasting that emerging market demand will continue to be a dominant theme for handset makers. What started out as almost equal geographic distribution between developed markets and emerging markets (with 48% of mobile shipments going to developed countries versus 52% going to emerging markets in 2011) took a drastic move in favor of emerging market in 2012 with 60% of total smartphone shipments. As highlighted in our article which outlined mobile subscribers per 100 in population, the Asian economies have lower current mobile adoption rates which is acting like a coiled spring and creating higher incremental demand as these economies generate more wealth. This phenomenon is expected to continue as forecasts from IDC expect that 70% of all smartphones shipped by 2017 will not be headed for developed markets but instead be consumed by emerging markets.
China
As we outlined in our article that discusses the major smartphone manufacturers in the biggest emerging market, China, it is likely that many of the local manufacturers in Asia will benefit. While global conglomerates including Samsung and Apple (AAPL) have solid market shares of handsets sold in China, it will also be local Chinese manufacturers including Lenovo, Hauwei, and Coolpad that benefit from this disproportionate geographic trend. In addition, investors may also see handset makers without a substantial emerging market presence including Blackberry (BBRY) move to more product offerings in less developed markets to diversify product suites and also capture part of this important trend.  Both AAPL and BBRY are owned in StateStreet's Technology exchange traded fund (XLK).