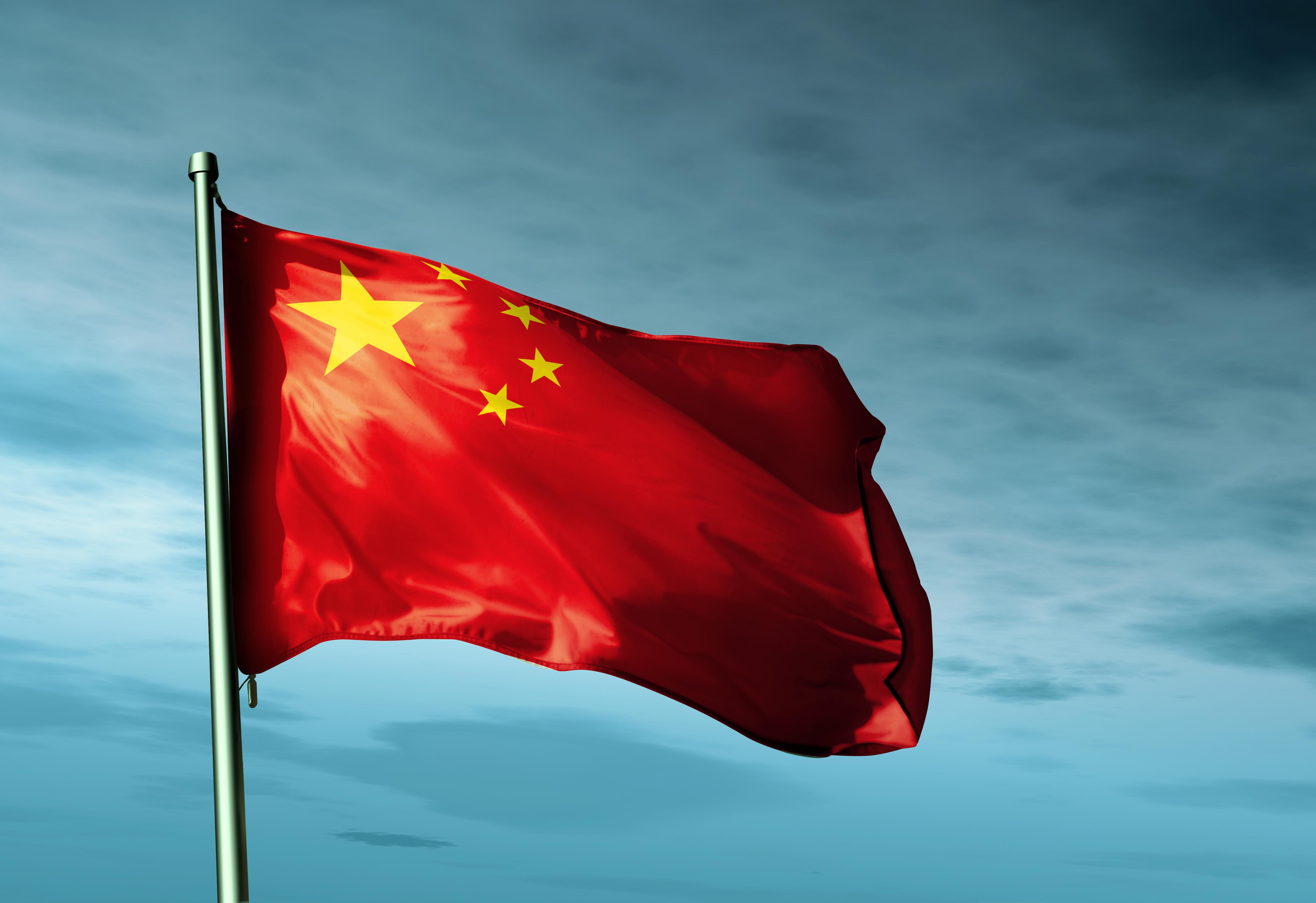 China to cede smartphone share to India, could benefit BBRY and AAPL most
By AB [AllianceBernstein]

Nov. 20 2020, Updated 10:53 a.m. ET
The International Data Corporation (IDC) has released country specific mobile phone shipment information which helps investors drill down on broader geographic information. China is expected to grow its smartphone consumption again in 2013 but will cede market share thereafter to Latin America and India.
In prior articles, we have outlined survey information from the IDC that categorizes smartphone market information from a continental perspective (i.e. Europe versus North America versus Asia). However a recent, more detailed study relays more detailed country specific information. In this research, China will continue to grow its smartphone demand in 2013 and command the world's largest smartphone market, but its market share will start to shrink beyond this year.
Article continues below advertisement
Outlook for China
According to IDC, China will consume over 300 million smartphones this year, almost a 50% gain from its 212 million smartphones purchased in 2012. This will make the Chinese market over 32% of global demand for these advanced mobile phones. Western Europe will be the next biggest market at 15.9% of global market share with all Western European countries consuming 146 million smartphones, up from 123 million last year. The United States ranks third in these projections, taking in 137 million phones in '13 up 14% from 2012, which will take 15.0% of total market share this year according to IDC. Latin America and India will take the 4th and 5th spots in 2013 at 8.8% and 3.0% market share, respectively.
The most important trend relayed in the new IDC data is that the strong growth trajectory put up by China over the past several years will actually turn to market share declines beyond 2013. IDC is projecting China will maintain its 32.8% share in 2014, eventually declining to global market share holdings of 32.1% in 2015 and 31.1% in 2016. Latin America and India are projected to increase their share holdings more than any other countries during this period. Latin America is projected to grow from a 8.8% share this year to 10.3% in 2016. India should have the most pronounced move in global share, more than doubling the projected 3.0% share in 2013 to a 7.9% share in '16.
While specific geographic information on this fast-moving Indian market is not specifically broken out by leading mobile manufacturers yet, we do know that Blackberry (BBRY) has the most revenues broadly from Asia at 27% of revenues with Apple (AAPL) and Nokia (NOK) coming in at 21% and 14% of sales, respectively.