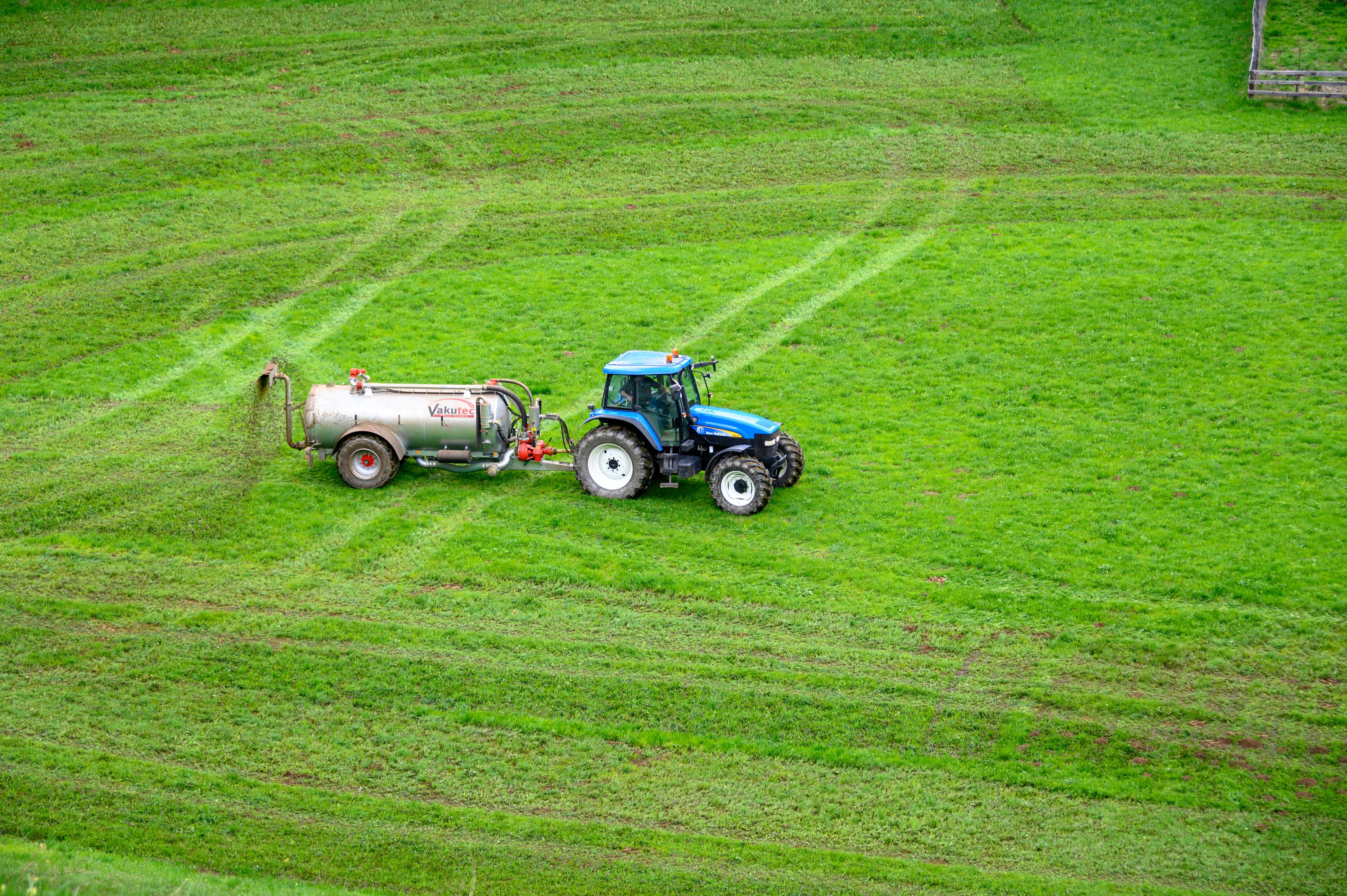 Analysts' demand estimates favor potash over other fertilizers
By Xun Yao Chen

Jan. 6 2020, Updated 7:37 p.m. ET
When looking at an industry, one of the first things investors can look at is demand growth. Just like an eight percent increase in gross domestic product (a measure of economic activity) is better than a four percent increase, higher demand growth is often an indicator of a more positive outlook for the respective industry.
Article continues below advertisement
Potash demand expected to grow faster than alternative fertilizers
In a recent report supplied by PotashCorp. (POT), a potash focused fertilizer manufacturer, potash demand is expected to grow by 3.5% annually from 2012 to 2016. This is higher than the estimated growth rates for phosphate and nitrogen based fertilizers. Part of the reason why potash demand is expected to grow faster than phosphate or nitrogen based fertilizers is related to cyclicality.
Alternating periods of high and flat growth
Since 1993, potash demand has alternated between periods of high growth (~5% per year) and flat growth. While the explanations were not provided in PotashCorp's recent presentation, there are two factors that are likely contributing to the pattern:
Unlike nitrogen based fertilizers, farmers do not need to reapply potash every year as the nutrient is not fully absorbed by the crops. As such, farmers can forgo use of potash for a while, and will often do so when demand for crops is lower.
Farmers and household income is largely dependent on economic growth in developing countries such as China and India. When the economy prospers, people will consume more as they earn higher incomes. As demand for food rises, so does crop prices and demand for fertilizers.
Potash should do well if emerging markets continue to recover
If emerging markets continues to recover from a slump in growth over the years 2011 to 2012, potash companies should do well over the next few months – and perhaps years. Among the various potash manufacturers, PotashCorp. (POT) should benefit the most as 45.70% of its 2012 revenue came from potash. The two companies that will also benefit from the increased demand in potash are Mosaic Co. (MOS) and Agrium Inc. (AGU) with 29% and 26% of their revenues coming from potash, respectively. Lastly, the Global X Fertilizers / Potash ETF (SOIL) will likely benefit the least, because potash only contributed to ~20% of fertilizer industry's revenue in 2012.