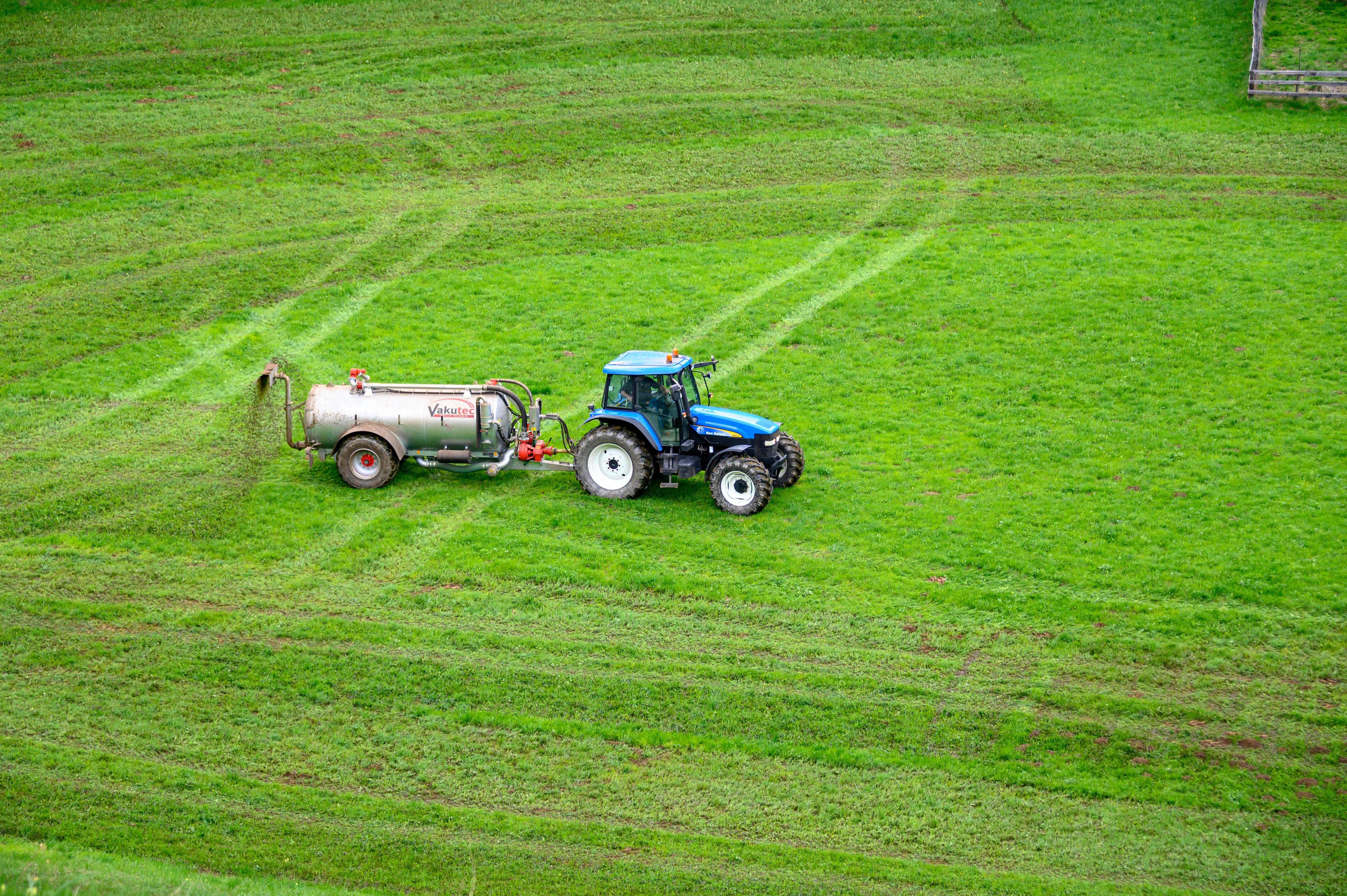 US phosphate inventory hitting previous highs
By Xun Yao Chen

Jan. 6 2020, Updated 7:06 p.m. ET
Inventory analysis can often lead to a better understanding of supply and demand dynamics. When inventory rises, it often points to excess supply. On the other hand, falling inventory levels suggest supply shortage. The latter is positive for producers of phosphate fertilizers since it often increases prices or quantities sold, which means higher revenues. Higher revenue is often the key driver of earnings in financial statements.
Article continues below advertisement
The Fertilizer Institute, a fertilizer association, publishes monthly inventory for products held in the United States. On January 31st of 2013, the amount of phosphate fertilizers in inventory rose 21.5 thousand short tons to 698.5 thousand short tons. Although the increase is slightly negative for producers in the United States, current inventory is sitting near four year highs of 670 thousand metric tons. Whenever inventory levels have risen to that level, it is often followed by declines.
Understanding the phosphate inventory pattern
There are two possible reasons for this pattern:
First, the phosphate industry is quite oligopolistic, meaning a handful of firms control most of the supply, with 5 major companies producing 75% of the world's supply. Two of the top five producers that are listed in the U.S. market, Mosaic, Co. (MOS) and Potash, Corp. (POT), supply ~45% of the world's phosphate. This allows the industry to cut supply if necessary, which increases revenues and earnings for the manufacturers.
The second possibility, and the more likely reason, is seasonality. Historically, fertilizers were bought during the first half of the year, according to Potash Corp., before planting seasons begin in the United States. However, it is often cheaper for manufacturers to keep a constant production rate and let the inventory build than to hire and lay off workers on such a short term.
Lower potash inventory is likely to occur as we move into the first half of 2013 and inventory levels are already hitting four year highs. In such case, MOS and POT will benefit. This will also favor the Global X Fertilizers / Potash ETF
(SOIL)
, which invests in a diverse pool of fertilizer products. Among its portfolio, MOS and POT make up roughly 10% of the fund's invested capital.