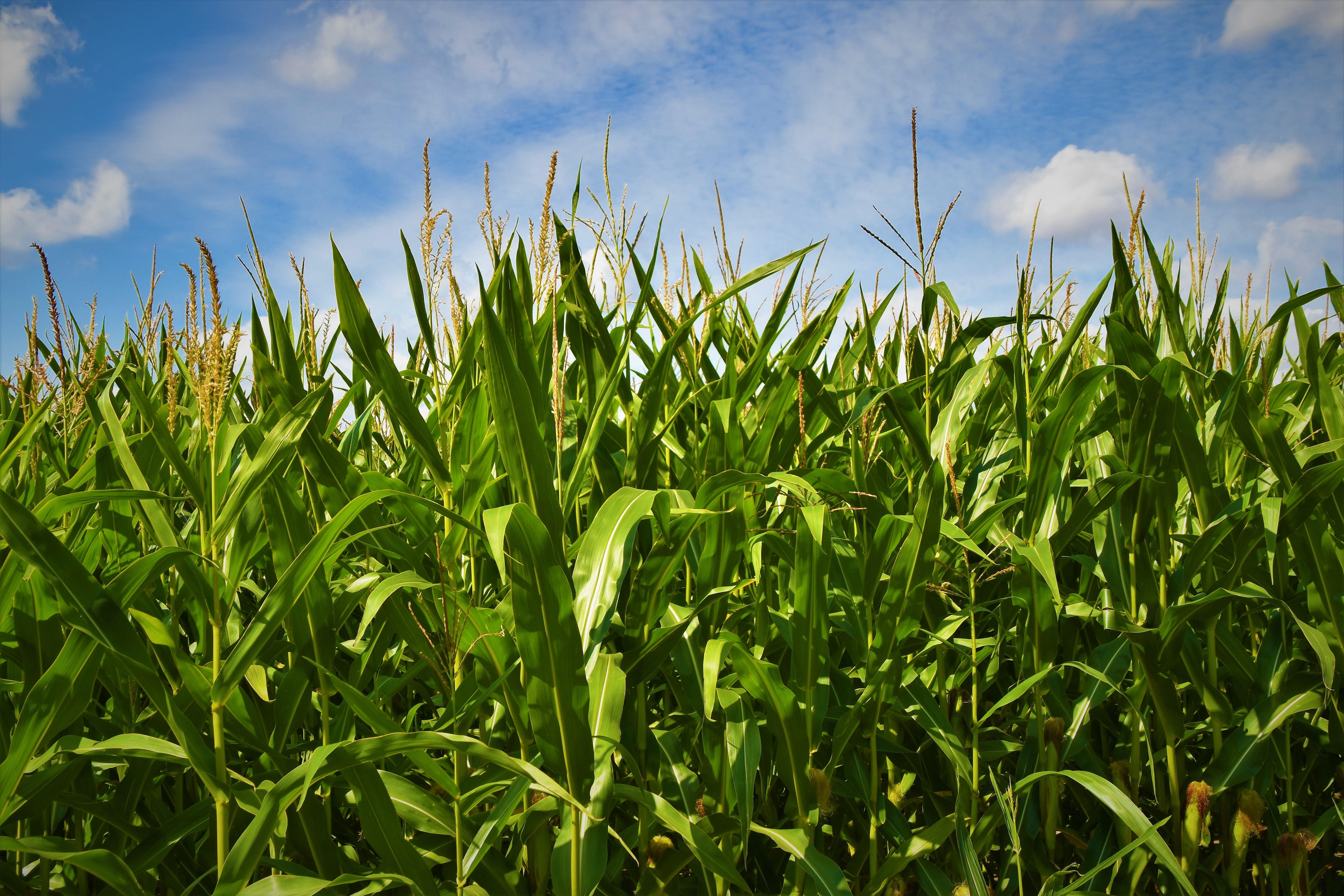 Corn price hits record in 2012, favorable for fertilizers
By Xun Yao Chen

Jan. 6 2020, Updated 7:00 p.m. ET
Corn prices often drive fertilizer prices. Among the three major crops, corn, soybean and wheat, corn requires more nitrogen based fertilizers. Thus, when crop prices rise, fertilizer firms like CF Industries Holdings, Inc. (CF), Terra Nitrogen Company (TNH), and Agrium, Inc. (AGU) are affected.
Last year (2012), corn prices rose to a record $8 per bushel as drought in the United States damaged crops and reduced output. Since demand for corn is quite inelastic, lower production can significantly move price. Although this can sometimes be negative and damaging to the economy if it causes higher inflation and steals away potential capital used for alternative product purchases, it is almost always favorable for fertilizer firms. This is because when crop prices rise, farmers can potential make more money, which encourages them to purchase more fertilizers and produce more crops.
Article continues below advertisement
Since supply for fertilizers is fairly inelastic, because manufacturers often require time to increase production (some even more than a year), an increase in fertilizer demand will cause prices to increase. Of all the fertilizers, corn uses more nitrogen based nutrients compared to soybeans or wheat. Due to this fact, nitrogenous manufacturers like CF Industries Holdings, Inc. (CF), Agrium, Inc. (AGU) and Terra Nitrogen Company (TNH) will benefit most.
Of all the companies, Terra Nitrogen Company will have the highest upside potential based on this data alone, since it is a pure play company. However, the volume for TNH is low and CF Industries Holdings, Inc., with 82% of its revenue generated from nitrogen based fertilizers, may be the preferred option for investors looking to get into action. For investors looking to invest globally in different fertilizers, they can do so through the Global X Fertilizers / Potash ETF (SOIL).