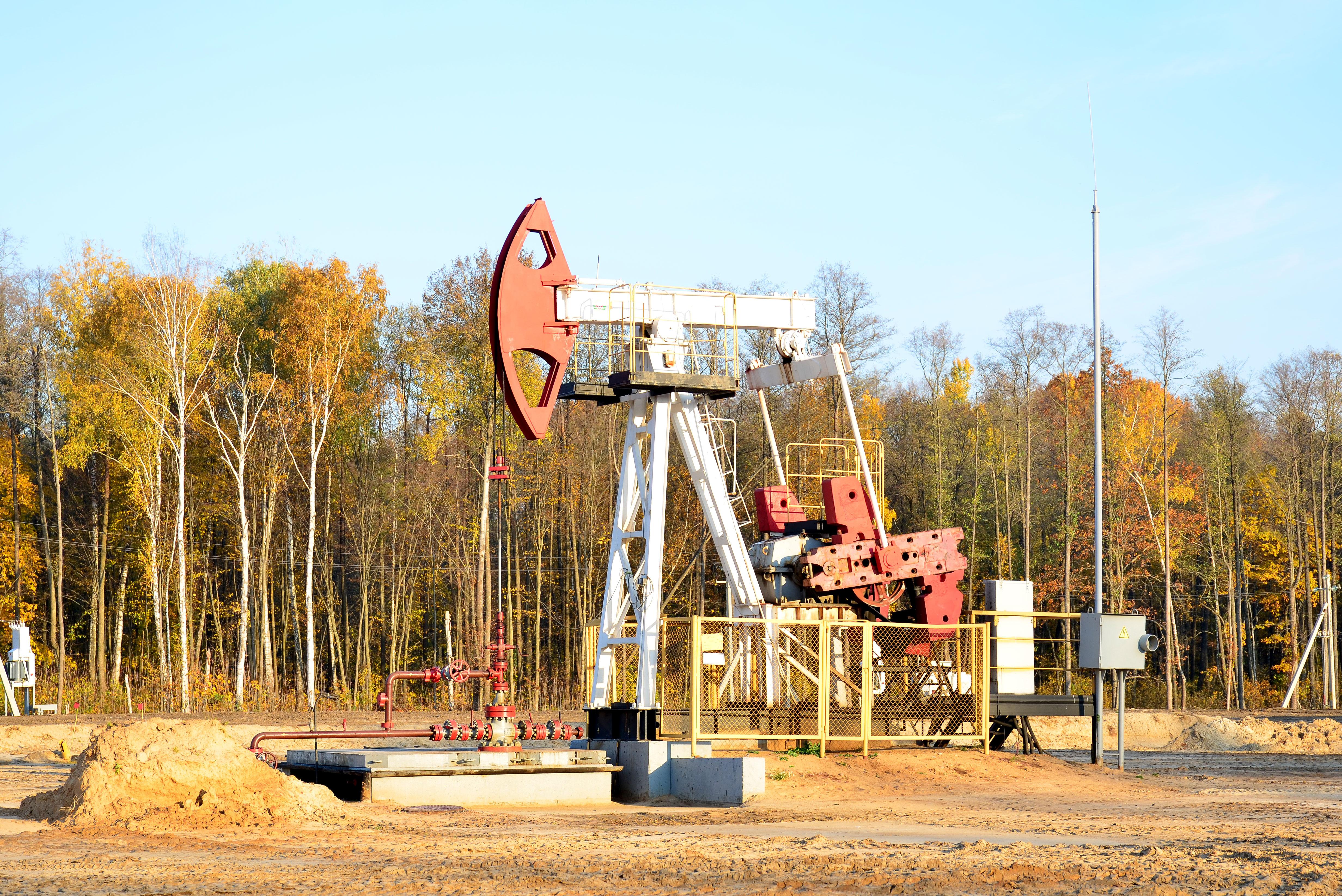 Brent crude oil moves nitrogenous fertilizer prices
By Xun Yao Chen

Jan. 6 2020, Updated 6:54 p.m. ET
Brent crude oil price is a leading indicator for nitrogenous fertilizer firms' revenues. When the price of Brent oil rises, it is generally followed by a rise in ammonia prices (a basic nitrogenous fertilizer) approximately three months later. Since ammonia is an inelastic good, higher ammonia prices are positives for fertilizer manufactures, which result in higher revenues.
Article continues below advertisement
Natural Gas Prices in Europe are Pegged to Brent Oil
After collapsing in 2009, Brent crude oil rose from ~$50 per oil barrel (bbl) to ~$110 as of January 28, 2013. Over the same period, prices for ammonia in Western Europe and Mid Cornbelt in North America roughly tripled. The relation that Brent crude oil has with ammonia results from how contracts are negotiated for natural gas in Europe. Unlike natural gas in the United States, Europe does not have a well established spot trading market for natural gas. Historically, natural gas contracts were pegged to oil prices, a situation whose explanation is beyond the scope of this topic.
European Fertilizer Firms Set the Benchmark for Now
In a demand driven market, where demand grows faster than supply and there is no excess supply, prices for fertilizers are often set by the highest marginal cost producers, according to a top fertilizer producer: Yari International ASA (YARIY). Given that prices for natural gas in Europe are among the highest in the world, European manufacturers often set the benchmark for the pricing of nitrogenous-based fertilizers. Because natural gas prices are pegged to oil, fertilizer prices rise and fall in conjunction with Brent crude.
Since 2011, Brent crude oil has begun to trade within a range. If oil begins to move significantly in either direction, investors may want to position themselves accordingly for companies such as CF Industries (CF), Terra Nitrogen Company (TNH), Agrium, Inc. (AGU). The Global X Fertilizers / Potash ETF (SOIL), which is comprised of major leading fertilizer producers, will also move in the corresponding direction.