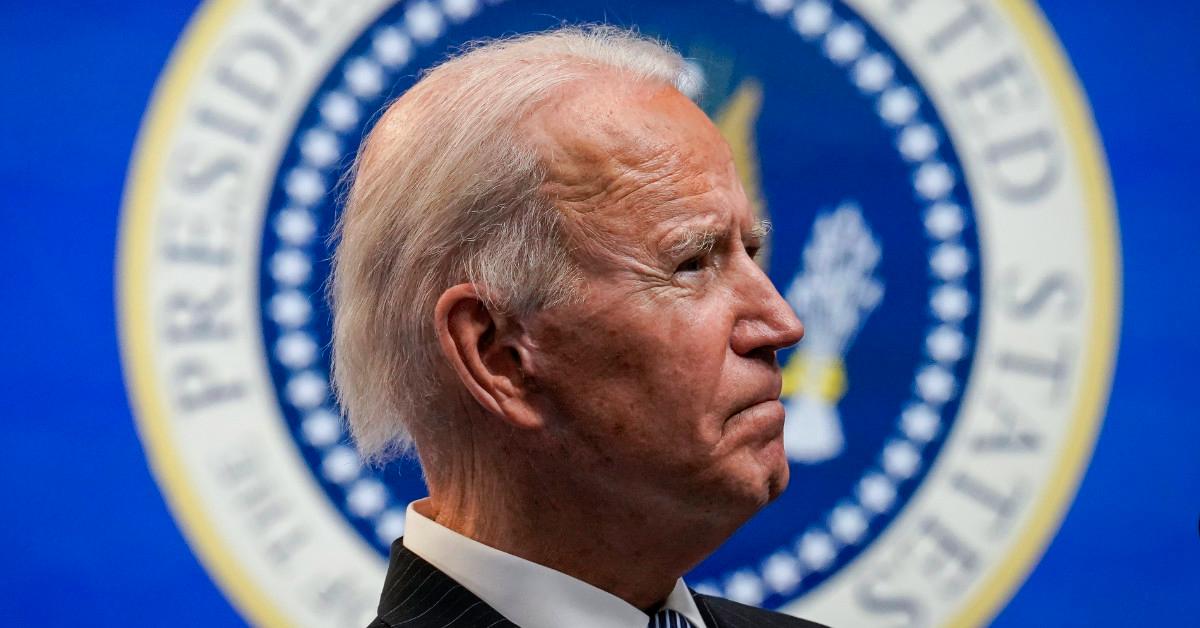 Biden Pushes for Third Stimulus Check as Part of a $1.9 Billion Relief Plan
By Dan Clarendon

Jan. 27 2021, Published 9:36 a.m. ET
Many Americans wonder if there will be a third stimulus check amid the COVID-19 pandemic and spikes in unemployment. Lawmakers are starting talks on President Joe Biden's $1.9 billion American Rescue Plan relief package.
Article continues below advertisement
According to The Associated Press, a group of moderate Senate Republicans and Democrats met with top presidential aides — including White House National Economic Council director Brian Deese — in a 75-minute virtual call on Jan. 25. "It was a conversation, and it was not about drawing lines in the sand," Senator Jeanne Shaheen, a Democratic senator from New Hampshire, told the AP. "It was about how can we work together to help the people of this country."
What is Biden's stimulus plan?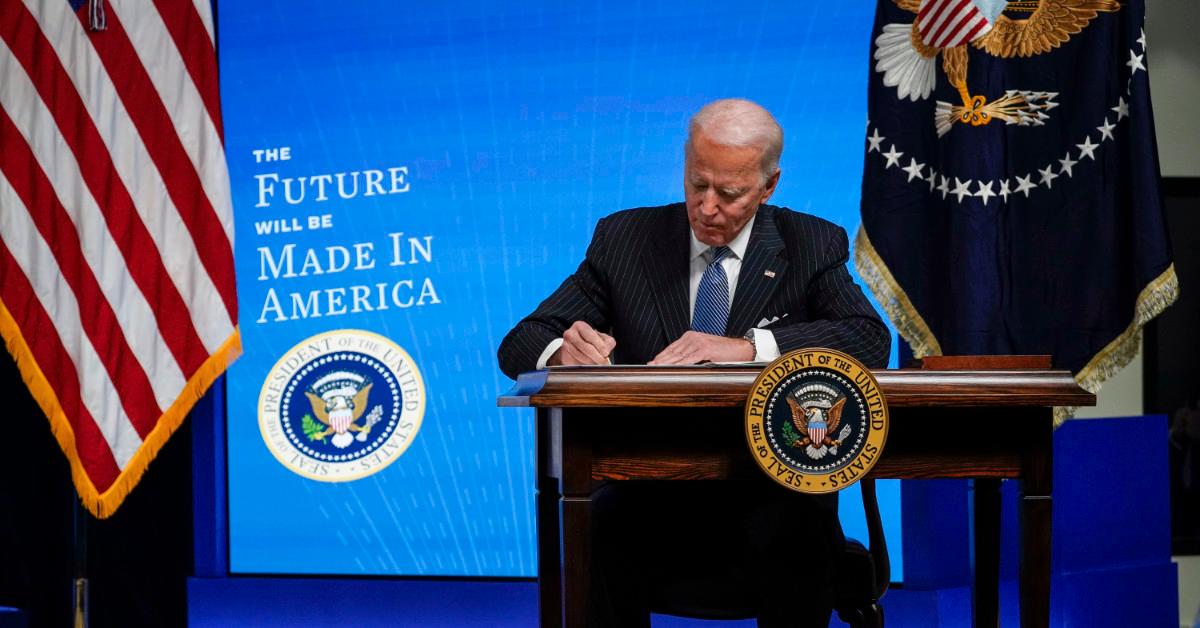 Five days before he was inaugurated as the country's 46th president, Biden unveiled a $1.9 trillion COVID-19 economic relief plan called the American Rescue Plan. His plan allocates $400 billion toward efforts combatting the COVID-19 pandemic, $440 billion toward an emergency fund for small businesses and communities, and more than $1 trillion toward families needing financial support, according to CBS News.
Article continues below advertisement
"Our rescue plan also includes immediate relief to Americans, hardest hit, and most in need," Biden said at the time. "We will finish the job of getting a total of $2,000 in cash relief to people who need it the most. The $600 already appropriated is simply not enough. You just have to choose between paying rent and putting food on the table. Even for those who have kept their jobs, these checks are really important."
Will Americans get a third stimulus check?
As part of the plan, most Americans would receive $1,400 in the third round of stimulus checks, which could go out as soon as March 2021. Some analysts think that the relief package will be culled down from $1 trillion to $1.5 billion but that both Republican and Democratic lawmakers will support the $1,400 stimulus checks.
Article continues below advertisement
"We believe there is support for a smaller package that includes the $1,400 checks, more health care funding, support for small businesses, and some state and local aid," Raymond James analyst Ed Mills tells CBS News.
What Biden's stimulus executive order entails
On Jan. 22, President Biden issued an executive asking the Treasury Department to re-evaluate its delivery structure for stimulus checks so that Americans get the stimulus money to which they're entitled.
Article continues below advertisement
"The President is asking the Department of Treasury to consider taking a series of actions to expand and improve delivery of Economic Impact Payments including establishing online tools for claiming their payments, working to make sure that those who have not yet accessed their funds get the relief they deserve, and analyzing unserved households to inform additional outreach efforts," the White House explained in a fact sheet.
Samantha Jacoby, a senior tax legal analyst at the Center on Budget and Policy Priorities, told CNBC that "it's a good sign that the administration is prioritizing this group of people who didn't get their payments, and is generally very low-income and needs the help the most."