Datadog, a security platform for cloud applications, has announced a partnership with Microsoft. The cloud-computing company will integrate with Microsoft Azure. Shares of Datadog jumped significantly following the announcement on Sept. 30.  
Article continues below advertisement
What is Datadog?
Datadog is a SaaS-based data monitoring platform for cloud-based applications. The company was founded in 2010. According to Datadog, it helps teams "avoid downtime, resolve performance issues, and ensure customers are getting the best user experience."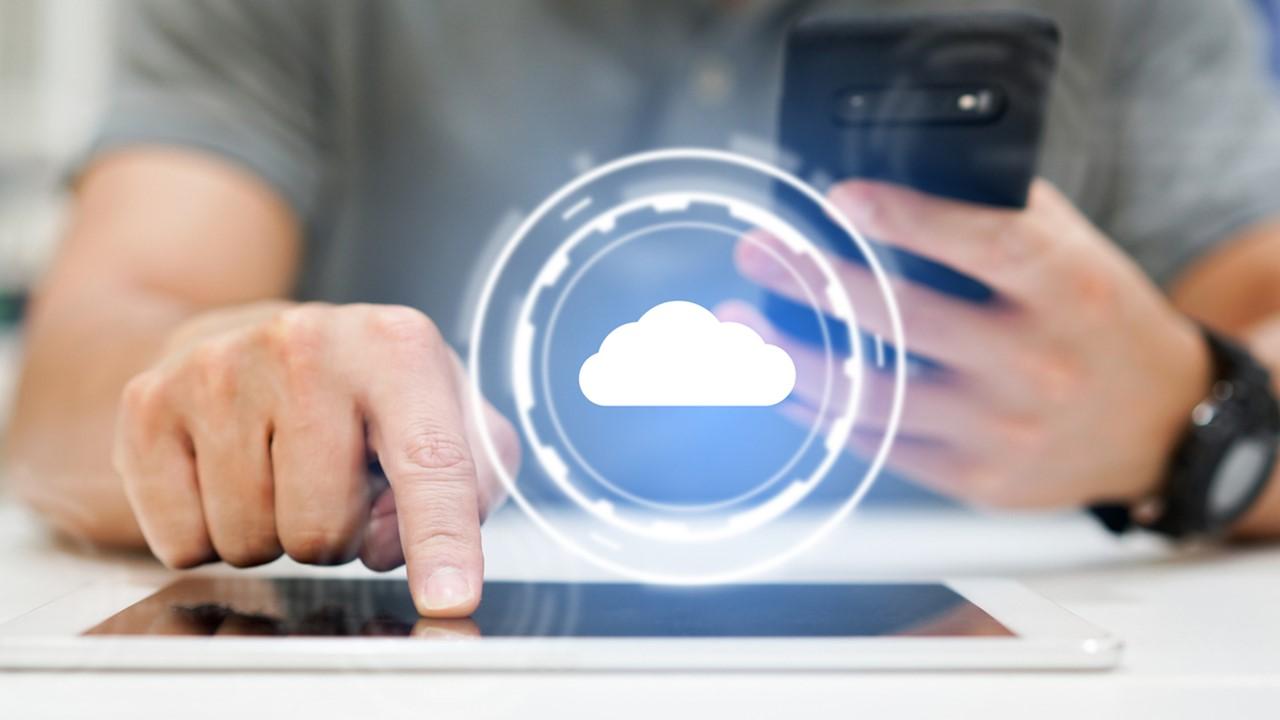 Article continues below advertisement
According to BusinessWire, a wide range of organizations and industries use Datadog to "enable digital transformation and cloud migration, drive collaboration among development, operations, security and business teams, accelerate time to market for applications, reduce time to problem resolution, secure applications and infrastructure, understand user behavior, and track key business metrics." 
Datadog stock news
Shares of Datadog rose by 12.4 percent on Sept. 30 after the Microsoft partnership deal was made public. 
Article continues below advertisement
What's the Datadog and Microsoft deal?
The strategic partnership between the two companies means that Microsoft's Azure customers will be able to use Datadog tools in their applications. There's a simplified onboarding process that enables customers to automatically set up Datadog on Azure. 
Microsoft Azure is the second-largest cloud computing service behind Amazon Web Services.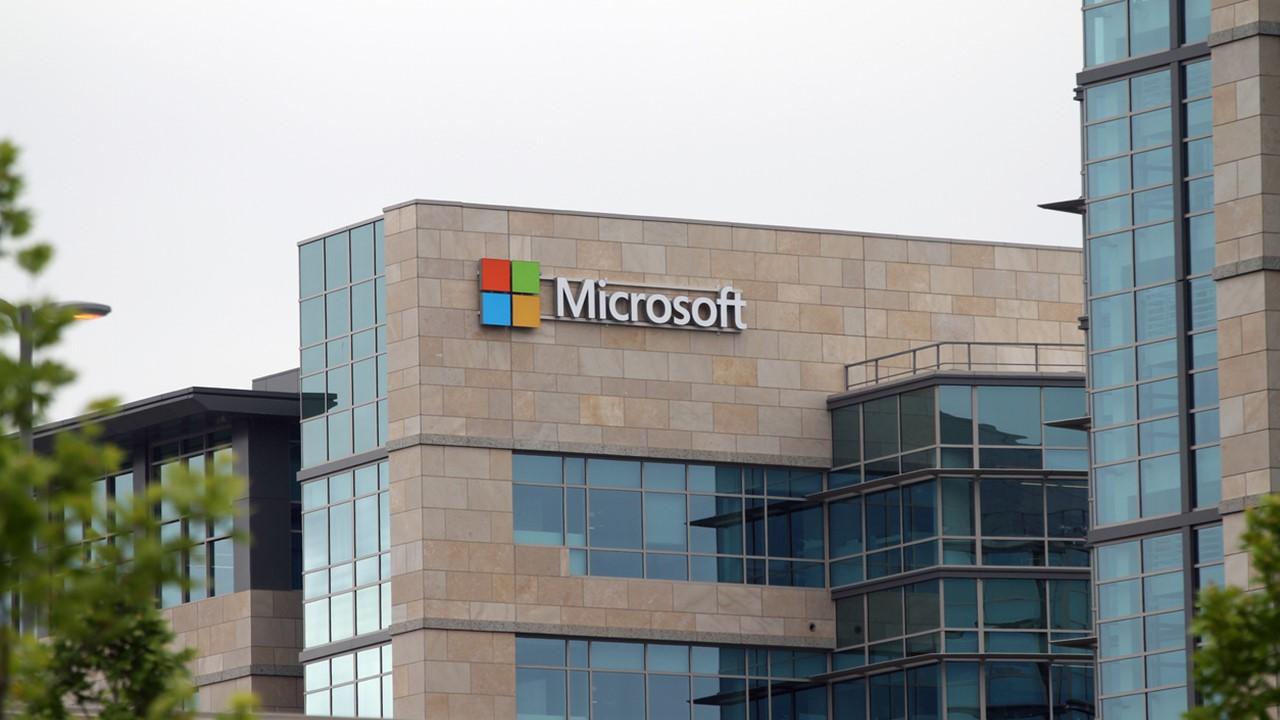 Article continues below advertisement
TheStreet reported that Azure customers will be able to purchase a Datadog plan and consolidate their billing through Azure's marketplace. Sending Azure logs and metrics to Datadog will be simple. 
Customers can also "view and manage which Azure resources are monitored by Datadog" and "easily deploy the Datadog agent to Azure hosts and web applications."  
Article continues below advertisement
Datadog services can monitor assets' health, security, and performance, even if assets are on different cloud-computing platforms. Some monitoring solutions work cooperatively with competing solutions like Puppet and Chef open-source automation packages.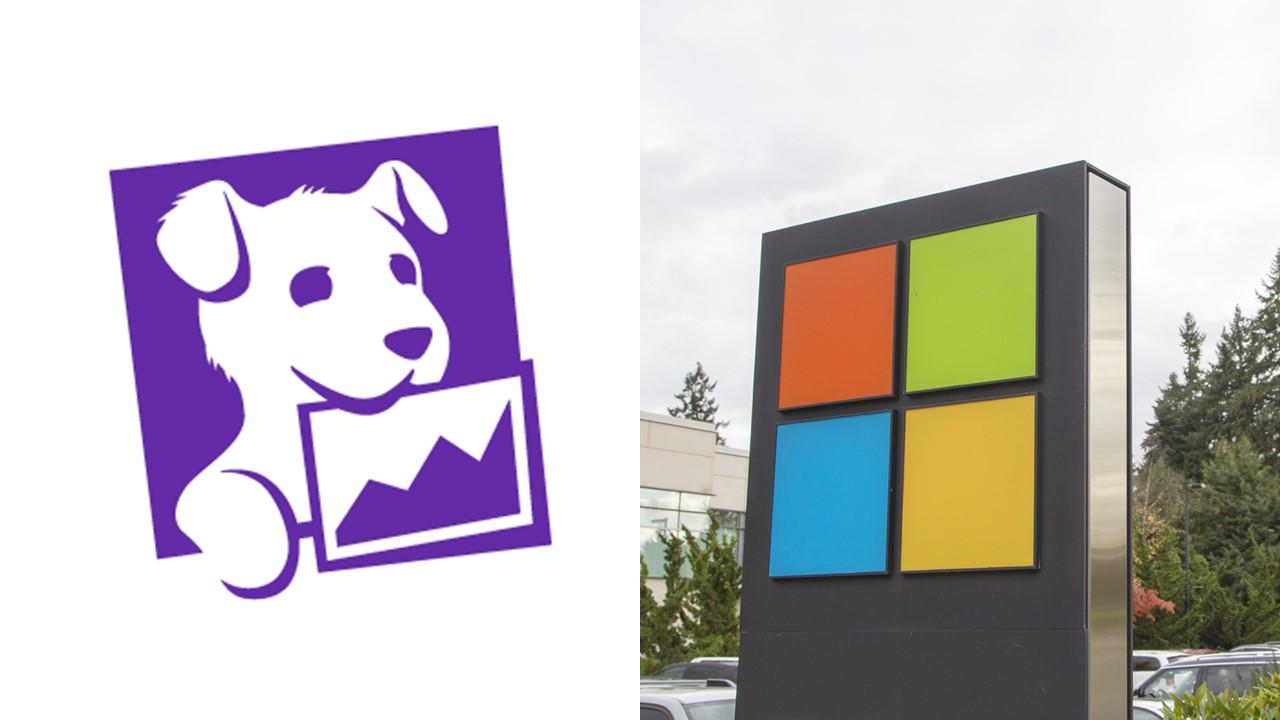 Article continues below advertisement
BusinessWire also reported another benefit of the partnership. The two companies are able to align sales and marketing incentives. Microsoft and Datadog can both cross-promote one another and find "better collaboration and engagement in co-sell motions with enterprise clients." 
According to Motley Fool, Datadog's Chief Product Officer Amit Agarwal said, "Observability is a key capability for any successful cloud migration. Through our new partnership with Microsoft Azure, customers will now have access to the Datadog platform directly in the Azure console." 
Article continues below advertisement
Azure is the first cloud "to enable a seamless configuration and management experience for customers to use partner solutions like Datadog," stated Corey Sanders, Microsoft Corporate Vice President of Azure, according to a BusinessWire report.
The specific terms of the partnership haven't been released, but the Motley Fool reported that the Datadog partnership will launch to the public in October.  
Article continues below advertisement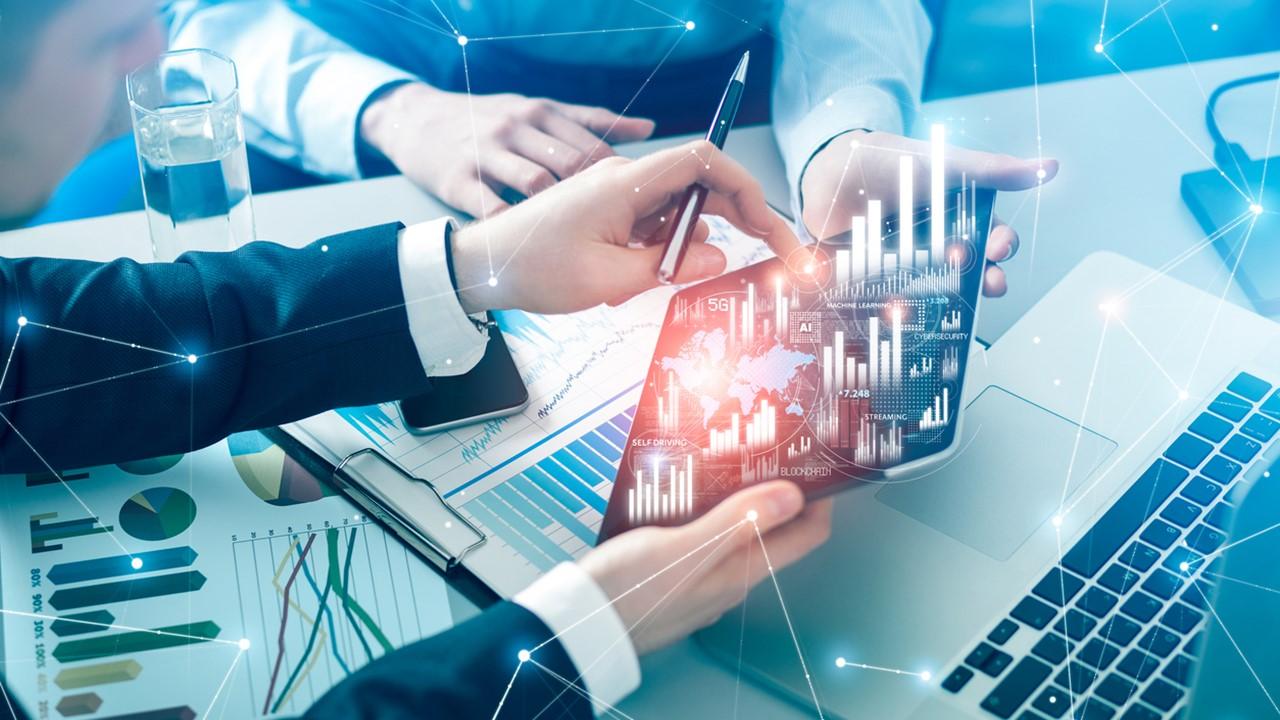 What is Datadog's stock price today?
Datadog stock closed Sept. 30 at $102.16, which was a 12.36 percent increase. In pre-market trading as of 8:40 a.m. ET on Oct. 1, the company was priced at $102.59 per share. 
What's Datadog's stock forecast?