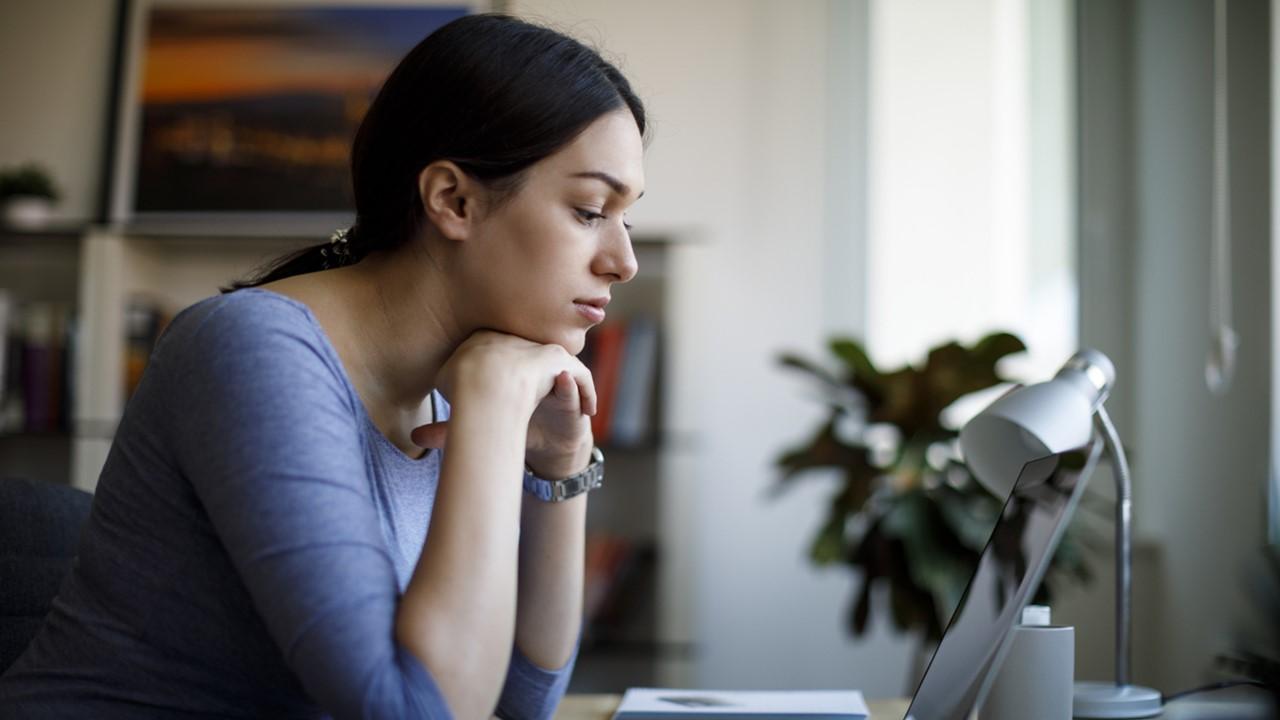 What Are Federal Unemployment Benefits and Who Is Eligible?
At the beginning of the COVID-19 pandemic, many Americans were concerned about an uncertain future. The situation got worse when many people were suddenly unemployed as well. Some people thought that job losses were just a temporary measure like a work furlough. However, some of the job cuts weren't temporary.
Article continues below advertisement
When the COVID-19 pandemic started, the federal government stepped up to help. The government sent Americans a coronavirus relief check or added $600 to the stipend for weekly unemployment insurance. The COVID-19 pandemic started to become a long-term issue. Will the stop-gap solutions continue and what do they mean?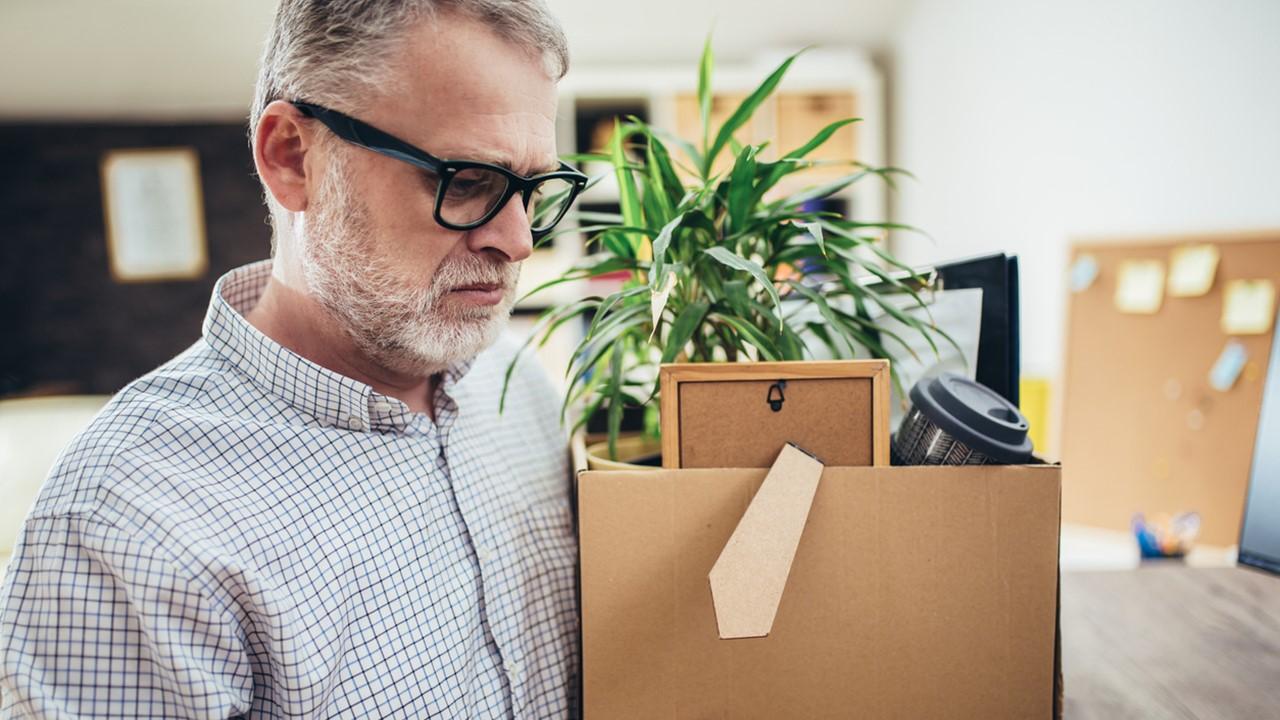 Article continues below advertisement