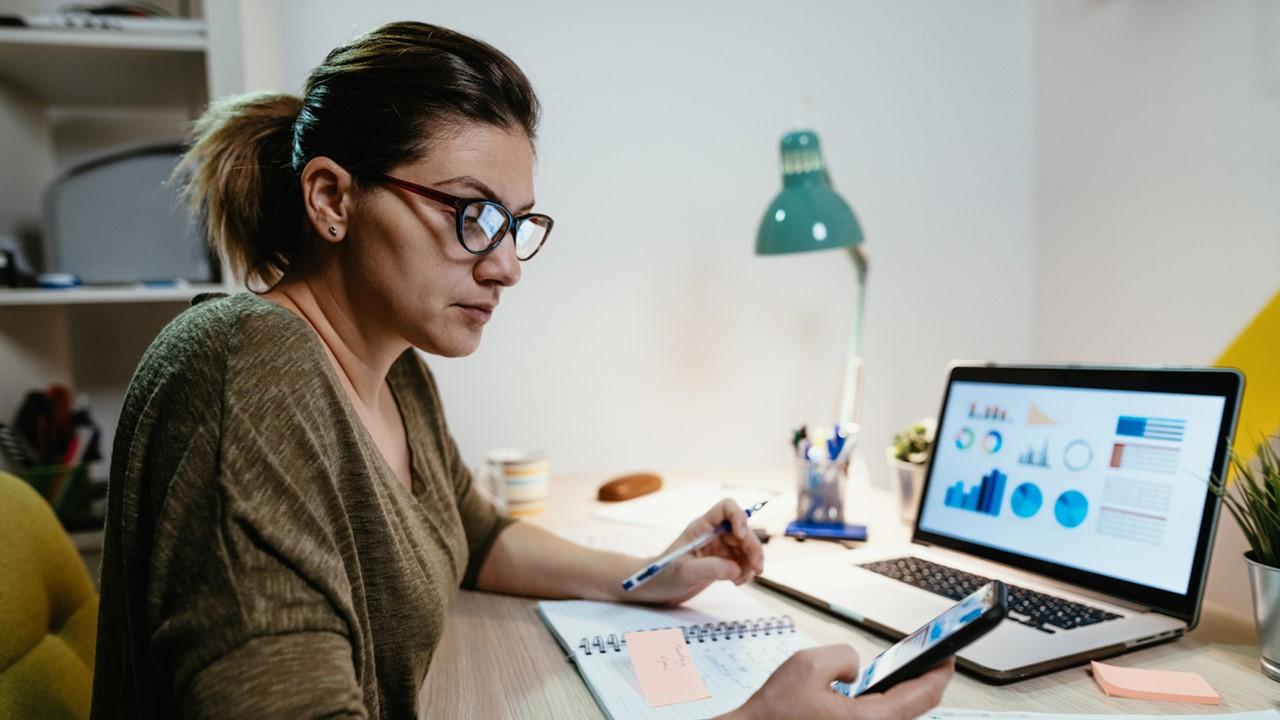 Which Shares Pay Dividends and How Can You Buy Them?
By Mohit Oberoi, CFA

Oct. 1 2020, Updated 11:54 a.m. ET
Dividends are a form of regular income that investors earn. Some investors even aspire to live off dividends in their retirement. A dividend can be a regular dividend that companies usually pay quarterly or annually. Some stocks even pay a monthly dividend. Along with the regular dividend, companies sometimes pay a special dividend when they make a windfall gain and want to share the proceeds with shareholders. Which shares pay a dividend and how can you buy high dividend-paying shares?
Article continues below advertisement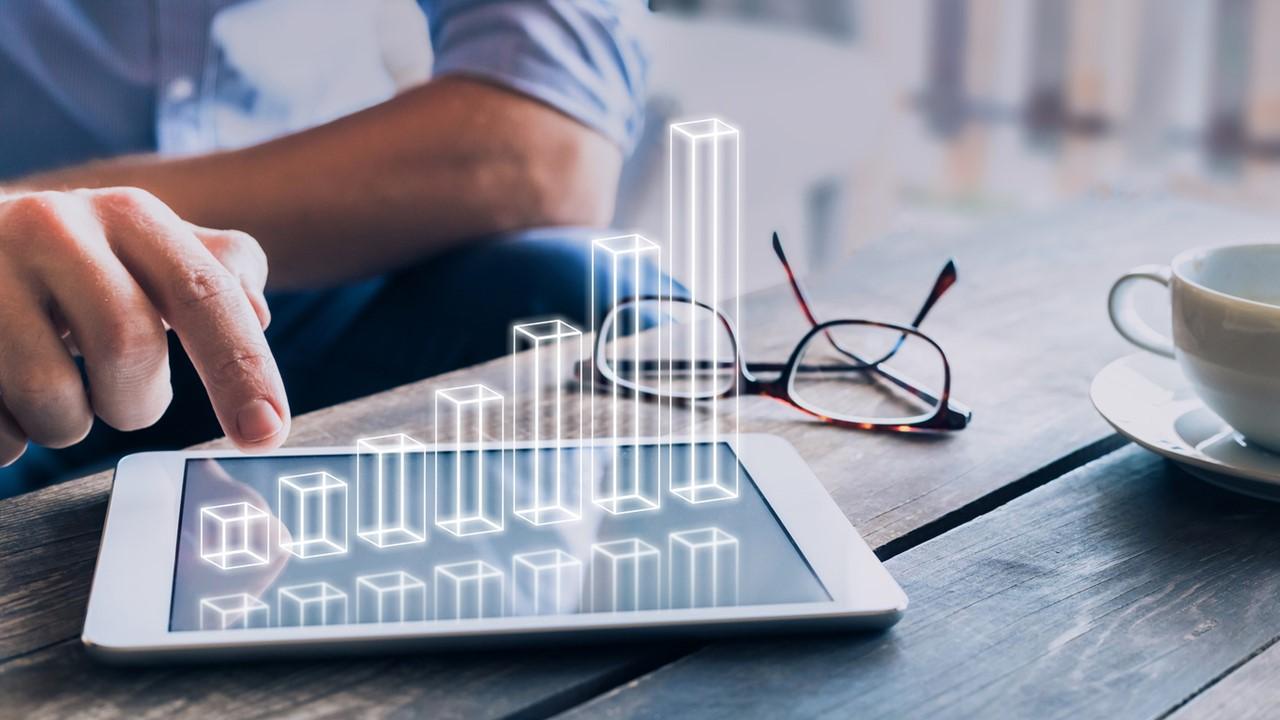 Do all shares pay dividends?
First, shares are mainly divided into common shares and preferred shares. Companies are mandated to pay dividends on preferred stocks, unlike common stocks where management has discretion on the dividend payout. Some companies have a defined policy on dividend payment — either mandated by law in the case of a REIT or a payout policy that limits management discretion.
Article continues below advertisement
Not all common shares pay dividends. Amazon and Tesla are among the two prominent blue-chip companies that don't pay any dividends. Amazon has repurchased shares in the past, which is another form of shareholder return. Tesla doesn't intend to pay dividends any time soon.
Article continues below advertisement
Which shares pay the best dividends?
REITs and MLPs usually pay the best dividends. Utility and tobacco companies also have good payout ratios. Usually, mature companies that don't have many avenues to invest their profits in growth pay most of their profits to shareholders as dividends. In contrast, companies that are growing fast and need capital to invest in organic or inorganic growth either pay low dividends or don't pay any dividend at all.
Article continues below advertisement
Generally, banks and energy companies also have good dividend yields. However, central banks can limit banks' dividends. For example, banks in Europe had to suspend their 2020 dividends after a call from the European Central Bank. Some energy companies had to lower their dividends amid the slump in energy prices. Many companies have suspended their dividends altogether in 2020.
When selecting shares with the best dividends, you should also research the dividend's sustainability. At times, some shares have a very high dividend yield because the stock has crashed, which lifts the dividend yield. Along with earning a dividend, investors should also look for shares that can grow capital.
Article continues below advertisement
How to buy shares with dividends
You can buy either preferred shares or common shares in companies that pay good dividends. In both cases, you would need a trading account where you can place an order for the selected stocks. Another approach would be to look at ETFs that invest in high dividend-paying shares. By investing in an ETF, you get exposure to a basket of stocks that diversifies your portfolio.
Article continues below advertisement
Another aspect to consider would be that you need to buy the shares before the ex-dividend date to be eligible for the dividend. Even if you buy the stock on the day before the ex-dividend date, you are still eligible for the dividend.
However, you have to hold the common stock for a minimum of 61 days in the 121-day period that starts 60 days before the ex-dividend date to get the dividend classified as qualified. Qualified dividends are treated as capital gains, while non-qualified dividends are taxed at the marginal income. The highest capital gains tax rate might be increased if Joe Biden wins the November presidential elections.