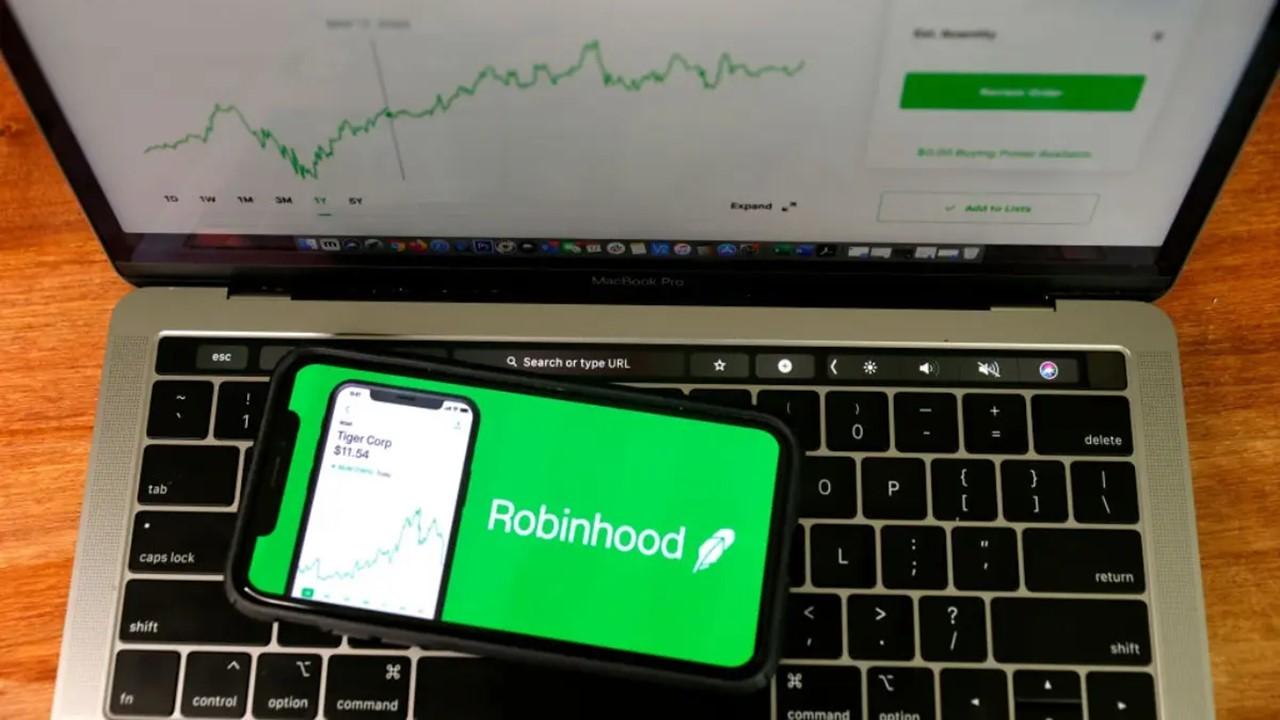 When Is Online Brokerage Robinhood Going Public With an IPO?
By Kathryn Underwood

May. 21 2021, Published 11:28 a.m. ET
Robinhood, the online brokerage that was the first to implement commission-free trading, has been in the headlines in 2021. The company's role in the GameStop trading fiasco in January brought some of its practices into question, especially since it temporarily prohibited customers from trading GameStop shares at the height of its price.
Article continues below advertisement
Robinhood is known for its goal of making stock market investments fun and accessible to more people, rather than only major Wall Street firms and hedge funds. Its commission-free trades have now become standard. Now, companies like Charles Schwab, Fidelity, and Vanguard provide at least some of their online trades at no charge.
Robinhood IPO news
The Robinhood IPO is in the works, but the details of the process aren't known to the general public yet. The company filed its S-1 draft registration statement with the SEC in March, but the paperwork is confidential so far.
Article continues below advertisement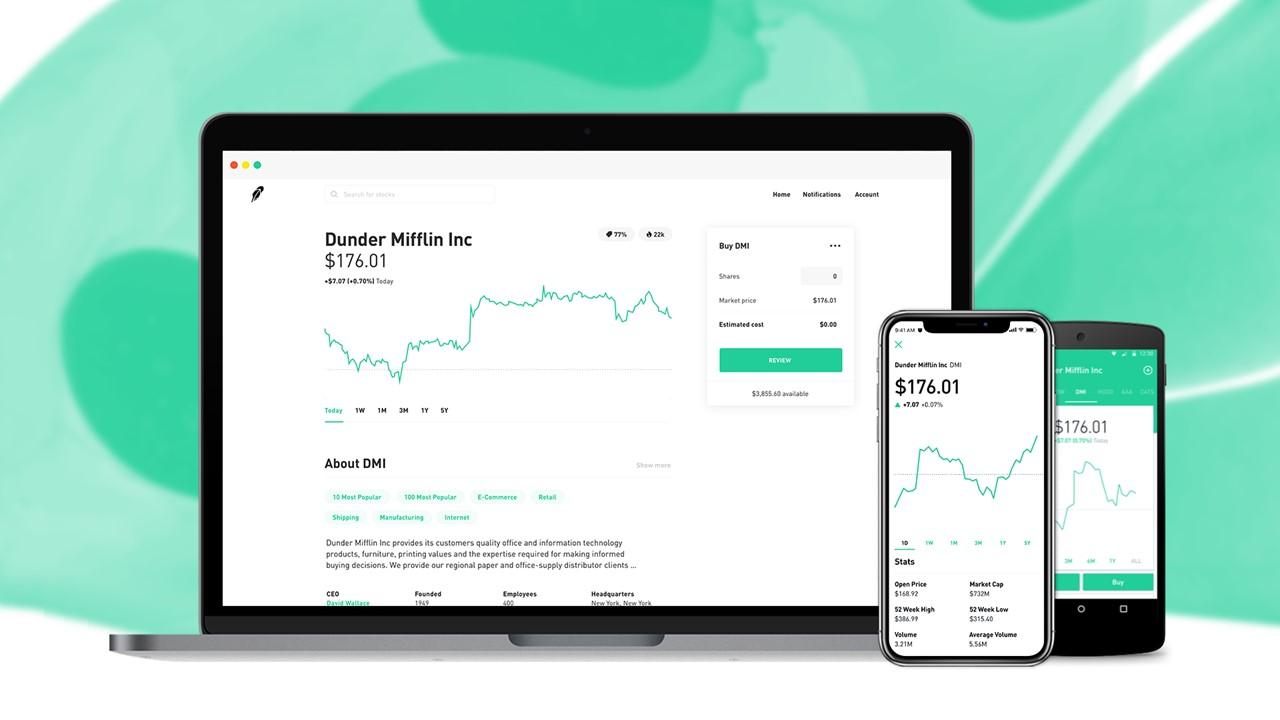 Robinhood is profitable.
Despite its trades being technically free to users, Robinhood does make money. Some sources are its premier subscription service, Robinhood Gold, and from market makers, margin trading, and other sources. How the company makes money has been a source of scrutiny and. There have been questions about whether Robinhood is being transparent in its dealings.
Article continues below advertisement
Robinhood's valuation, stock price, stock symbol
According to Forbes Advisor, Robinhood's valuation has skyrocketed over the past eight months. In September of 2020, it had a reported valuation of $12 billion. That figure jumped to $20 billion by the end of 2020 and then to $40 billion in February of this year.
Since Robinhood's SEC filing is confidential, its projected stock price and symbol haven't been revealed. Bloomberg reported this week that the company planned to reveal its IPO filings as soon as next week. Robinhood has a goal of late June for its IPO.
Article continues below advertisement
When is Robinhood going public?
According to CNBC, Robinhood will likely complete its IPO sometime in the first half of 2021. This means that in just the next month or so, Robinhood might be a publicly-traded company. The company hasn't announced its IPO date yet. People familiar with the matter have mentioned late June as a target date.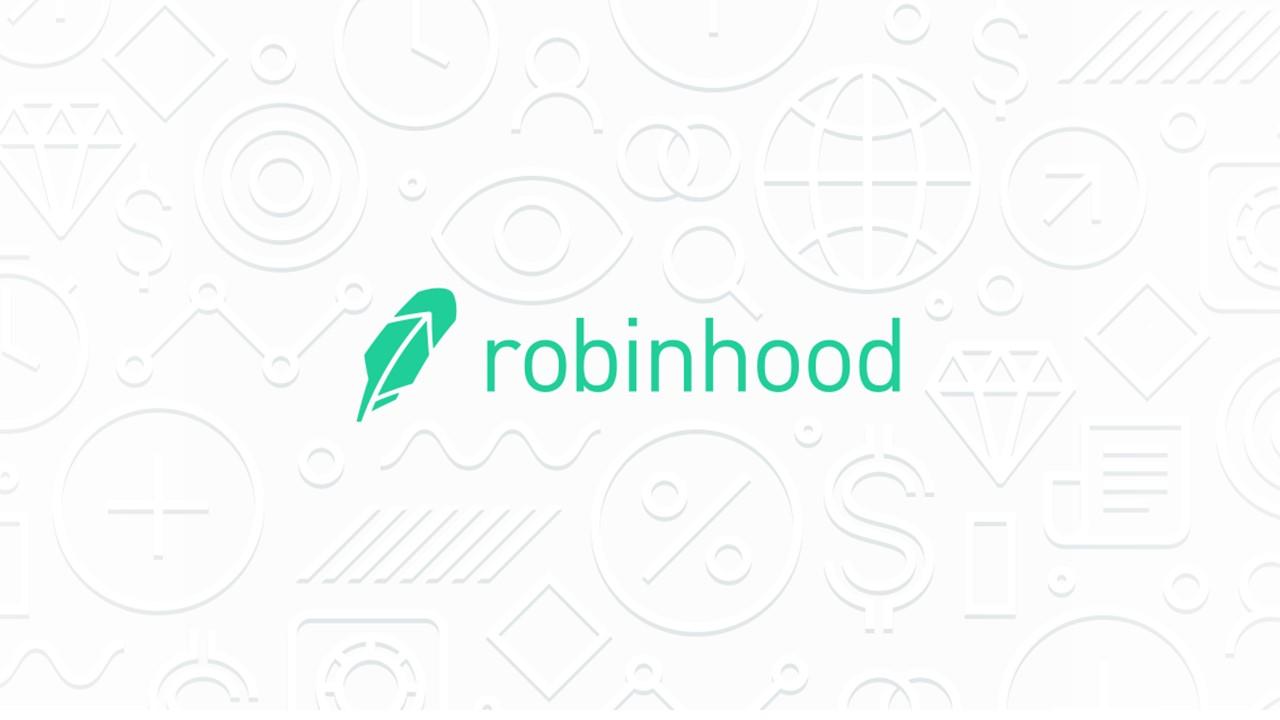 Article continues below advertisement
How to buy Robinhood IPO stock
Usually, retail investors aren't able to buy shares of stock at the IPO price. They have to wait until the company has officially been listed on a public exchange. However, Robinhood is rolling out IPO Access, which enables customers to buy shares of companies at the initial listing price.
This is a logical move for Robinhood, which claims to want to "democratize finance for all." Buying pre-IPO shares would potentially enable small-time investors to benefit from the stock price increases common immediately after an IPO. Scrubs-manufacturer Figs will be the first to offer pre-IPO shares through Robinhood.
CNBC explained that it isn't clear whether users will be able to use Robinhood's IPO Access to buy shares of the Robinhood IPO before they hit the market. If the feature is available for Robinhood's IPO, customers will be able to secure shares at the IPO price. If not, retail investors will need to wait until the IPO is completed.