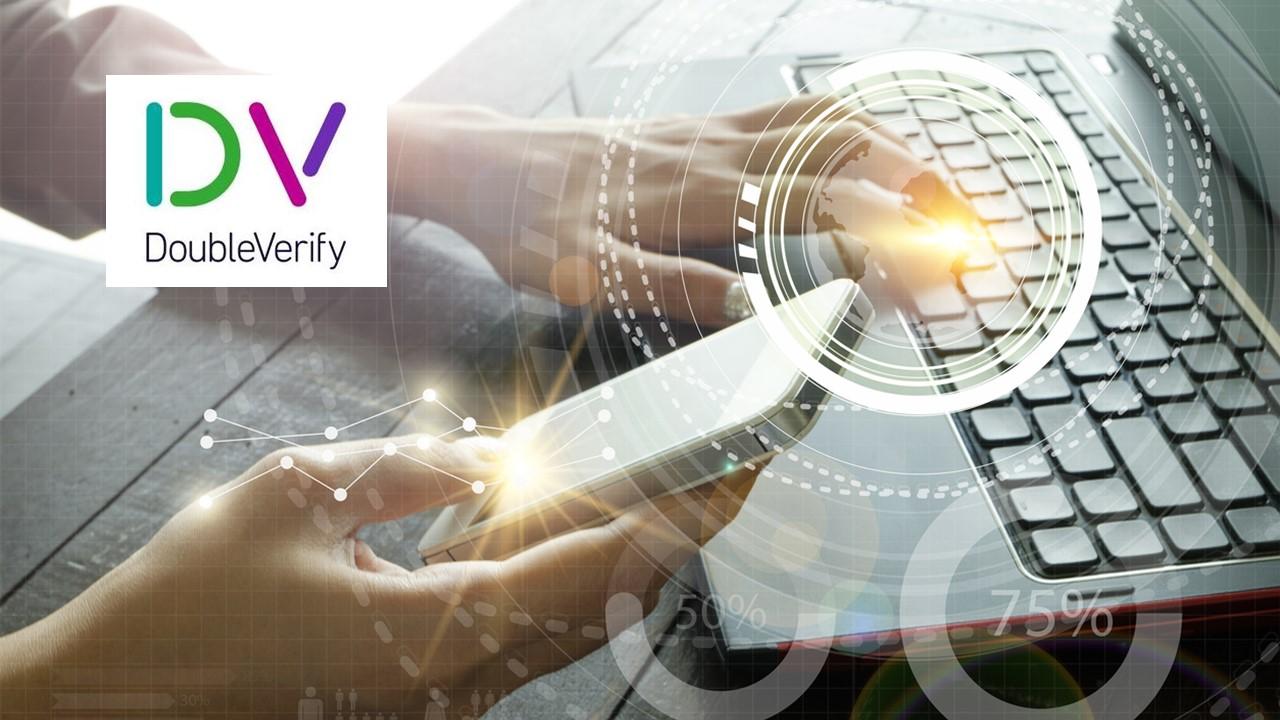 When Is DoubleVerify's IPO Date and Should You Buy It?
By Anuradha Garg

Oct. 15 2020, Updated 12:41 p.m. ET
DoubleVerify, a company that tracks digital media engagement, has selected banks for its planned IPO. Let's discuss the other details regarding the company and its planned IPO like the IPO price and the proposed IPO date. Should you buy the DoubleVerify IPO?
Article continues below advertisement
What is DoubleVerify?
DoubleVerify Inc. is a New York-based company that tracks digital media engagement. The company was founded in 2008 and pioneered digital ad verification. DoubleVerify provides online media verification solutions for most major verticals including financial services, telecom, automotive, retail, and travel. The company gives advertisers clarity and confidence in their digital investment.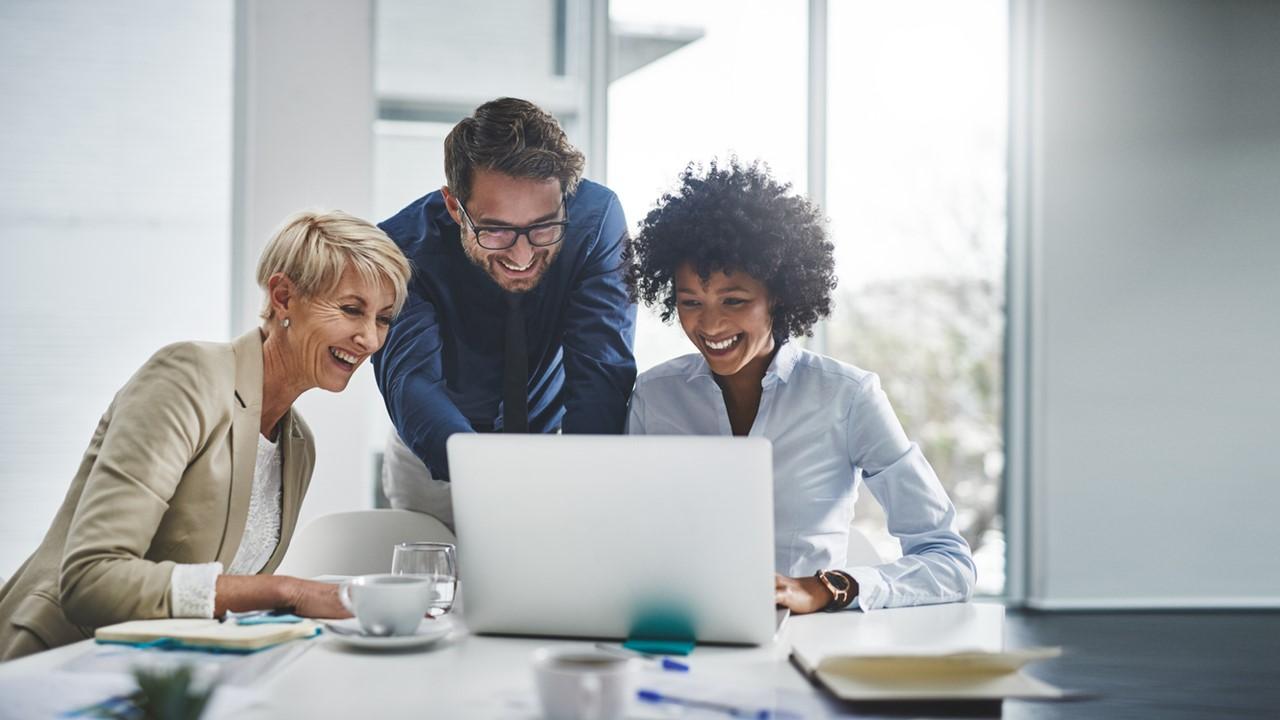 Article continues below advertisement
DoubleVerify creates value for media buyers and sellers by bringing transparency and accountability to the market. The company ensures brand safety, ad viewability, fraud protection, accurate impression delivery, and audience quality.
In July 2020, DoubleVerify named Mark Zagorski as the new CEO. Previously, he was the CEO of Telaria, which was a marketing and advertising company. Telaria merged into Rubicon Project, which created the world's largest independent sell-side advertising platform. 
Article continues below advertisement
On Oct. 9, DoubleVerify announced the industry's first CTV (Connected TV) brand safety solution. The solution gives advertisers three key controls over their CTV buys. Zagorski said, "Advertiser demand for transparency in CTV will continue to accelerate as audiences flock to the channel." 
When is DoubleVerify going public?
On Oct. 13, Bloomberg reported that DoubleVerify has selected banks ahead of its planned IPO. The public offering could come out in the first half of 2021. DoubleVerify plans to raise at least $500 million, which values the whole company at nearly $5 billion. 
Article continues below advertisement
The terms of the deal haven't been finalized yet and are still subject to change. According to DoubleVerify's press release in August 2017, Providence Equity Partners agreed to take a majority investment in the company. DoubleVerify's president and CEO at that time said, "Providence Equity has a demonstrated ability to partner with unique data companies to realize accelerated growth and customer adoption." 
Article continues below advertisement
In 2017, The Wall Street Journal reported that the private-equity firm was investing about $200 million in DoubleVerify, which valued it at more than $300 million. 
What is DoubleVerify's stock IPO price and ticker symbol?
More details about DoubleVerify's proposed IPO like the price and ticker symbol aren't available yet.
Article continues below advertisement
Should you buy DoubleVerify stock?
DoubleVerify is a part of the digital economy, which is growing rapidly. According to a new study from DoubleVerify, content consumption is soaring. The daily time spent on consuming content has doubled globally since the beginning of the COVID-19 pandemic due to a surge in CV consumption. The most significant rise in consumption is across social platforms.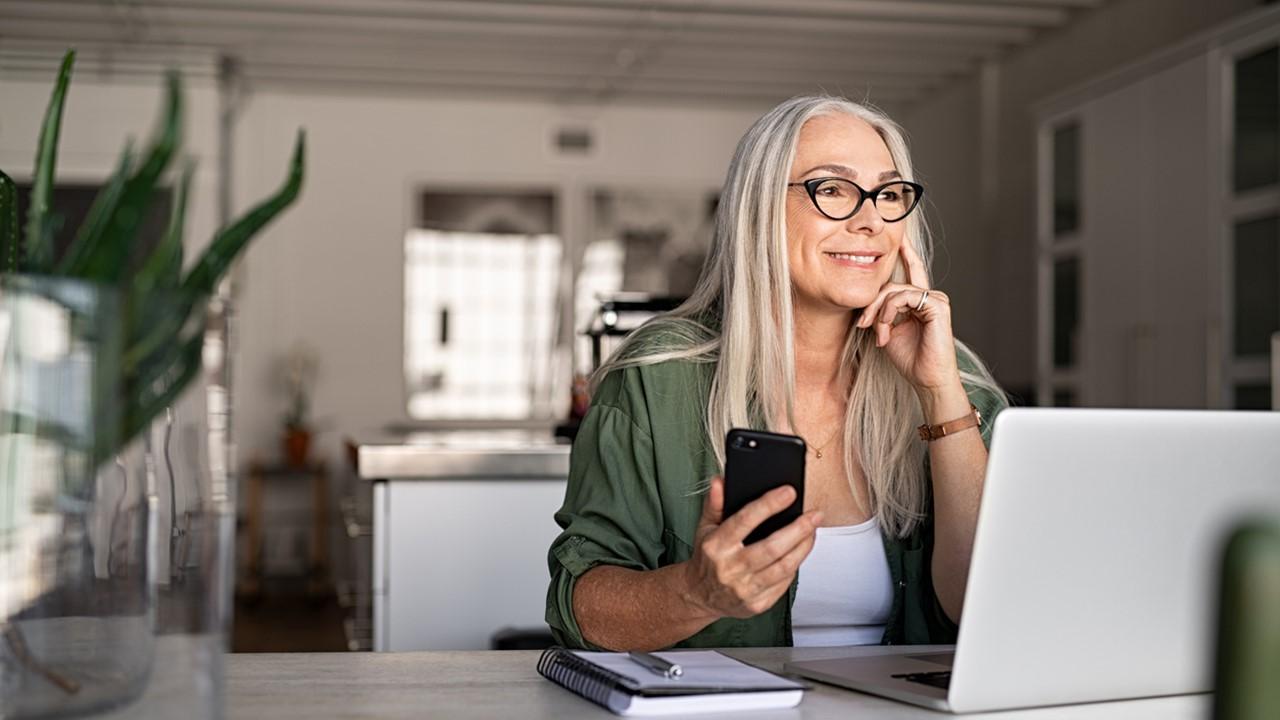 Article continues below advertisement
The surge in content consumption and the rise in the ad dollars helps DoubleVerify's future outlook. As budgets rise, advertisers will look for verifications of their ads to protect them from fraud and gauge ad effectiveness. In turn, the switch will be beneficial for digital ad monitoring companies like DoubleVerify and Moat. 
However, a lot of details regarding DoubleVerify's public offering, including the price, aren't available yet. Investors should keep a close eye on those details before deciding whether or not to bet on the stock.