The U.S. IPO market is booming this year. The IPO market passed the previous record, which was set in 1999 at the height of the dot-com boom. Apart from the number of issues and the total money raised, one more indicator of the strong IPO market has been the pricing. Many companies have bumped up their IPO price after the roadshows, which is a sign of strong investor demand. Reportedly, Airbnb plans to hike its IPO price. What will the new price be for the Airbnb IPO?
Article continues below advertisement
Snowflake boosted its IPO price twice before the listing. Snowflake is the biggest software IPO ever. The price hike didn't deter Berkshire Hathaway, led by legendary value investor Warren Buffett, from investing in the company. Airbnb plans to increase the pricing range for its IPO, according to The Wall Street Journal.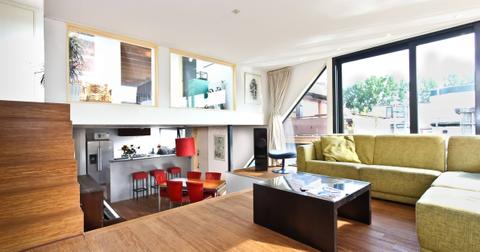 Article continues below advertisement