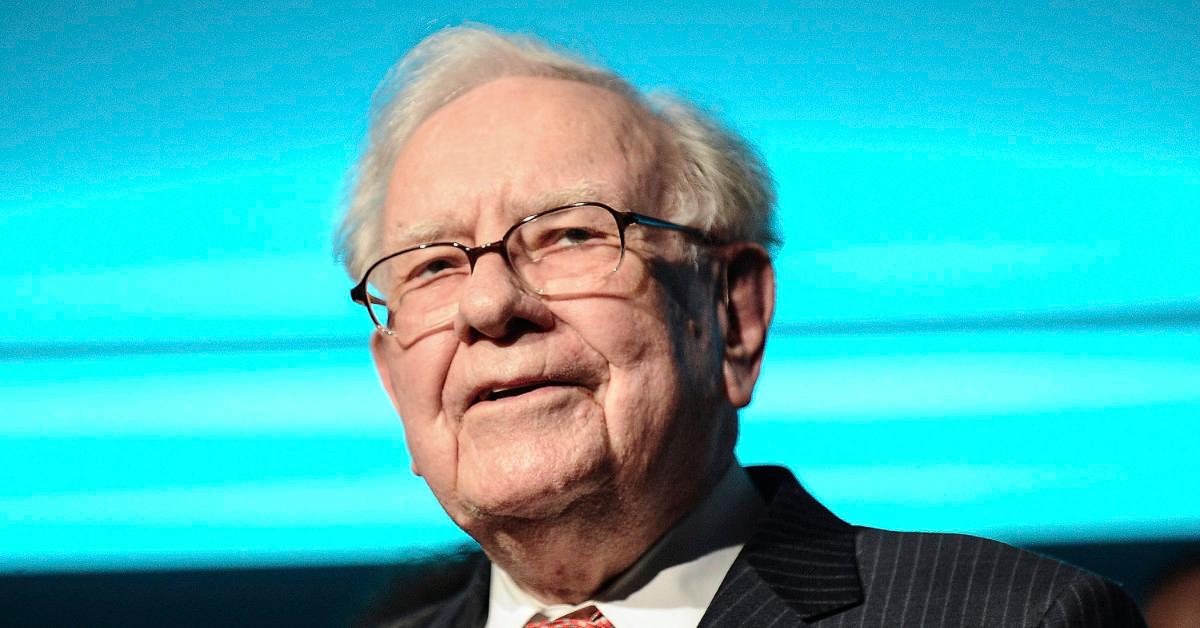 What Is Warren Buffett Buying Right Now? — Not Cryptocurrency
By Dan Clarendon

Oct. 5 2020, Updated 3:05 p.m. ET
What stock is Warren Buffett buying right now? The Oracle of Omaha and his Berkshire Hathaway team have announced more than $19 billion of investments this quarter alone, according to Business Insider. The company even made a rare investment in an IPO. However, there's one thing that Buffett isn't investing in — cryptocurrency.
Article continues below advertisement
What stock is Warren Buffett buying now?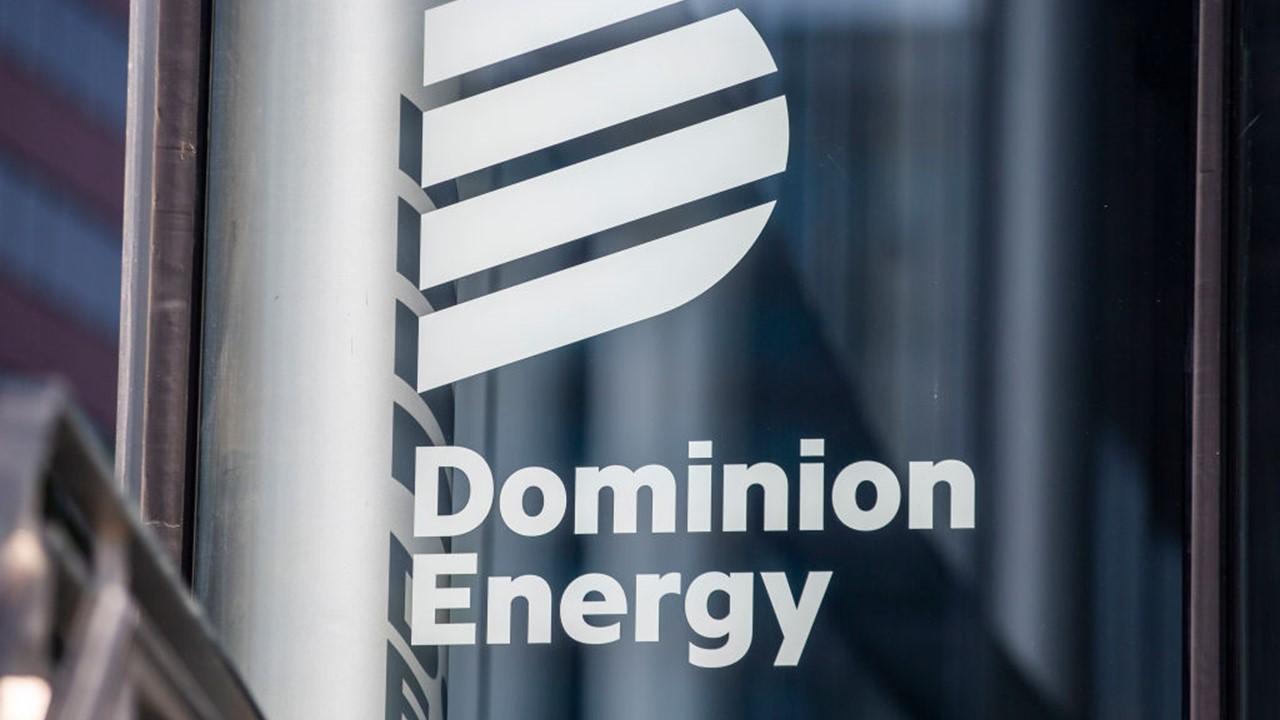 According to Business Insider, Berkshire Hathaway struck a $10 billion deal in to buy Dominion Energy's natural gas transmission and storage business in July. The company invested $2.1 billion into Bank of America over 12 consecutive trading days between July and August. Berkshire Hathaway also announced 5 percent stakes in five of Japan's largest trading companies — Itochu, Marubeni, Mitsubishi, Mitsui, and Sumitomo — on Buffett's 90th birthday in August.
"I am delighted to have Berkshire Hathaway participate in the future of Japan and the five companies we have chosen for investment," Buffett said in a press release at the time. "The five major trading companies have many joint ventures throughout the world and are likely to have more of these partnerships," he continued. "I hope that in the future there may be opportunities of mutual benefit."
In September, Berkshire Hathaway announced that it purchased $735 million of stock in cloud data company Snowflake — Buffett's first IPO buy since 1956, according to CNBC. The company committed $600 billion to Scripps to help it take over ION Media.
Article continues below advertisement
Is Warren Buffett buying bitcoin?
Buffett has long derided cryptocurrencies, so it's safe to say that the famed investor isn't buying bitcoin.
"Cryptocurrencies basically have no value, and they don't produce anything," he told CNBC in February. "You could look at your little ledger item for the next 20 years, and it says you've got X of this cryptocurrency or that. It doesn't reproduce, it doesn't deliver, it can't mail you a check, it can't do anything. And what you hope is that somebody else comes along and pays you more money for it later on, but then that person's got the problem. But in terms of value, well, zero. I don't own any cryptocurrency, and I never will."
What's Berkshire Hathaway's stock price?
Berkshire Hathaway Inc. Class A ranked as the most expensive publicly-traded stock of all time. The Class A stock had a stock price of $317,480 at the end of trading on Oct. 2. Berkshire Hathaway Inc. Class B is much more accessible. The Class B stock was priced at $211.18 on Oct. 2.
Article continues below advertisement
Which Warren Buffett stocks are worth buying?
InvestorPlace recommends following Buffett's lead and investing in Apple, Bank of America, DaVita, Kraft Heinz, and Moody's for gains in the long term.
"The number one lesson to be derived from Warren Buffett's investment career is to have a long-time horizon of at least 10 years and be patient," David Kass, clinical professor of finance at the University of Maryland's Robert H. Smith School of Business, told InvestorPlace.