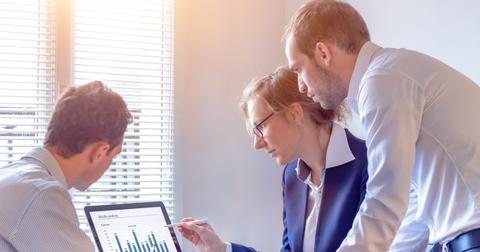 Reverse Mergers Become Popular Amid Flurry of SPAC IPOs
By Mohit Oberoi, CFA

Mar. 16 2021, Published 3:16 p.m. ET
When we think of a merger, it's usually a large company, either public or private, acquiring a smaller private or public company. However, with a flurry of SPAC (special purpose acquisition company) IPOs, the reverse merger has come to the forefront. What's a reverse merger and why are they gaining momentum?
Article continues below advertisement
Companies merge when they identify a good merger target and believe that the combined entity will be a more efficient organization. There could be synergies between the two companies or a company could acquire a competitor. A company could also merge with a supplier or a buyer to go for vertical integration.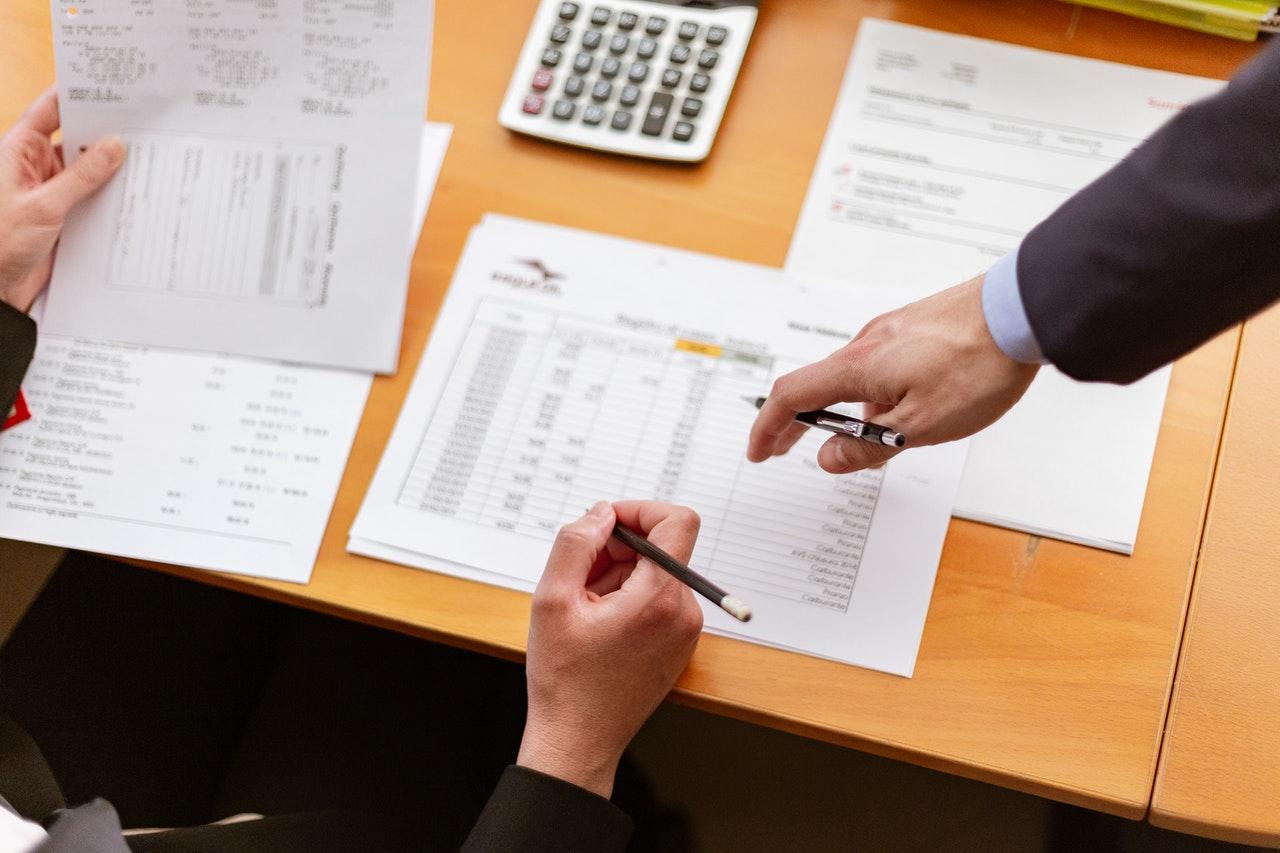 Article continues below advertisement
What is a reverse merger?
A reverse merger doesn't have much to do with the definition of a typical merger. It's called "reverse" because in a reverse merger a private company acquires a public company. In a merger, either a public company merges with a public or private company, or a private company merges with a private company.
Synergies in a reverse merger
There aren't a lot of synergies in a reverse merger. The public company, which is the SPAC, is a shell company and doesn't have any business operations. There could be some synergies in terms of expertise as the SPAC sponsor also invariably joins the board of the merged entity. However, apart from this, there isn't a real synergy that we associate with the usual mergers.
Article continues below advertisement
Why companies do reverse mergers
The term "reverse merger" is a kind of a misnomer. The basic premise behind a reverse merger is to enable a private company to go public. If a company is looking at going public, it has three options to choose from. 
Reverse merger versus IPO
Going for a traditional IPO, which can be time-consuming and involve high expenses.
Opting for a direct listing but in that case, the company wouldn't be able to raise money. This might change as the new NYSE rules allow companies doing direct listing to also issue new shares.
A merger with a blank-check company is another option to go public, which involves less time.
Article continues below advertisement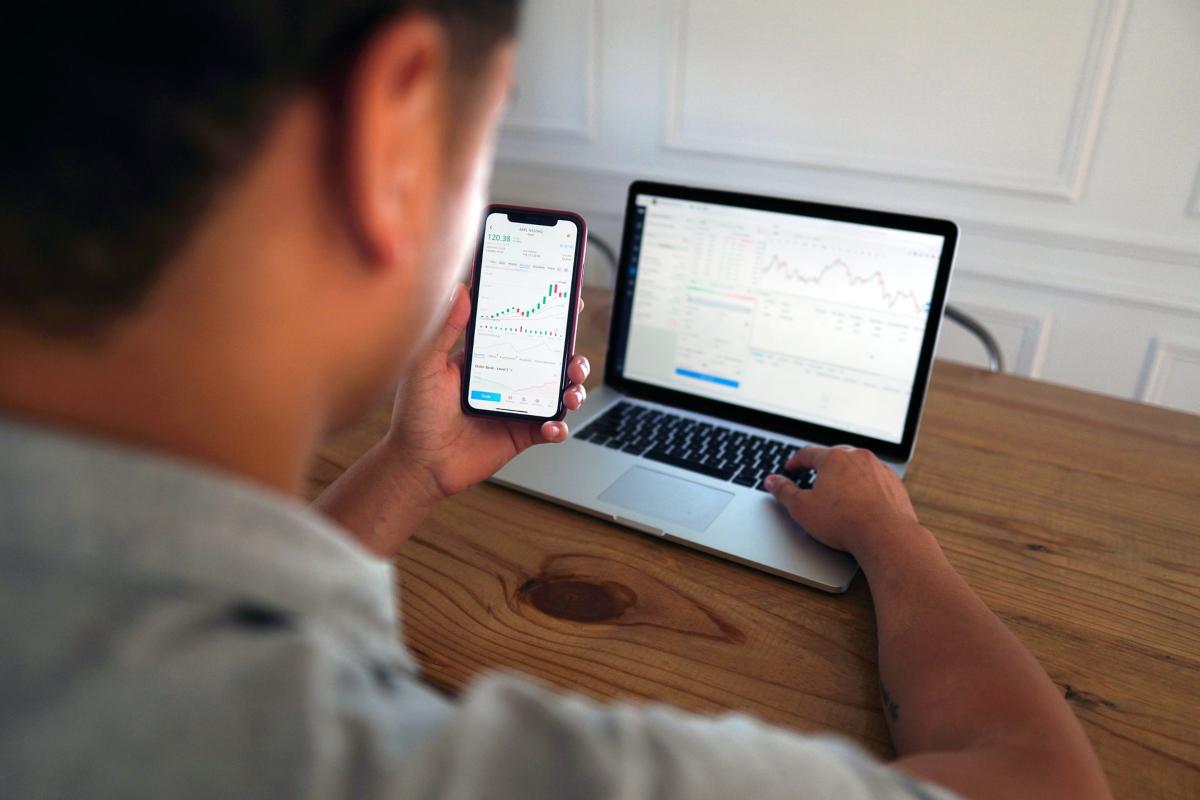 Apart from the speed and lower costs, a reverse merger is especially a worthy listing mechanism for small private companies that aren't very well known. Also, while in an IPO the company going public is barred from providing future projections, in a reverse merger, the company provides forecasts stretching as far as 10 years.
Article continues below advertisement
Can there be a reverse merger between public companies?
Generally, a reverse merger is between a private and a public company. However, we have at least one example of a reverse merger between two public companies. In 2020, Tilray and Aphria announced a merger where the merged entity would trade under Tilray's ticker symbol after the merger despite Tilray being the smaller of the two companies.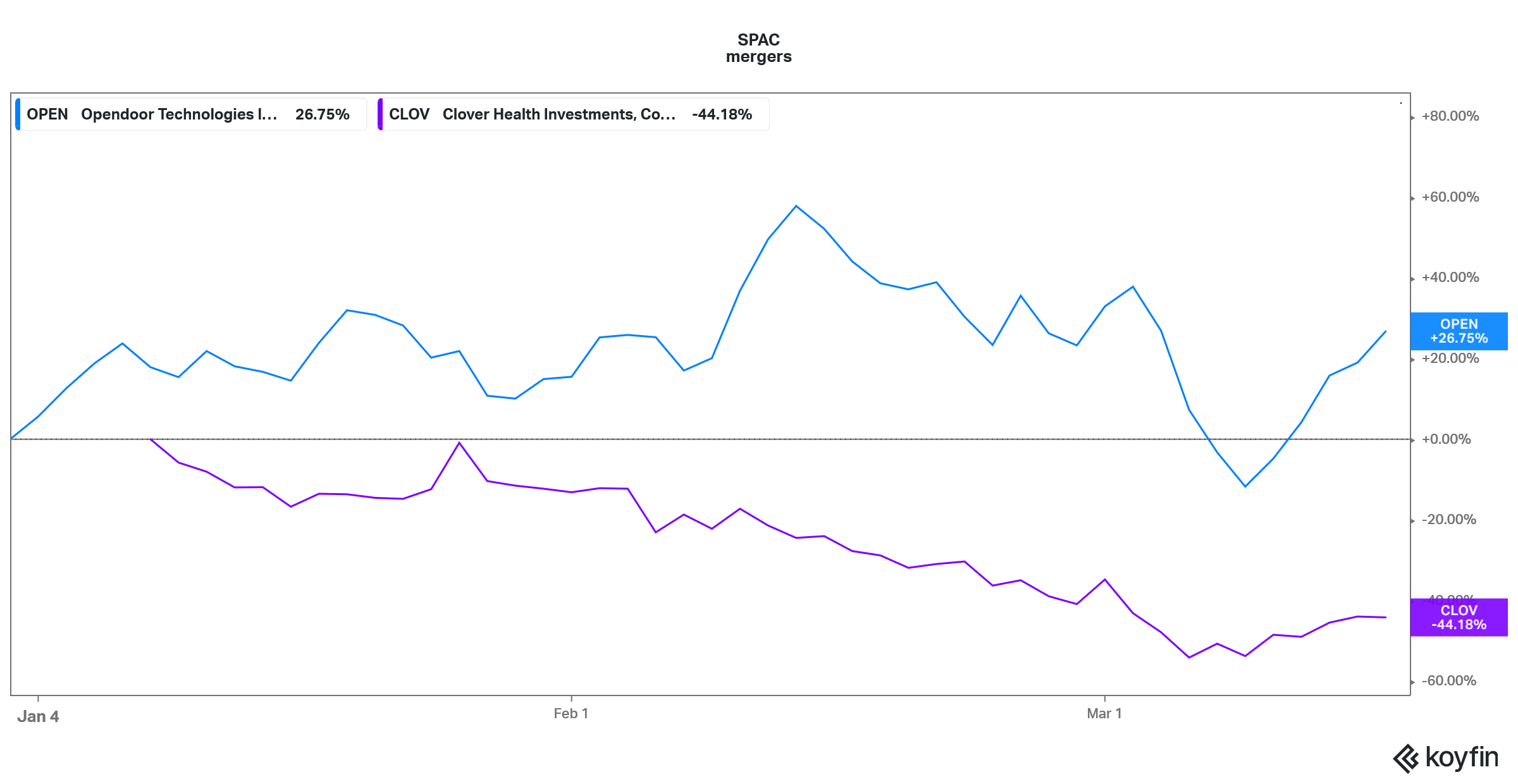 Article continues below advertisement
Aphria shareholders would own 62 percent of the merged entity after the merger, while existing Tilray shareholders would own 38 percent. In this case, Tilray is a smaller public company and it would acquire Aphria, which is a larger public company. It's a reverse acquisition or a reverse merger of two public companies.
Reverse merger examples
Social Capital Hedosophia Holdings II's (IPOB) merger with OpenDoor, Metromile's merger with INSU Acquisition Corporation, and Gores Holdings IV's (GHIV) merger with United Wholesale Mortgage are among the recent reverse merger examples.
Article continues below advertisement
An index tracking SPAC listings has dropped 17% from a Feb high, while the US market regulator has cautioned retail investors against celebrity-endorsed cash shells.

But the IPO market is strong - the quality offerings that are coming to market hasn't diminished in any way.

— RationalInvestor (@Orangeman1992) March 14, 2021
Social Capital Hedosophia Holdings V's (IPOE) merger with SoFi and Churchill Capital IV's (CCIV) merger with Lucid Motors are among the most awaited reverse mergers in 2021. Meanwhile, the flurry of SPACs, where the total SPACs in 2021 have already surpassed the number of SPACs in 2020, is also raising fears of a bubble in the market.