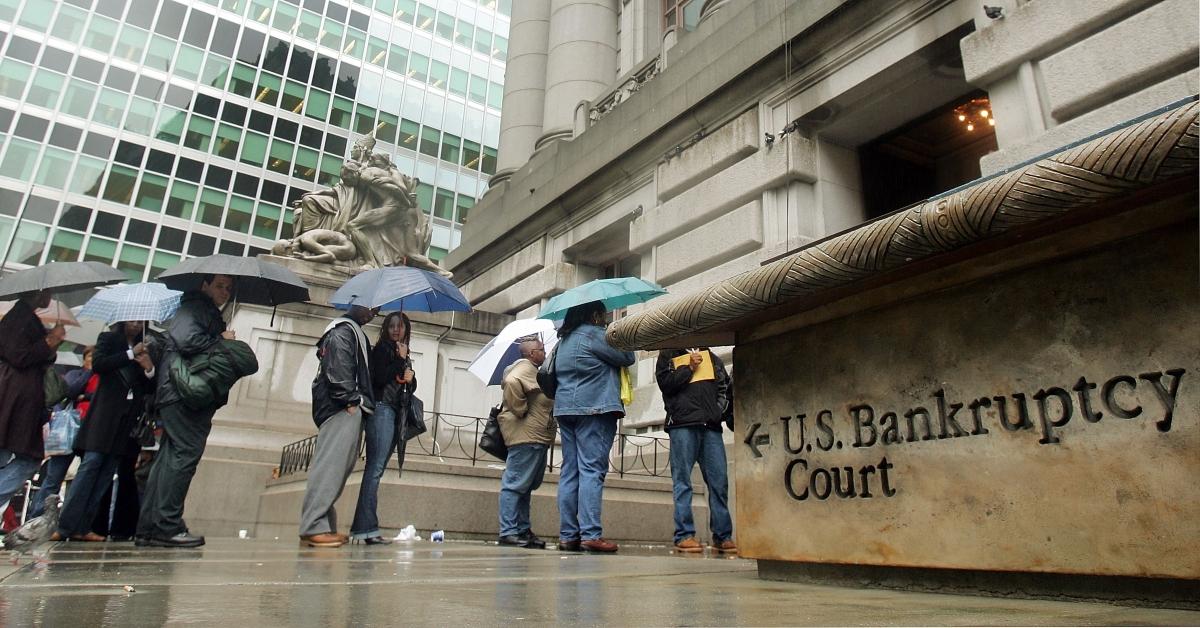 How Chapter 13 Bankruptcy Helps Reduce Student Loan Payments
By Danielle Letenyei

Apr. 28 2021, Published 9:37 a.m. ET
You're buried in student loan debt and looking for a way to get through it. Filing bankruptcy might stop the creditors from harassing you and help reduce your payments, but it won't necessarily eliminate that debt. 
Article continues below advertisement
You can seek relief from student loan debt by filing for either Chapter 13 or Chapter 7 bankruptcy.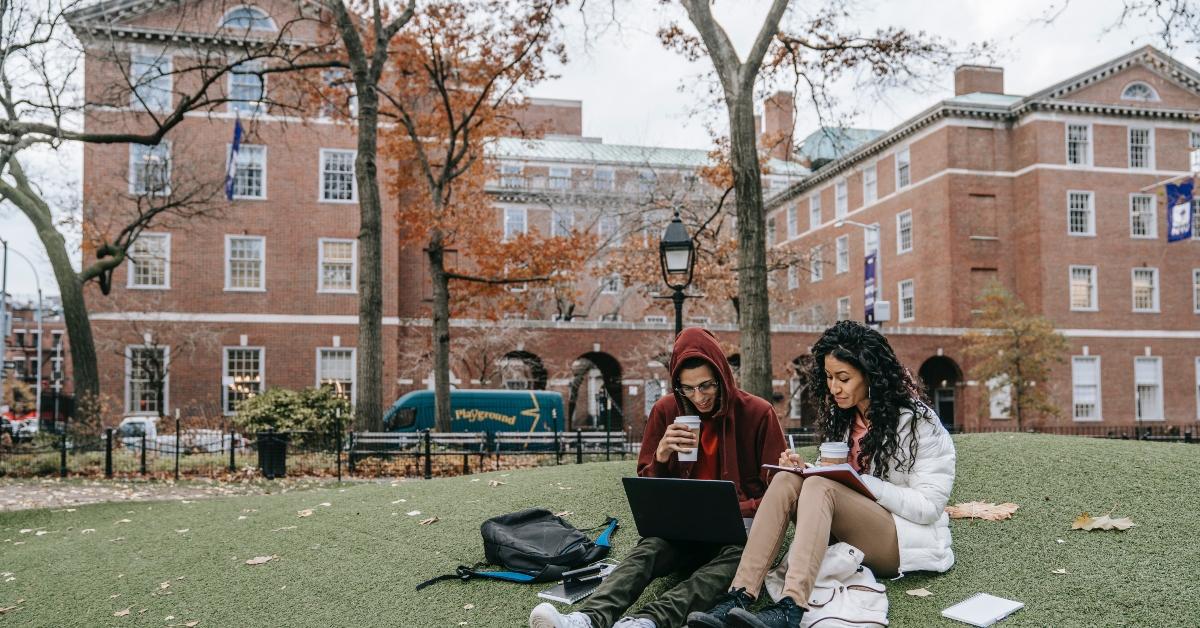 Article continues below advertisement
What happens to student loans in Chapter 13?
Chapter 13 bankruptcy offers a way to reduce or delay student loan payments. It's more of a reorganization of your debt where you put together a plan to repay your creditors. 
The first thing the bankruptcy court does when you file Chapter 13 is to enforce an automatic stay, which prevents your creditors from harassing you about your outstanding debt. You will put together a plan to repay the creditors in payments that are more manageable for your income.
Article continues below advertisement
During Chapter 13 bankruptcy, you don't make regular student loan payments. Instead, those payments are paid through your Chapter 13 plan. This will continue for the length of the bankruptcy, which can be up to five years. 
Student loans can't be discharged without proving undue hardship.
Like credit cards and medical bills, student loans are nondischargeable debts. That means your student loans can't be discharged entirely unless you can prove the debt and payments cause an "undue hardship" on you. The court must also agree that the loan repayment is a hardship. 
Article continues below advertisement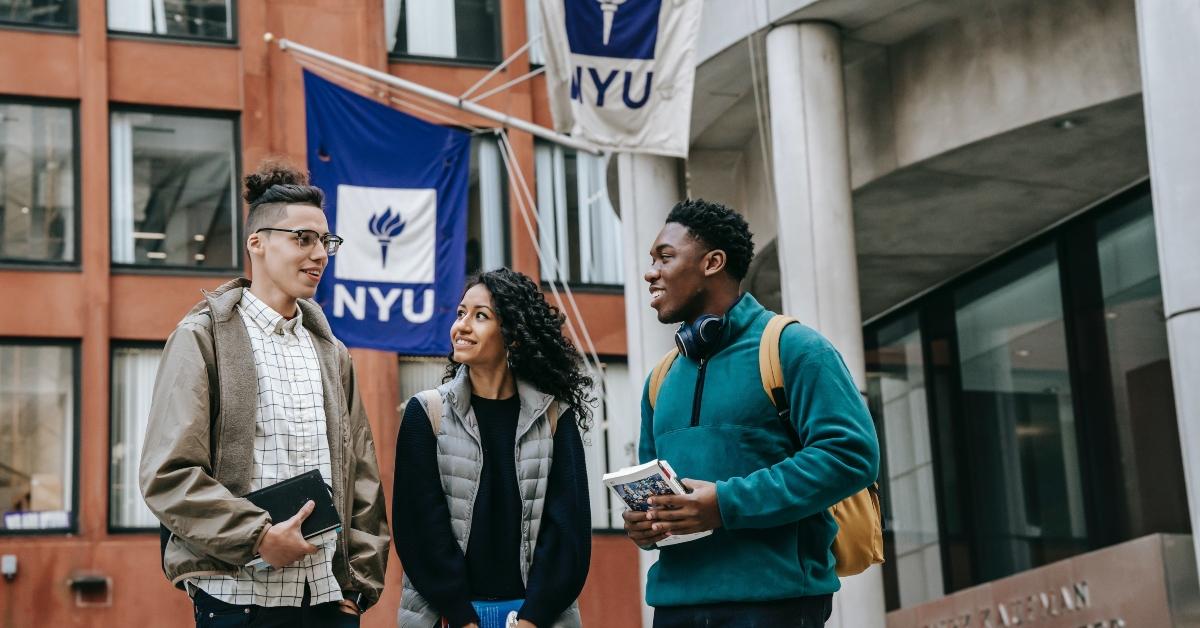 Proving undue hardship is difficult but not impossible. According to the Student Loan Borrower Assistance arm of the National Consumer Law Center (NCLC), there have been several cases where borrowers were able to get their student loan discharged. 
Article continues below advertisement
In January 2020, Forbes reported on a Navy veteran who was able to have his $220,000 student debt discharged when the bankruptcy courts found that it caused undue hardship on his $37,600 annual salary.  
"You should assume the lawyer is not knowledgeable in this area if he tells you that student loans cannot be discharged in bankruptcy. The truth is that you can discharge your student loans if you can prove undue hardship," the NCLC website reads. 
Article continues below advertisement
According to data on the website Educationdata.org, only 6.8 percent of applicants for federal student loan forgiveness have had the remainder of their student loan payments discharged.
Once your bankruptcy term ends, you will have to go back to making the original payments to pay off the loan and the interest that has accrued during the bankruptcy. If you still aren't financially able to make the payments, you can try to get the remaining balance of the loan discharged at this time. However, you will still need to prove that it's an undue hardship.  
What happens under Chapter 7?
In a Chapter 7 bankruptcy, all of your assets are liquidated. Your debts are discharged, and there isn't a set plan to repay them. However, you must still prove undue hardship for your student loan debt to be discharged.