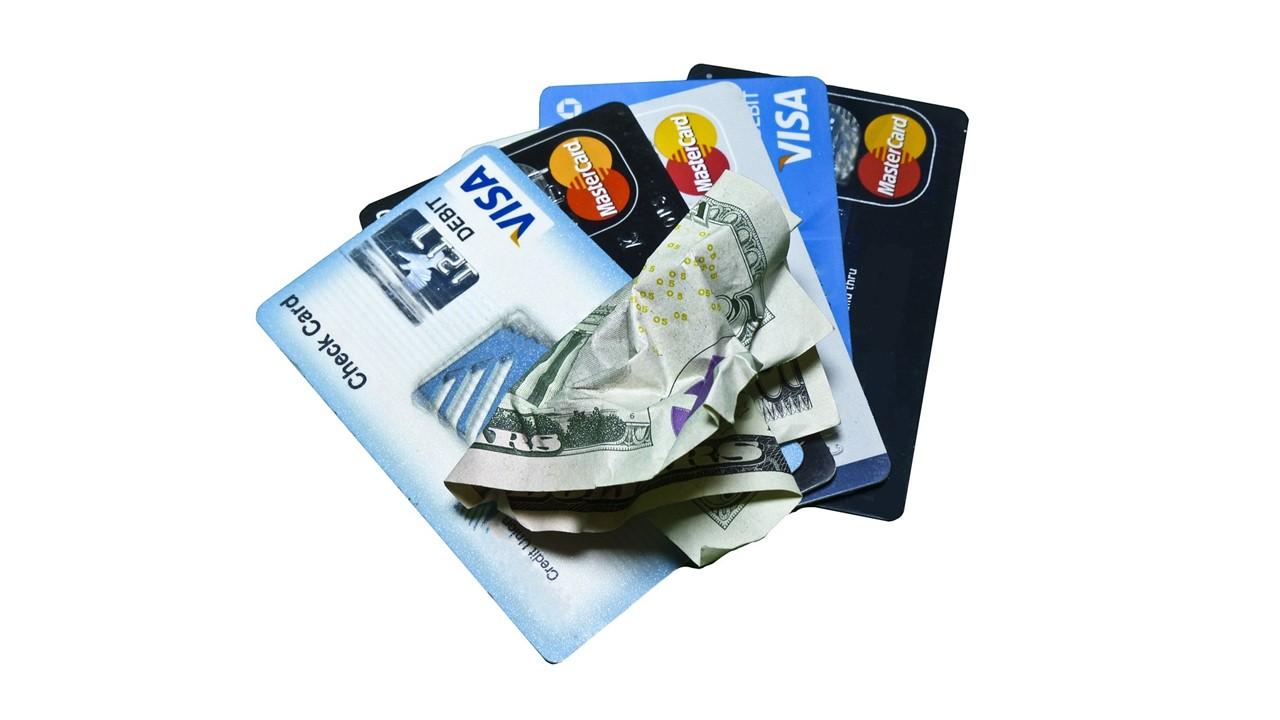 What Happens to Credit Card Debt When You Die?
By Dan Clarendon

Feb. 11 2021, Updated 1:45 p.m. ET
Especially with the average U.S. household having $7,027 in revolving credit card debt and Americans owing a total of $416.1 billion in credit card debt, according to a recent Nerdwallet study, some Americans will have credit card debt for the rest of their lives. But what happens to credit card debt when you die?
Article continues below advertisement
The short answer is that a deceased individual's estate pays off any credit card debt they left behind. Credit card debt and other debts can pass on to other individuals in some cases, which is another reason why estate planning is so important.
Credit card debt doesn't disappear when the credit card holder passes away.
According to CNBC Select, when an individual dies, their assets are frozen until their will is verified, their debts are settled, and their beneficiaries are identified in a process called probate.
Article continues below advertisement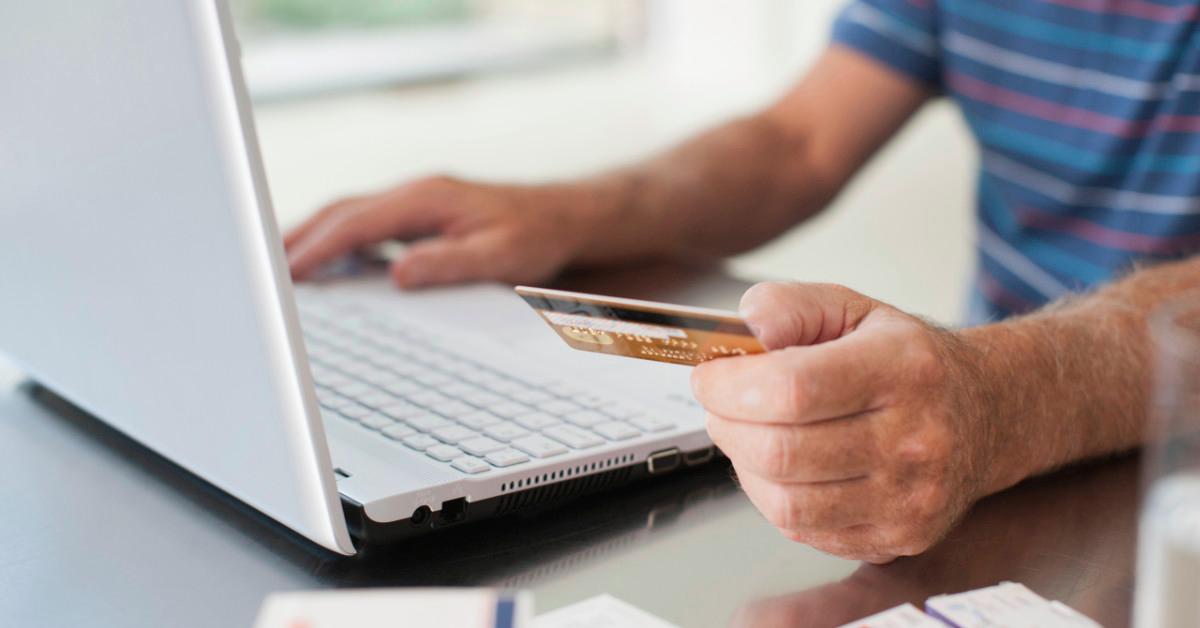 Then, the state will decree that the deceased's remaining assets—including leftover cash and property with cash value—will be used to pay off the credit card debt. The good news is that assets like retirement accounts, eligible brokerage accounts, and life insurance payouts can be shielded from this debt reconciliation under certain conditions.
Article continues below advertisement
After the debts are settled, the beneficiaries will receive their inheritance.
In an article for The Balance, Justin Pritchard, CFP, points out that debts are paid off until they are all settled or until the estate runs out of money. Unsecured debts—including credit card debts—are usually paid off after secured debts, administrative fees, and lawyer fees, as attorney Scott Schomer tells U.S. News & World Report.
There are situations where another person is legally obligated to pay the deceased's debt.
The Consumer Financial Protection Bureau explains that in general, no one is legally required to pay off a deceased individual's debts. There are, however, some notable exceptions:
Co-signers have to pay the debt on loans.
Joint account holders have to pay the debt on credit card accounts. (Authorized users on the account, however, are usually exempt.)
Spouses have to pay particular types of debt in some states.
Article continues below advertisement
Executors or administrators an estate have to pay outstanding bills out of property jointly owned by the surviving and deceased spouses in some states.
Surviving spouses might be required to use community property to pay their deceased spouse's debt in certain states. These "community property states" are Arizona, California, Idaho, Louisiana, Nevada, New Mexico, Texas, Washington, Wisconsin, and (if a special agreement is in place) Alaska.
"If there was no joint account, co-signer, or other exception, only the estate of the deceased person owes the debt," the CFPB adds.
The bureau recommends finding an attorney, a legal aid office, or a legal clinic if a creditor or debt collector contacts you regarding a deceased individual's debts.
Pritchard echoes that advice, writing, "Collectors are often confused and eager to simply collect. Sometimes they're even dishonest. Don't assume that you're liable just because somebody says you are."