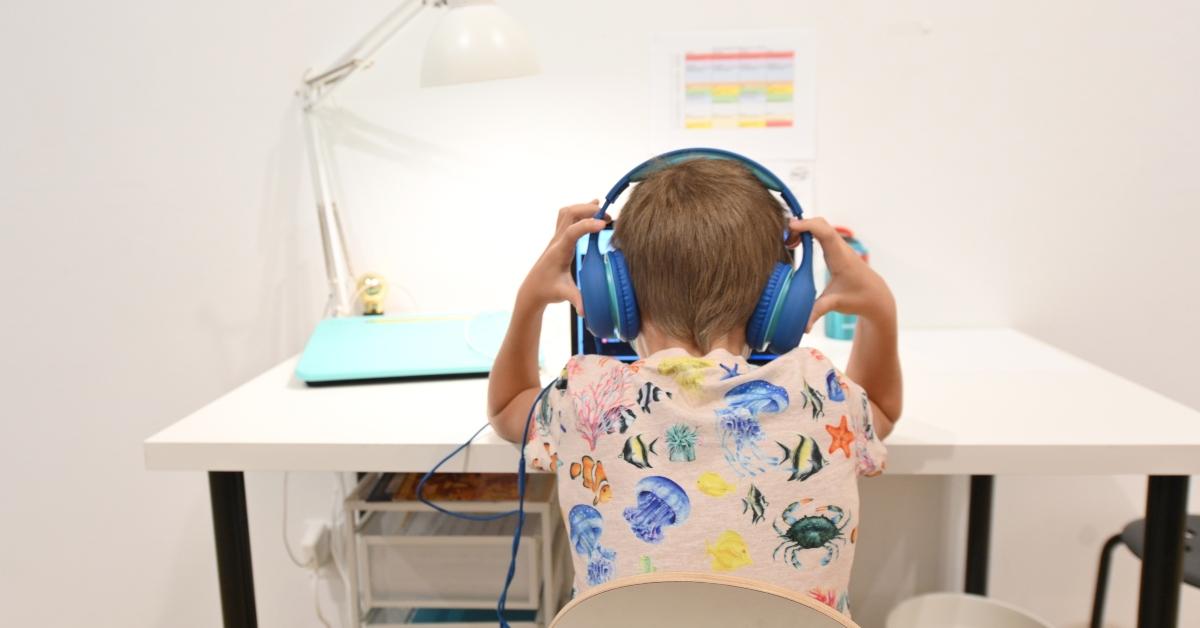 The Top Education Tech Stocks Expected to Grow in 2021
By Danielle Letenyei

Apr. 23 2021, Published 2:12 p.m. ET
With everyone around the globe staying at home during the Covid-19 pandemic, the online education industry boomed. The increase wasn't only due to the billions of K-12 students forced to attend "school" through a computer, but also by adults who turned to learn new skills to bide their time stuck at home. 
Article continues below advertisement
This increase in online learning is why Wall Street analysts predict education stocks to rise over the next couple of months. According to CNBC, analysts with Goldman Sachs, UBS,  Morningstar, and Credit Suisse have recommended some top education tech stocks they see growing in the near future.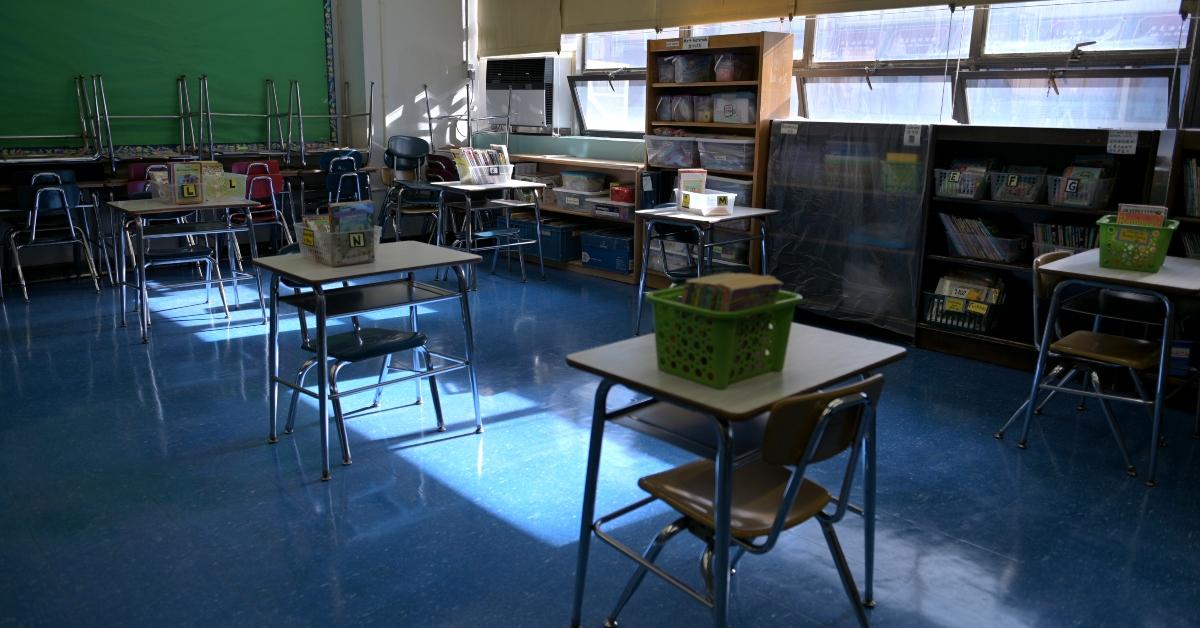 Article continues below advertisement
What are the best ed tech stocks to invest in?
In the world of K-12 education, New Oriental Education comes out on top as one of the best ed tech stocks to invest in. New Oriental is China's largest provider of educational services. In 2020, enrollments in the company's programs grew by 10.6 million, says the company website. 
TAL Education Group (TAL) is another Chinese K-12 tutoring company to consider. In 2020, the company generated over $3.2 billion in revenue. In 2021, it is looking to expand its online and mobile offerings and move into new markets.  
Article continues below advertisement
Brazilian company Arco Platform (ARCE) is also one to watch. The company works with over 5,400 K-12 schools across Brazil to provide content, technology, and specialized services. In a a report on 2020 financial results, Arco CEO Ari de Sa Neto wrote, "While the year of 2020 presented an unprecedent global challenge, the Brazilian K-12 education sector has undergone an important technological transformation that will benefit Arco for a long time."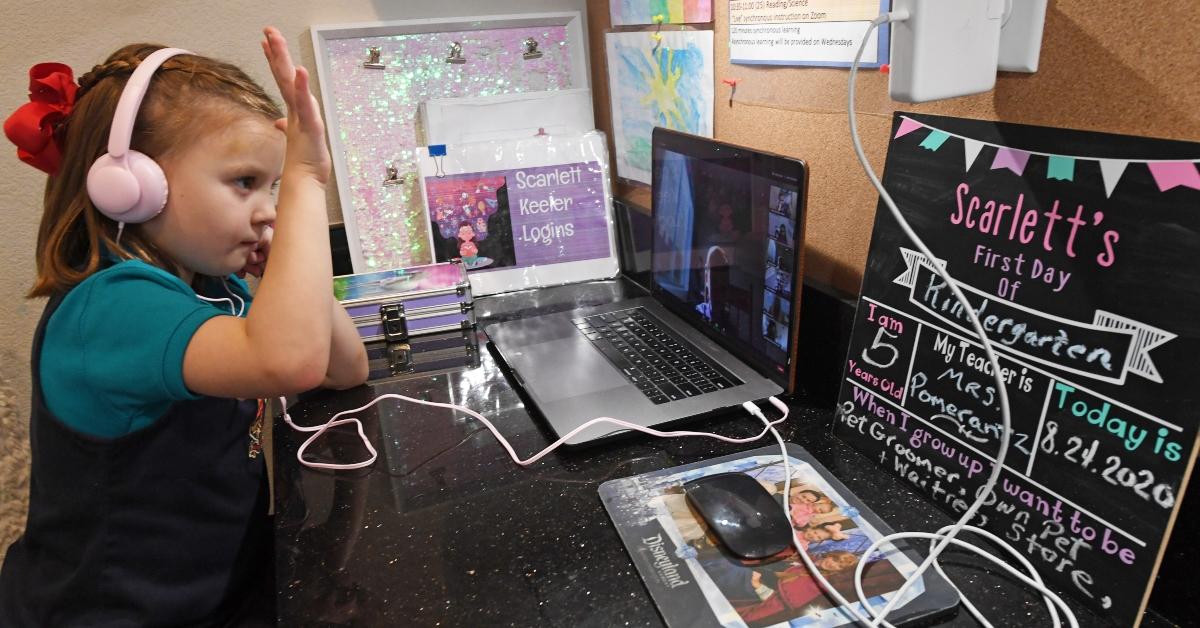 Article continues below advertisement
Bright Horizons Family Solutions (BFAM) is a child care and early education with over 1,000 centers in the U.S., U.K., India, and the Netherlands. Although the company took a hit when it had to close its centers during the pandemic, the company expanded its back-up care services to support families who were affected by school closures. 
17 Education & Technology Group Inc (YQ) is a Chinese education technology company that provides online K-12 tutoring to over 70,000 schools across China. The company went public last year. In the fourth quarter of 2020, the company reported a 153.1 percent increase in revenues over the same period in 2019.
Article continues below advertisement
What are the best higher education stocks to invest in?
When it comes to higher education stocks to buy, analysts pick education company Pearson (PLC). Although the company reported lower 2020 results than expected, it did see growth in its Global Online Learning segment. Morningstar analysts believe the company will be able to adapt to the digital demands of its customers in the coming year. 
The direct-to-learning platform Chegg, Inc. (CHGG) saw its subscribers hit a record of 6.6 million in 2020, and 67 percent increase year-over-year. Mostly aimed at high-school and college students, the company's Thinkful program offers online skill-based courses. It's expecting revenue to grow by 29 percent year over year in 2021.
Article continues below advertisement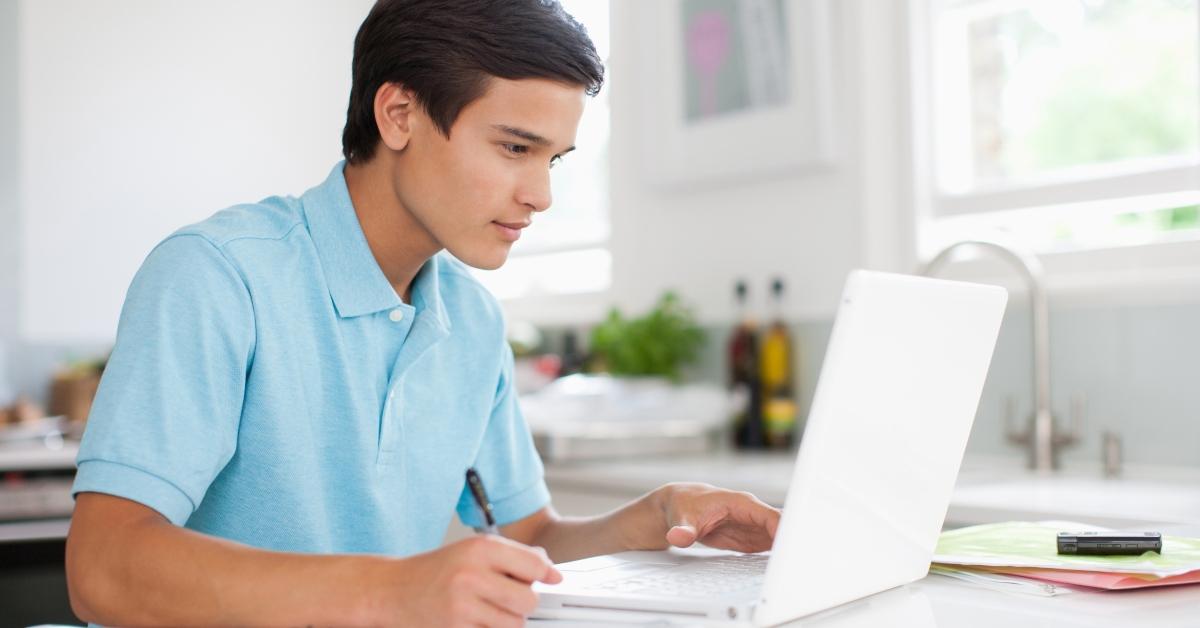 The popular online learning platform Coursera (COUR), which made its market debut in March 2020, has had a 59 percent increase in revenue year over year. The company partners with over 200 leading universities to offer courses in business, computer science, social sciences, and engineering.  
If you are looking to invest in several online ed-tech companies like Udemy, Skillsoft or Eruditus, you should look at Prosus, a Dutch firm that primarily invests in technology companies, Goldman analysts say. The firm has invested over $1 billion in ed-tech companies.