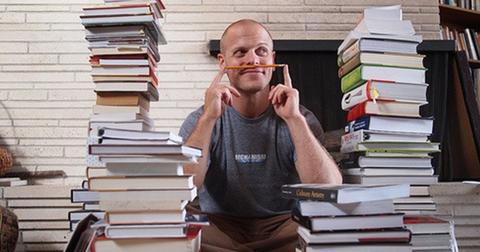 What Books Does Tim Ferriss Recommend?
By Ruchi Gupta

Updated
Timothy "Tim" Ferriss has been successful in his many undertakings from starting businesses to investing in startups and changing people's lives. Tim Ferriss's thinking and way of life have been impacted greatly by books.
Article continues below advertisement
Millions of people follow Ferriss for advice on how to live more fulfilling lives away from the daily grind. If you are a Ferriss fan, you might discover some insights to improve your life and business with Ferriss's book recommendations.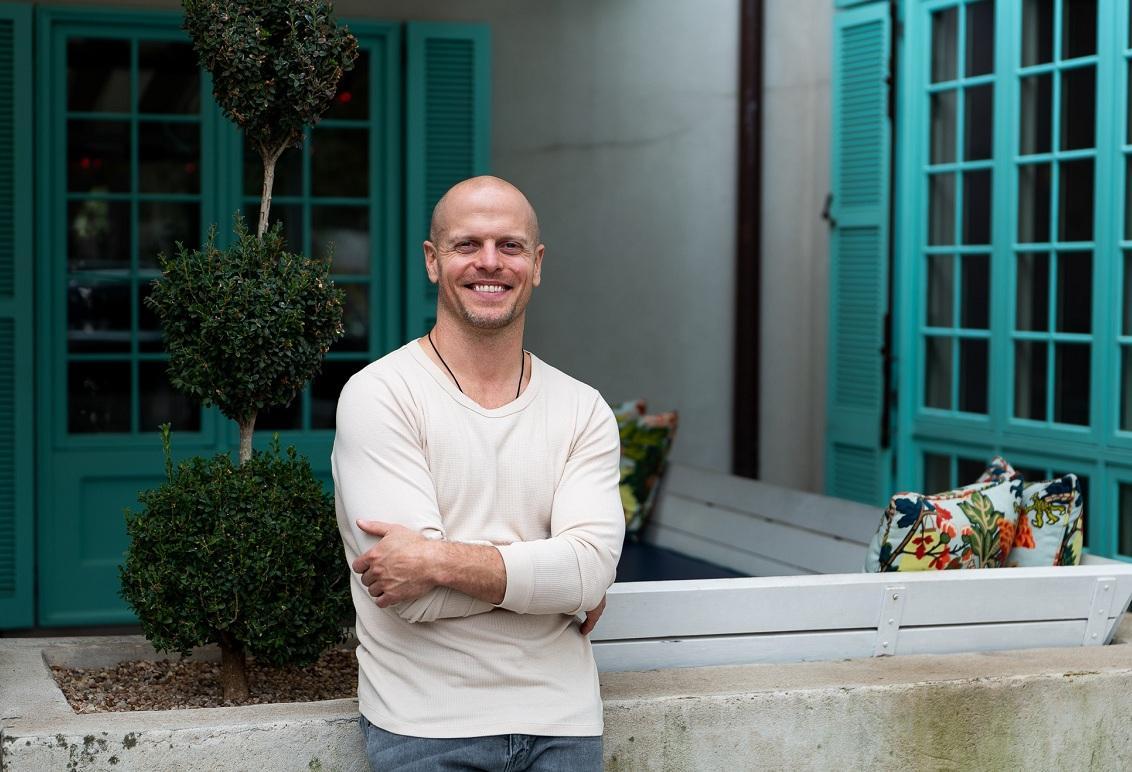 Article continues below advertisement
What does Tim Ferriss do?
Tim Ferriss wears many hats. He's an entrepreneur, investor, podcaster, and author with several books to his credit. As an entrepreneur, Ferriss founded an online nutritional supplements business called BrainQUICKEN in 2001. He sold the business in 2010 and made some good money out of it.
As an investor, Ferriss has invested in and advised several startups. The startups that Ferriss was involved with and went on to become big businesses include Uber and Shopify. Ferriss has also contributed money or skill to startups like TaskRabbit and Evernote.
Article continues below advertisement
As a podcaster, Ferriss runs the podcast series The Tim Ferriss Show, which is available on platforms like Spotify, Apple Podcasts, and Overcast. His podcasts cover a wide range of topics from character development to celebrity habits. As an author, Ferriss has written several books on a wide range of topics. He has also recommended many books for his fans.
Ferriss is a millionaire. His net worth is estimated at more than $100 million, which is the result of his successful investments, book sales, and the podcast show. Podcasters make money by getting brands to sponsor show episodes.
Article continues below advertisement
What books has Tim Ferriss written?
Tim Ferriss has written five books. In 2007, Ferriss published The 4-Hour Workweek. The book talks about escaping the 9 – 5 work life and how you can live anywhere and make money. An expanded version of the book was released in 2009.
Ferriss published The 4-Hour Body in 2010. The book focuses on physical fitness and discusses ways to lose weight rapidly. In 2012, Ferriss published The 4-Hour Chef. The book discusses the best cooking practices and how to live a good life.
Article continues below advertisement
Ferriss published his fourth book, Tools of Titans, in 2016. The book discusses the tactics and habits of successful people, like the billionaires. In 2017, Ferriss published Tribe of Mentors, which focuses on life advice from the best in the world. Ferriss' books are New York Times and Wall Street Journal bestsellers.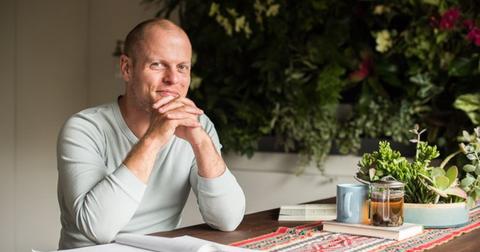 Article continues below advertisement
The books Ferriss has written are available on Amazon, Apple iBooks, Barnes & Noble, and Audible. In 2013, Ferriss started a book club to share some of the books that have significantly impacted his life and thinking. The goal of the Ferriss book club is to bring some little-known but enlightening books to light to benefit his blog community.
In the same year that Ferriss started the book club, he also launched an audiobook publishing venture known as Tim Ferriss Publishing. The books published under the project include Rolf Potts' Vagabonding and Ego is the Enemy by Ryan Holiday.
Article continues below advertisement
What books does Tim Ferriss recommend?
In addition to the books Tim Ferriss has written himself, he recommends other books for his fans to read. Also, many other books have been recommended by guests on The Tim Ferriss Show.
Ferriss has recommended dozens of books ranging from those sharing new perspectives and strategies to those sharing thoughts about how to improve your business and your habits. Ferriss's favorite books include The Magic of Thinking Big by David Schwartz, The Obstacle Is the Way by Ryan Holiday, and Secrets of Power Negotiating by Roger Dawson. He has also recommended The Art of Asking by Amanda Palmer, ReWork by Jason Fried and D.H. Hansson, and The 22 Immutable Laws of Marketing by Al Ries.